Tamron 28-75mm F2.8 G2 Review (Is It Worth It?)
Written by Dan
•
Updated on September 8th, 2023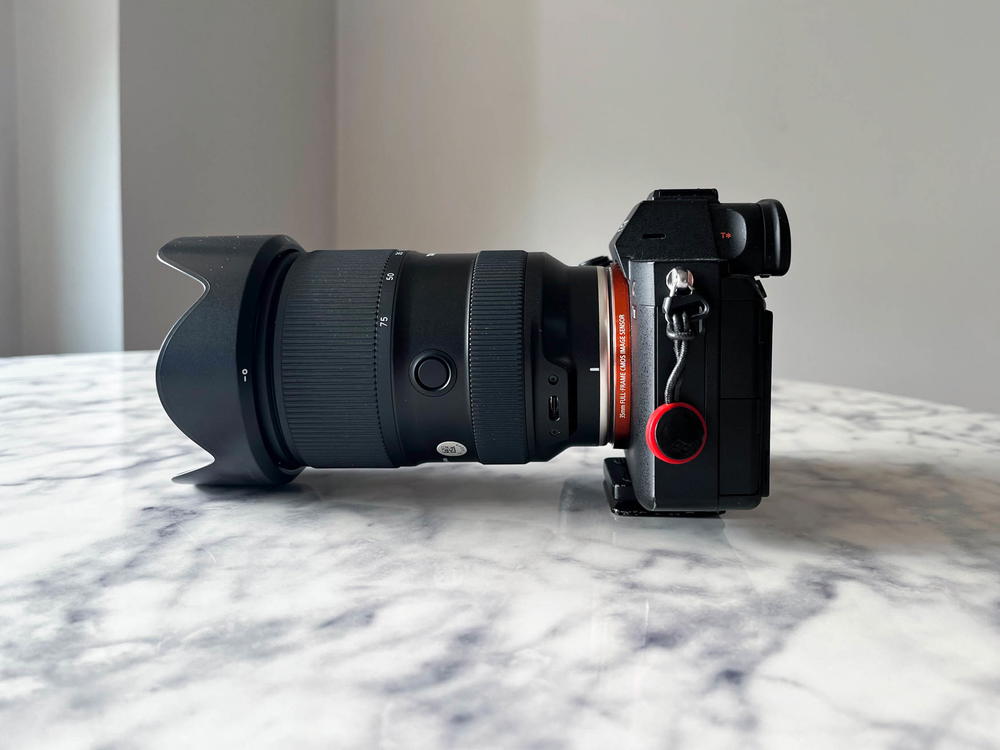 I review the Tamron 28-75mm F2.8 G2 lens and its lens features, picture quality and focal length. This is an affordable budget lens alternative, for its zoom and performance.
This article may contain affiliate links. We earn a small commissions when you purchase via those links — and it's free for you. It's only us (Becca & Dan) working on this website, so we value your support! Read our privacy policy and learn more about us.
Table of contents
Close table of contents
I'm always on the look-out for lenses that can help improve my photography. These days, when I travel, I am looking to bring as little photography equipment with me as possible. And, I don't want to be fumbling around changing lenses all day if I'm taking photos in a new and interesting place.
With this review, my aim is to give more of an opinion, and focus less on the technical aspects, of the Tamron 28-75mm F2.8 G2 lens. I'll also leave a link to a review that I think does a great job of capturing some of the things that I won't be addressing.
I decided to rent this lens from Lensrentals before buying it. I was seeking an economical way to be able to test out the lens before buying it at full price. This article is 100% my opinion, and it is not sponsored by Tamron nor by Lensrentals.
Benefits of the Tamron 28-75mm F2.8 G2
Overall, I think this lens is great and I also feel that it performs well. It absolutely has its quirks. In this section, I'm going to focus on the positive features that I found.
Focal length
For starters, the Tamron 28-75 is an interesting range. It's not as wide as other 24mm lenses, and it goes a little farther (75mm) than traditional 24-70mm lenses. You'll notice the 4mm on the wide range and you won't notice the 5mm on the telephoto end as much.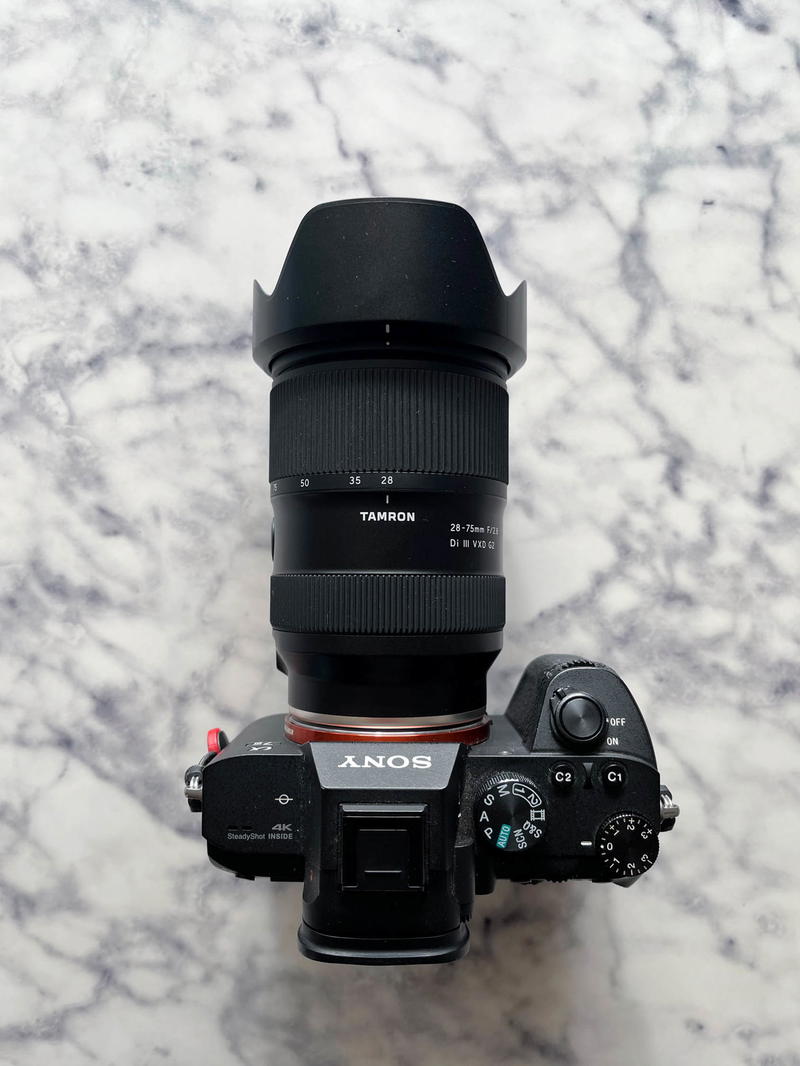 I never needed to go wider than 28mm, and I didn't need to go tighter than 75mm.
For traveling, I appreciated the variety of focal lengths because I am used to shooting everything on a 50mm. It was nice being able to zoom all the way out and capture more (or less) in my frame than I am used to.
Because 28mm can add a bit of distortion to your frame, the profile corrections in Lightroom do a good job of fixing distortions. The built-in chromatic aberration setting also does a decent job of removing any green and purple tints that you can find around harsh edges.
Physical features
The lens construction of the Tamron 28-75mm F2.8 G2 feels solid. The zoom mechanism feels tight and solid, and the focus ring is smooth.
You can program the button on the lens using the USB-C port on the lens body. I didn't find a use for this during my testing, but I can see how this is useful for eye autofocus or in changing modes. I am already used to all of the programmed controls on my camera body.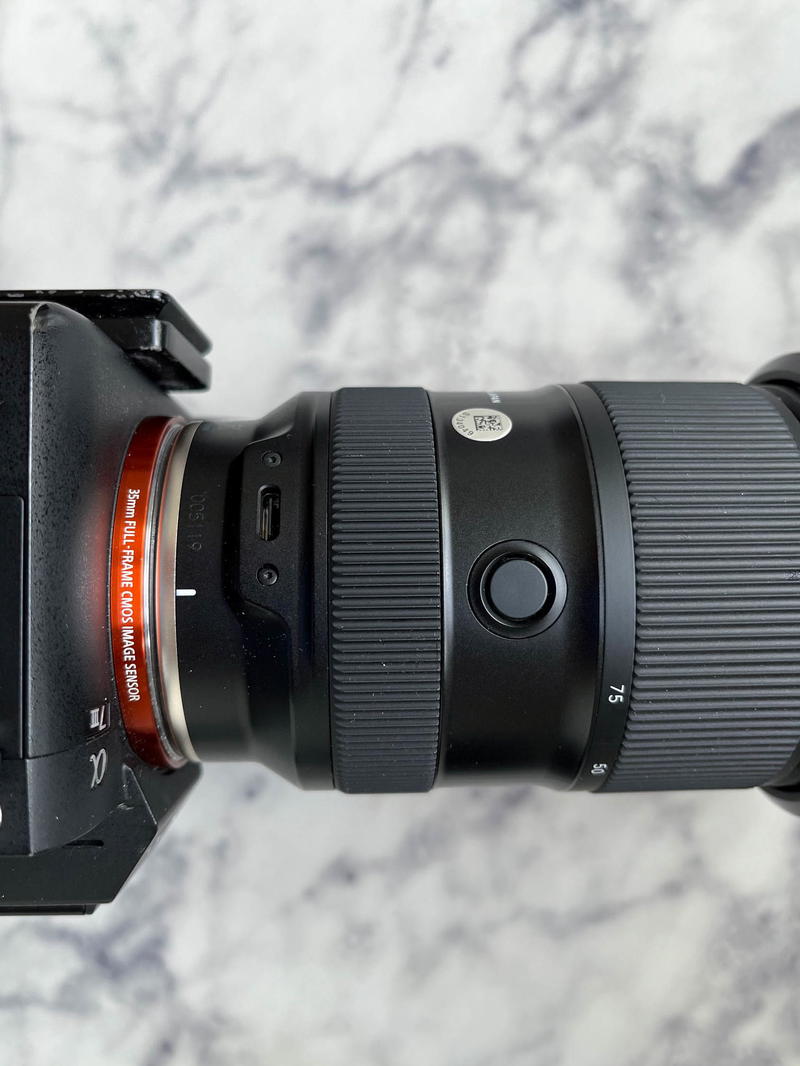 For what it is, I think the lens is super compact. If you compare this lens to the Sony 24-70 f/2.8 GM, you'll notice a few things:
It's half the price
It's lighter
It's has a smaller lens diameter
It's shorter
The autofocus performance is great. I had virtually zero issues with the lens being able to focus on what I wanted. The focus was precise and fast.
Sure, the GM series lenses are incredible. Even if I had the GM lens, I would probably still walk around with the Tamron if I knew that I was going to be out all day.
Sony is releasing the second generation of their GM lens. This cuts down on size and weight a bit, but it's still twice the price!
Picture quality
I found this lens to be somewhat sharp. It's not the sharpest lens in the world, but it will still take nice, clean and crisp photos. If you have plenty of light, and you find the sweet spot in the lens, you'll have no problems with general clarity.
Here are some photos that I took using this lens.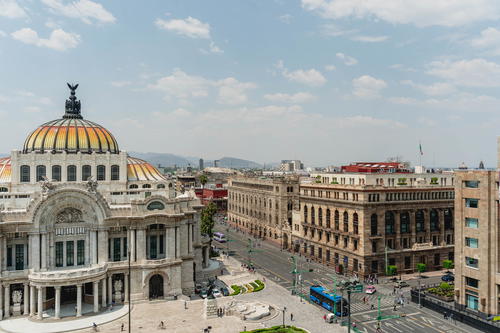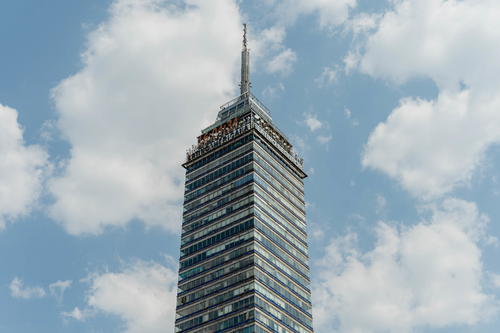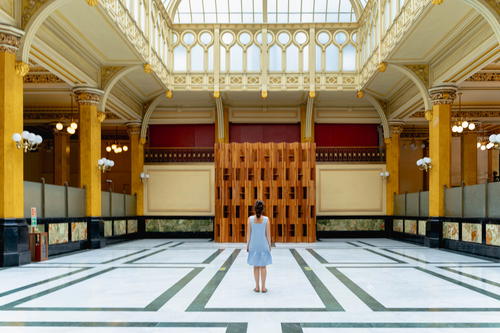 I like the pictures that I took using this lens. They served my purpose for travel photos and I was happy to have them. I would have different opinions if I wasn't using this lens for travel. I'll talk a bit more about this below!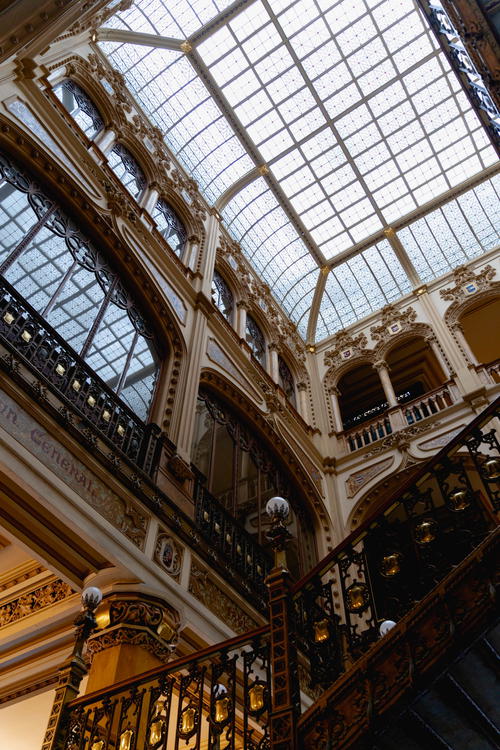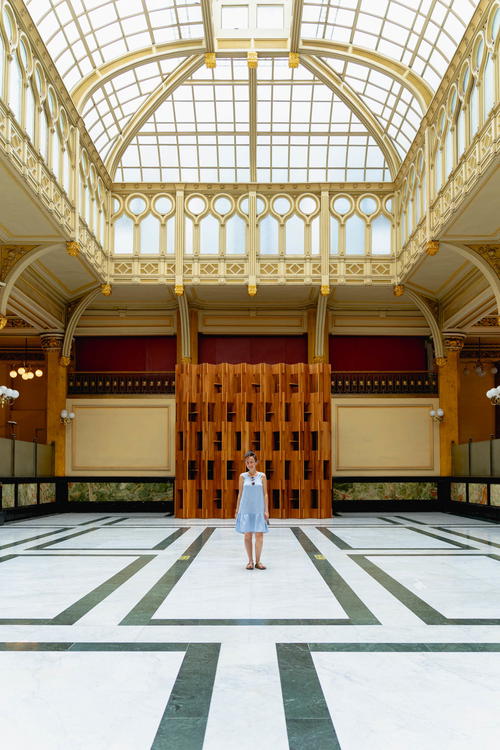 I didn't notice too many issues with chromatic aberration. It happens with every lens that I've shot on, and it didn't seem out of control with this lens.
Negative aspects of the Tamron 28-75mm F2.8 G2
I spent a few hours each day for about 5 days using this lens. I took thousands of photos! After coming home and looking at my photos, I found a few things that I wanted to go over.
Focal length
I ended up not finding 28mm all that useful for me. For architecture-style photos and photos that have a lot of straight lines, I ended up needing to correct the distortion, to try and get some of my lines a bit straighter.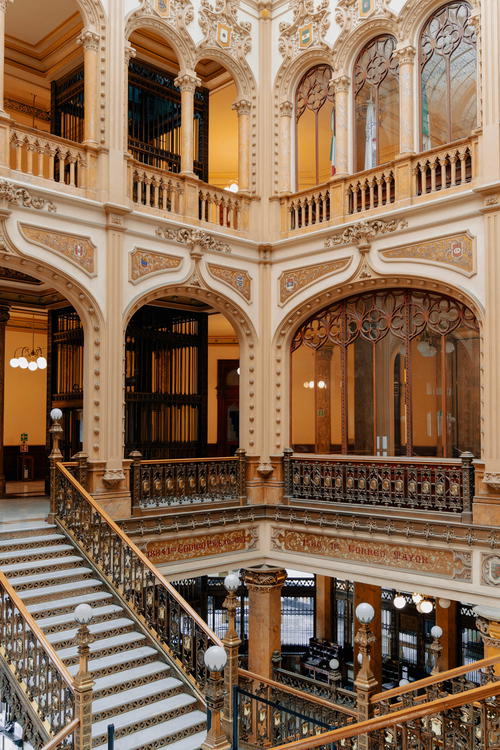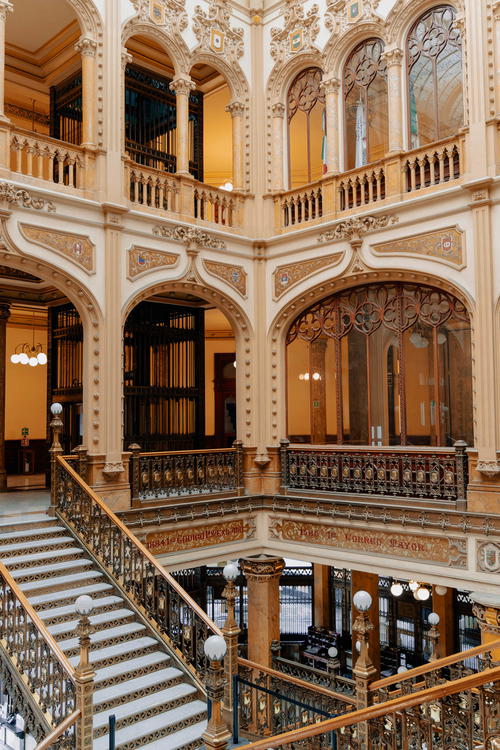 To be fair, the distortion happens frequently unless you are shooting straight on. I think I notice the distortion much more when taking photos in full-wide mode (28mm).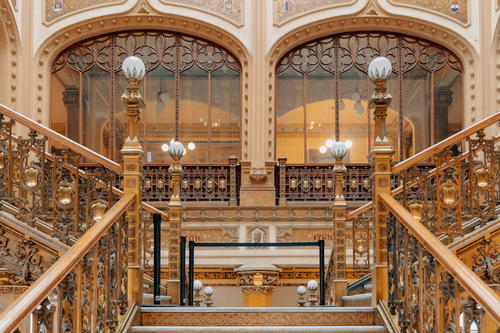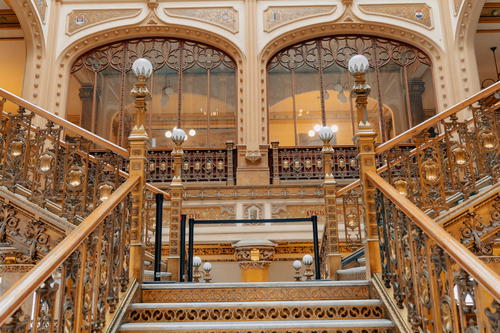 For my purposes, I preferred to take wide-angle shots with my iPhone. Sure, the quality is never going to be as good as a mirrorless camera; however, its way easier to snap a wide-angle shot somewhere indoors without getting in the way.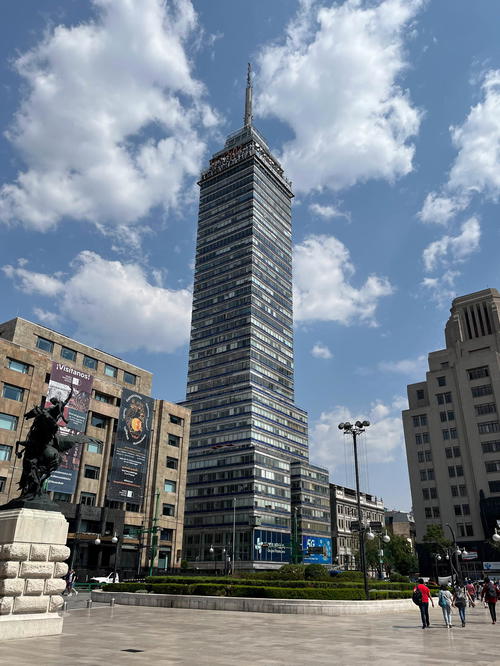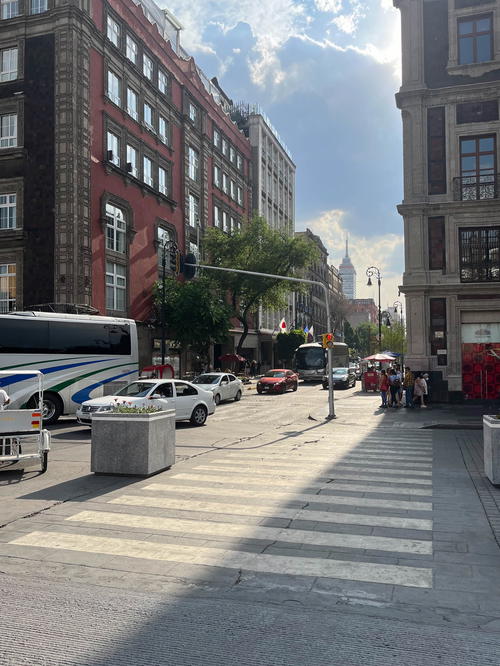 I wasn't able to achieve any interesting compositions when zoomed out all the way. This isn't really a major fault of the lens, but more about my comfort with a 50mm lens. I find that 50mm is perfect for having a bit of zoom to allow you to compose an interesting shot.
With that said, 50mm does exist within this lens range! And, 75mm does as well.
Physical features
While carrying the camera, I noticed that I would often nudge the focus ring as it would get in the way. It's pretty close to where I hold the camera. This wasn't a huge deal, but it's something that I needed to get used to.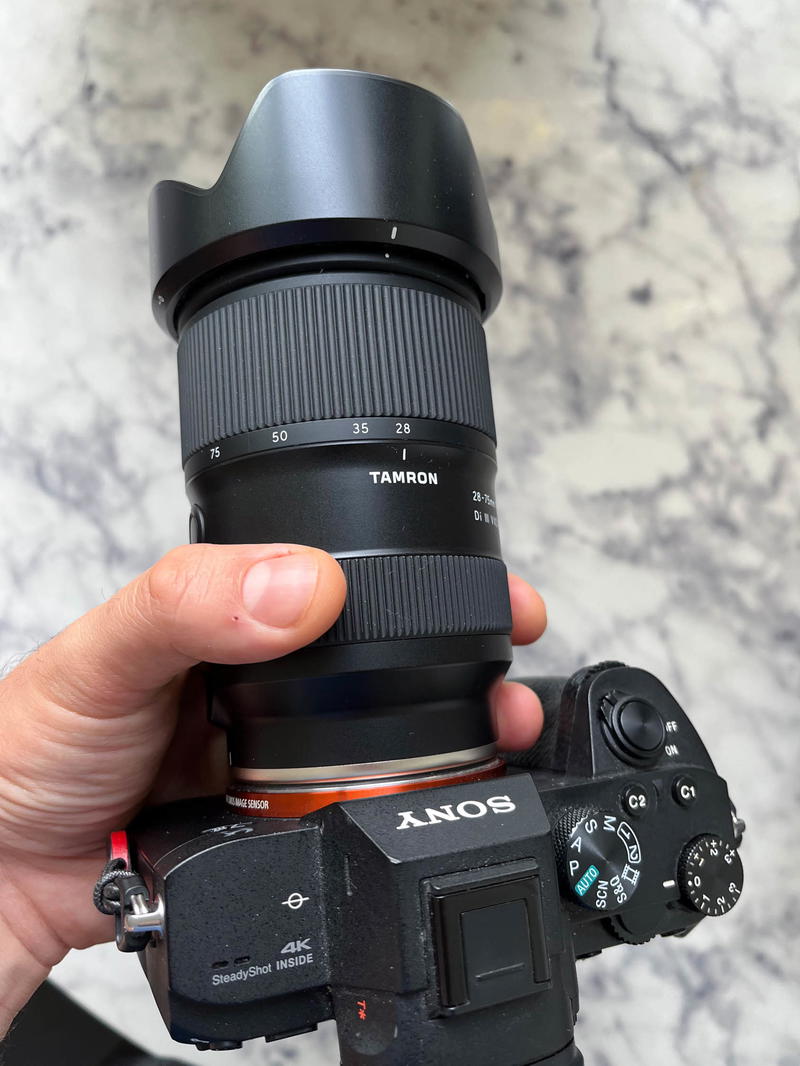 The lens is big enough that it can bring attention to itself. Compared to a Fujifilm camera with a fixed lens, people who see you may generally think you are a professional photographer.
Whether that is the case or not, that might not be your intention to display — especially when you are traveling.
I feel a bit more comfortable entering a public space and taking a few photos with my 50mm lens. The extra few inches added to the end of this lens did cause some extra unwanted attention when I was in Mexico City.
Picture quality
I noticed some of my pictures were overexposed. During editing, I needed to bring the exposure down a little bit. I could have done a better job of monitoring this and could have manually changed the exposure or exposure compensation.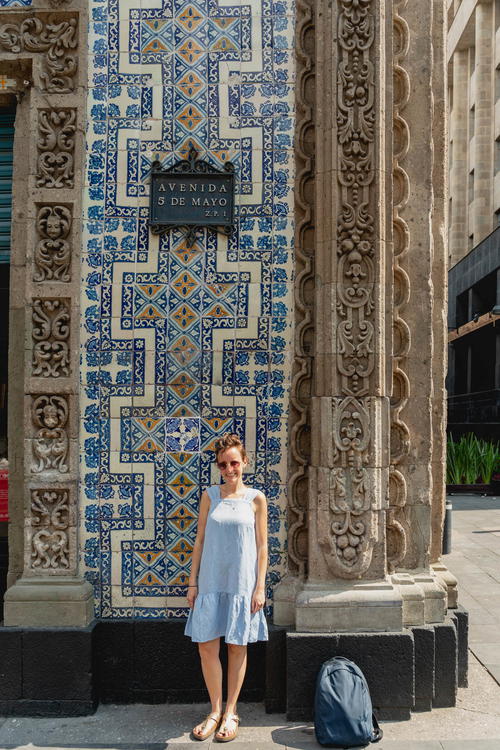 In bright sunshine, I noticed that the highlights seemed to fall off much faster than with other lenses that I've used in the past. Even at times when the exposure seemed somewhat normal, I had trouble equalizing the dynamic range.
The lens flare does happen a bit on this lens. If you take a lot of pictures outside, you'll probably encounter this. Most of the time, you can easily edit out the orbs and artifacts. If you're considering this lens, pay close attention to these sample photos!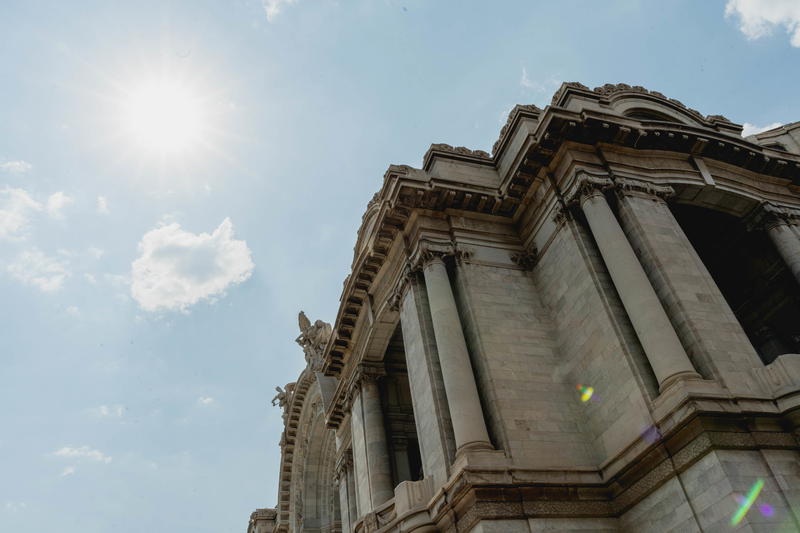 Where to buy the Tamron 28-75mm
You can find the Tamron 28-75mm F2.8 G2 at pretty much every major camera retailer. I'll list some links below that you can check out. Keep an eye out for used deals, as they may be significantly cheaper and often a great way to save money while buying a new camera lens.
Final thoughts
In the end, I determined that this lens is not for me. The decision is partly the lens itself, and partly the 24-70 style of lenses.
Consider the 24-70 lens style. You have kit lenses that are within that range. They are extremely lightweight and cost-effective at the same time. They aren't the sharpest lenses, but they are convenient, and will provide you with a wide range of focal lengths to experiment with.
When you use that lens for a while, you'll find that taking photos at 70mm at f/5.6 isn't the best for low-light photography and night photography. And, because that's the aperture you can expect with kit lenses, upgrading is usually a good idea.
When you upgrade, you have a lot of options and a few different price points. You have nice options below $1,000 and a few options well above $1,000. You see diminished returns towards the higher price points, unless you are producing photography for clients.
One place in which the Tamron 28-75mm F2.8 G2 excels is that it's amazing choice in this middle slot in the line up.
But any time I used this Tamron lens, I found my self staying within the 35mm-50mm range. And, I missed the sharpness, size and weight of my trusty 55mm f/1.8.
I am happy that I was able to try out this lens and use it on a trip. I almost bought it because I was excited about having more focal range flexibility. After using it, I realized that the additional range wasn't good for my personal and unique style of photography.
Continue your research!
If you're looking for additional reviews, thoughts and opinions, I found this review very helpful!
Enjoyed our article?
Consider supporting us! We're a 2-person team (learn more about us here) and your support enables us to create quality content. Thank you!