Crafted by Travel: Interview with Western Rise Co-Founder Kelly Watters
Written by Becca
•
Updated on November 13th, 2023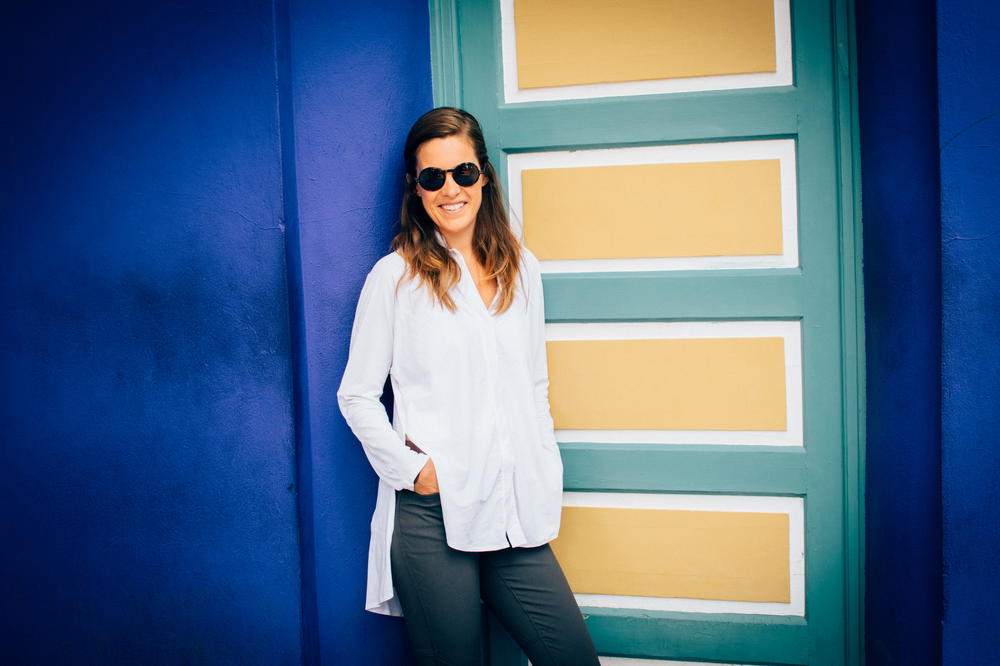 Wondering how the travel apparel brand Western Rise came to life? In this interview with Co-Founder Kelly Watters, see how experiences led to inspiration.
This article may contain affiliate links. We earn a small commissions when you purchase via those links — and it's free for you. It's only us (Becca & Dan) working on this website, so we value your support! Read our privacy policy and learn more about us.
Western Rise is one of the men's travel apparel brands you'll find mentioned throughout our gear reviews. We like the versatility of the products, like how the Evolution Pant could let you go right from a hike to a work meeting.
We've tested out and reviewed Western Rise products, and listed them among the best travel joggers for men and best travel pants, as well as the best travel shorts you'll find.
We've wondered where Western Rise "grew up" and if there was a genuine travel story before its creation.
This brings me to our interview with Kelly Watters, Western Rise's Co-Founder and President. We're proud to bring you what follows below, as she has told us her travel journey in relation to how the company got its feet off the ground.
Read on, to learn about the inspiration and origins behind all your favorite WR gear.
Talk to us about travel. Where did your travel journey begin?
My parents traveled a lot for work. I think I took my first flight when I was only a month old.
I have been to over 30 countries at this point.
Prior to starting Western Rise, I lived in South Korea and New Zealand, and traveled all over Southeast Asia and South America.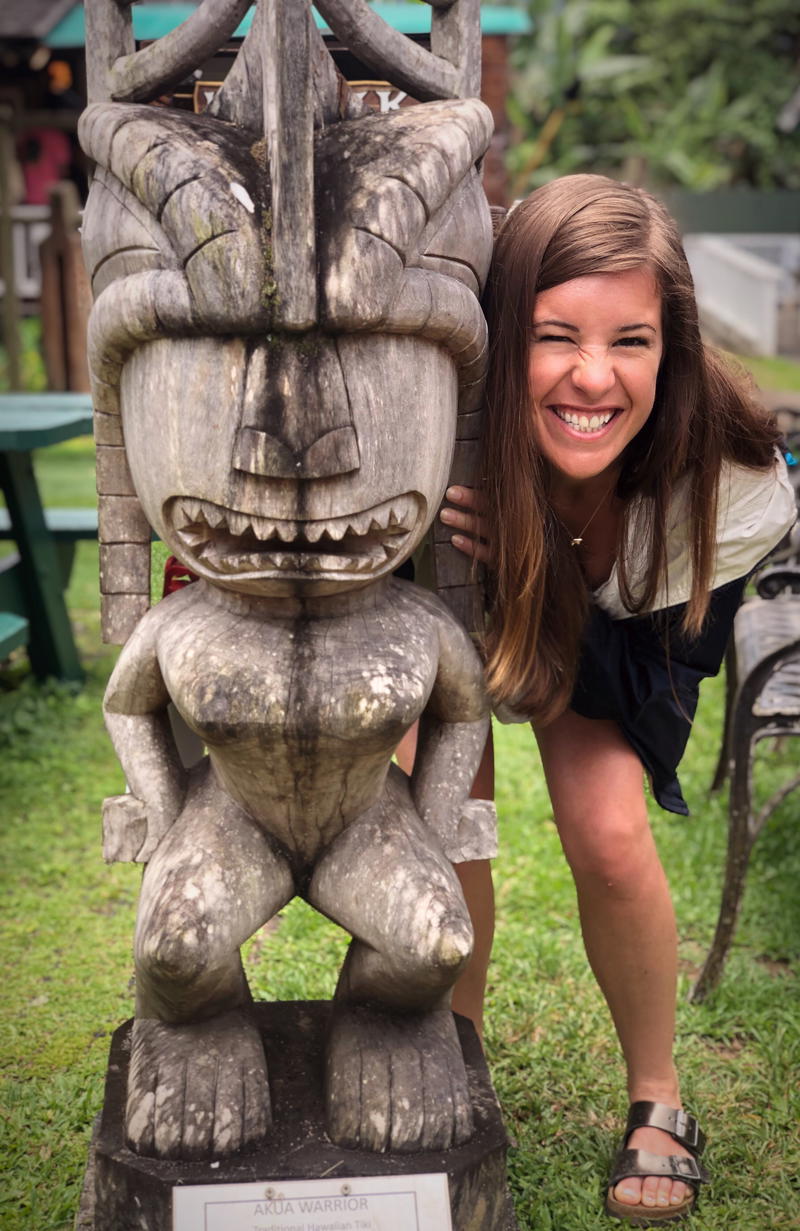 What was the original inspiration for Western Rise?
Western Rise was founded with an adventurous spirit and a lofty goal: one set of performance clothing that works for anything your day may bring.
Every idea starts with a problem. Ours was simple: a duffel bag full of clothing.
We were outdoor guides in Vail, Colorado, living multi-faceted days. We want to own less, do more and spend time doing things that matter to us, whether that's outdoors traveling, or every day.
Clothing options were sport-specific, over-branded and fit poorly, so we carried multiple changes of clothing for each activity throughout the day. (We don't recommend this.)
We started Western Rise to create an alternative.
By leaning on our roots in textile design, circumventing traditional channels, engaging directly with customers and focusing on classic designs, we were able to build versatile, quality, stylish and sustainable clothing that allows you to own less, and experience more.
Were there particular travel moments that inspired the brand's conception?
Will and I believe in the transformative power of "travel versus tourism."
It's the thrill of confronting the unfamiliar and the courage to navigate its challenges.
It's the humility of being a guest in another culture, and the awe of absorbing its beauty. It's the highs and lows that shake your core beliefs, carving new facets into your identity. Each adventure marks you, offering lifelong lessons that you carry forward, and hopefully, leaving a positive imprint on the places and people you encounter along the way.
We both have dozens of stories from traveling for months out of backpacks for leisure and for work, losing everything we owned in three world countries, and crossing borders on foot at gunpoint. These experiences inform every aspect of our work with the brand.
When we are bringing new items into the line, we consider how they complement your travel needs and fit into your carry-on essentials.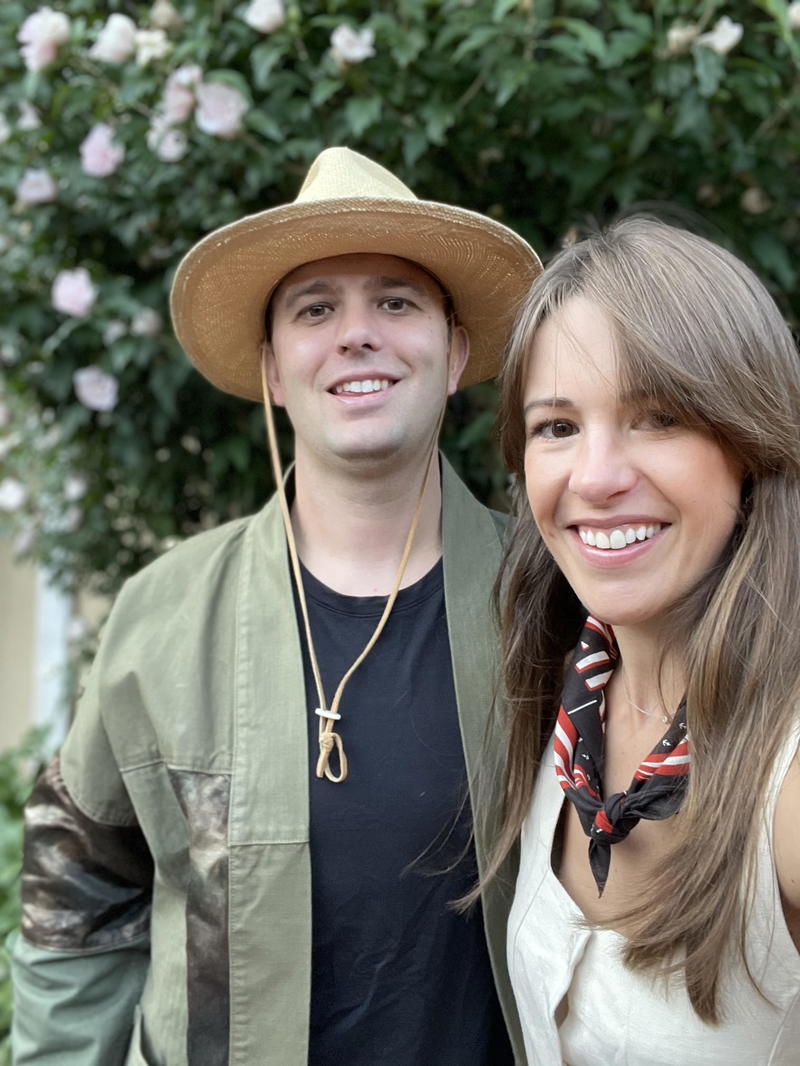 What were you doing pre-Western Rise that prepared you for the challenge of starting a new brand?
I came from a very entrepreneurial family, which set a great foundation for my perspective on starting companies.
In addition, I have done a wide range of work from team management internationally, to development, education and design.
While each experience has given me skills that I apply at Western Rise, ultimately, it is my love of learning and solving challenges that is my biggest asset every day.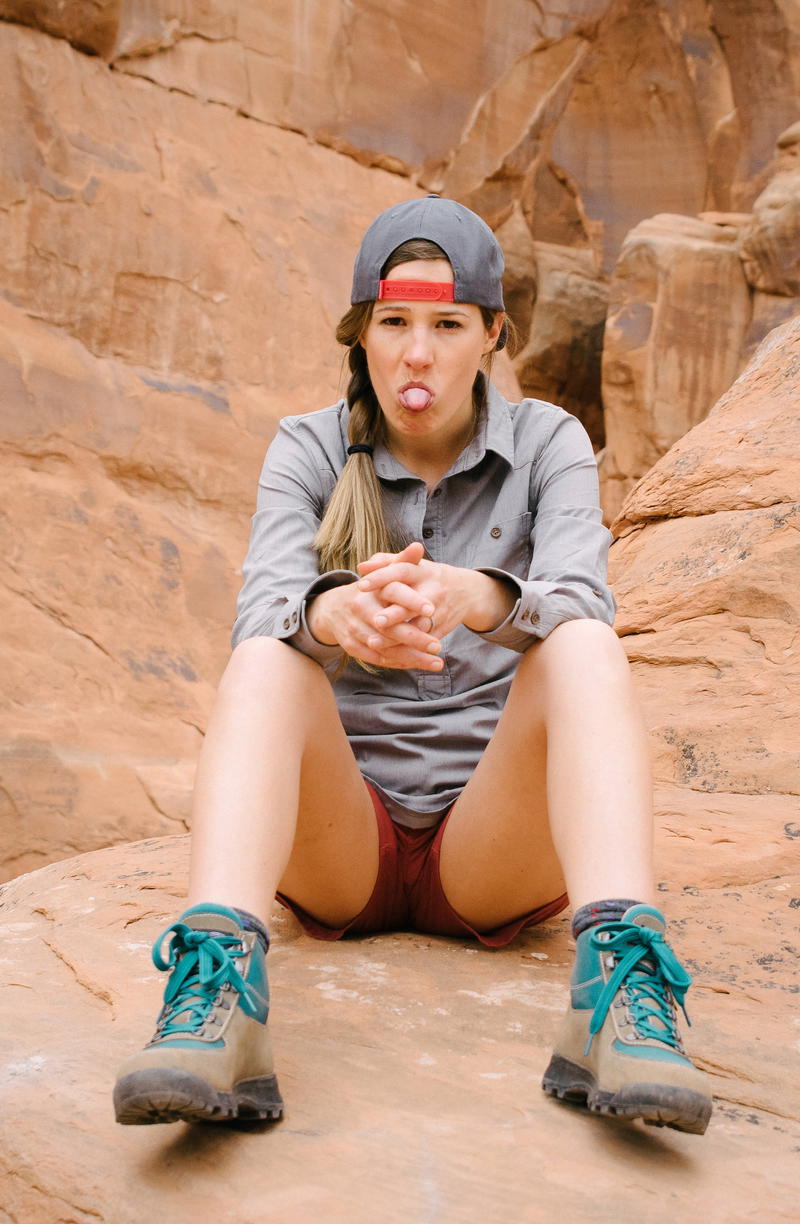 Where do you continually draw product and brand story inspiration from?
Will is our Creative Director and head of the brand direction. He draws inspiration from our own experiences, as well as from writers, philosophers and other travelers that we respect.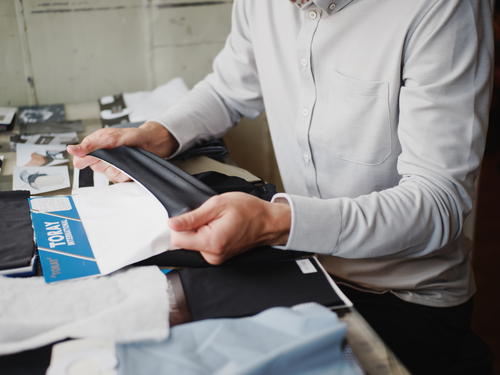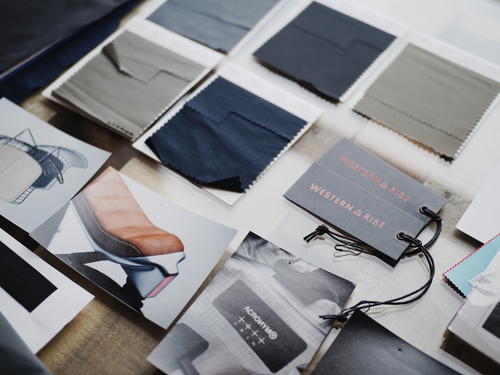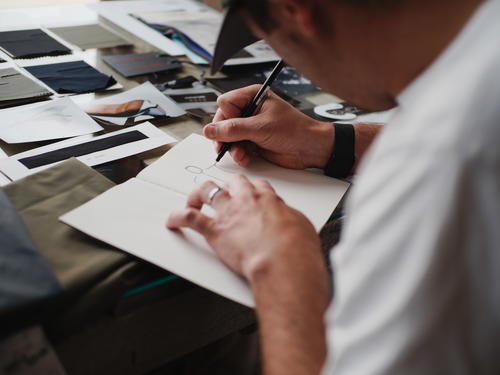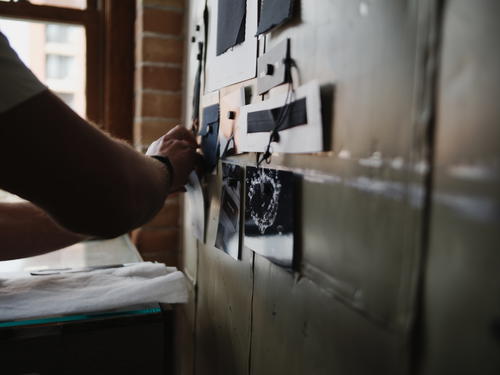 In your opinion, what makes Western Rise a true travel company?
What truly defines Western Rise as a genuine travel company is our custom-performance fabrics and our team's authentic travel experiences.
Our fabrics are meticulously engineered to meet the demands of travel, offering the perfect blend of functionality, durability and style.
What sets us apart is the authenticity of our team's travel experiences. We're avid adventurers and explorers ourselves, drawing from personal experiences to create products that genuinely address the needs of travelers.
We live and breathe the traveler's lifestyle, and our commitment to elevating the travel experience through custom performance fabrics and real-world travel know-how is what makes Western Rise a true travel company.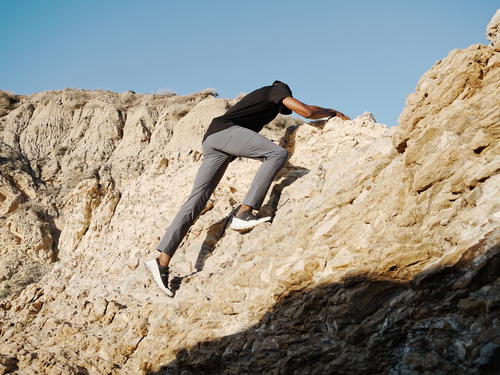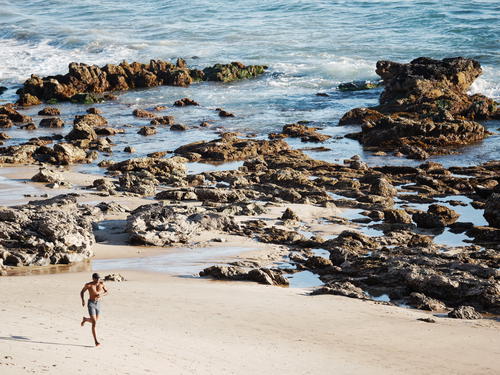 What's next for Western Rise (if you can share)?
We have a bunch coming in the next two years! A lot of new style expansions in 2024 to complement your travel and overall packing experience.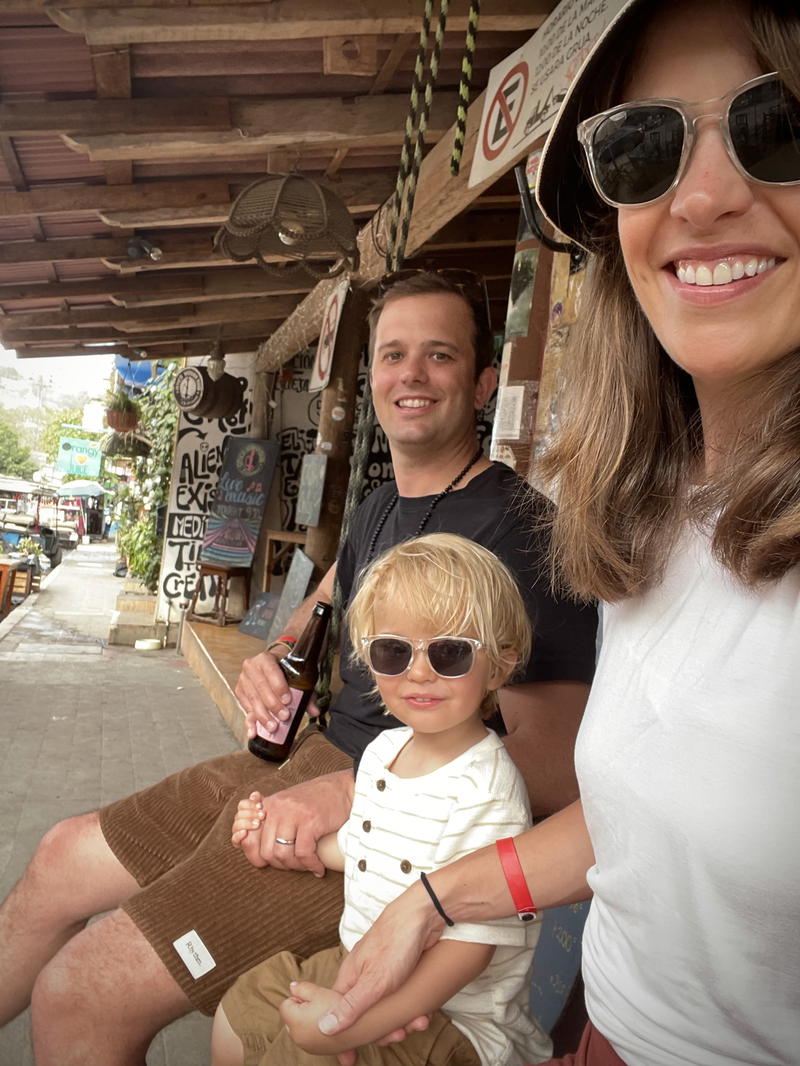 Enjoyed our article?
Consider supporting us! We're a 2-person team (learn more about us here) and your support enables us to create quality content. Thank you!