Diane Beveridge: Revitalizing Catskills Hospitality
Written by Becca
•
Updated on November 13th, 2023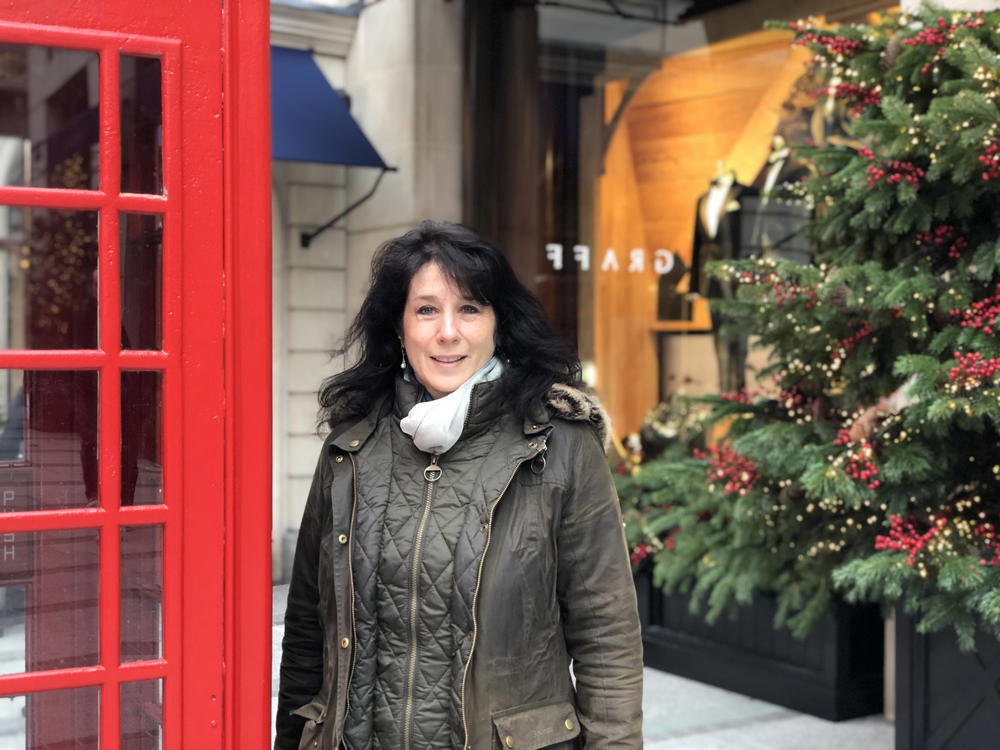 In this interview with Diane Beveridge, learn the story behind how travel inspired her purchases and renovations of hotel properties and a farm, in the Western Catskills.
This article may contain affiliate links. We earn a small commissions when you purchase via those links — and it's free for you. It's only us (Becca & Dan) working on this website, so we value your support! Read our privacy policy and learn more about us.
We're proud to bring Diane Beveridge, President of Antrim Streamside and President of Beaver Lake Farm, LLC, to our Half Half Travel interview series of travel professionals making strides locally and around the world.
We came into contact with Diane when she found our website and offered to have us visit her hotel in the Catskills, detailed in our Antrim Streamside hotel review!
If you're looking for a visit to the hotel, or just interested in her story, read on, to see how Antrim Streamside got its start in Livingston Manor, NY, as well as Diane's plans for it in the future.
Thank you so much, Diane, for speaking with us about your travel and hospitality industry experience!
Tell us about your personal history in travel. What are some of your favorite memories?
I was lucky to grow up in a family in which all four of my grandparents immigrated from Italy. As a result, we were always surrounded by many Italian-speaking relatives and friends who stressed the importance of sustaining links with our family back in Europe.
As a result, my parents, brother and I traveled to Italy several times, and we learned the importance of respecting different cultures, habits and languages.
As I got older, my love for travel expanded exponentially, and I traveled whenever possible. I hit the jackpot when my husband and I, and our two children, moved to London, and we were able to travel even more easily to different areas of the world. We went everywhere from the Arctic Circle to the Cape of Good Hope, and from Hong Kong to Hawaii.
Some of my favorite memories are of being on Safari in South Africa and watching a leopard drinking from a watering hole, and the memory of hiking to Huayna Picchu before dawn to look down on Machu Picchu as the clouds parted in the morning to expose the ancient city. In addition, I'll never forget the looks of awe on my children's faces when we went to Lapland to see Santa Claus in his hometown!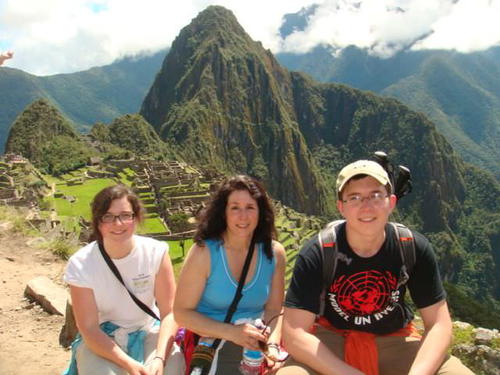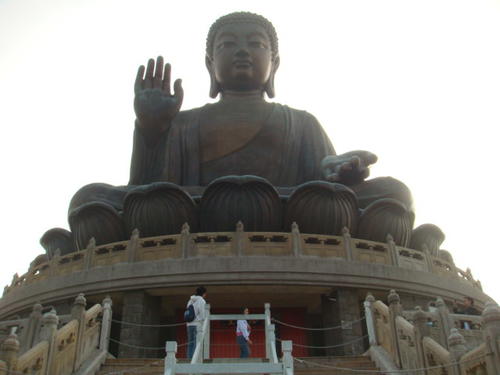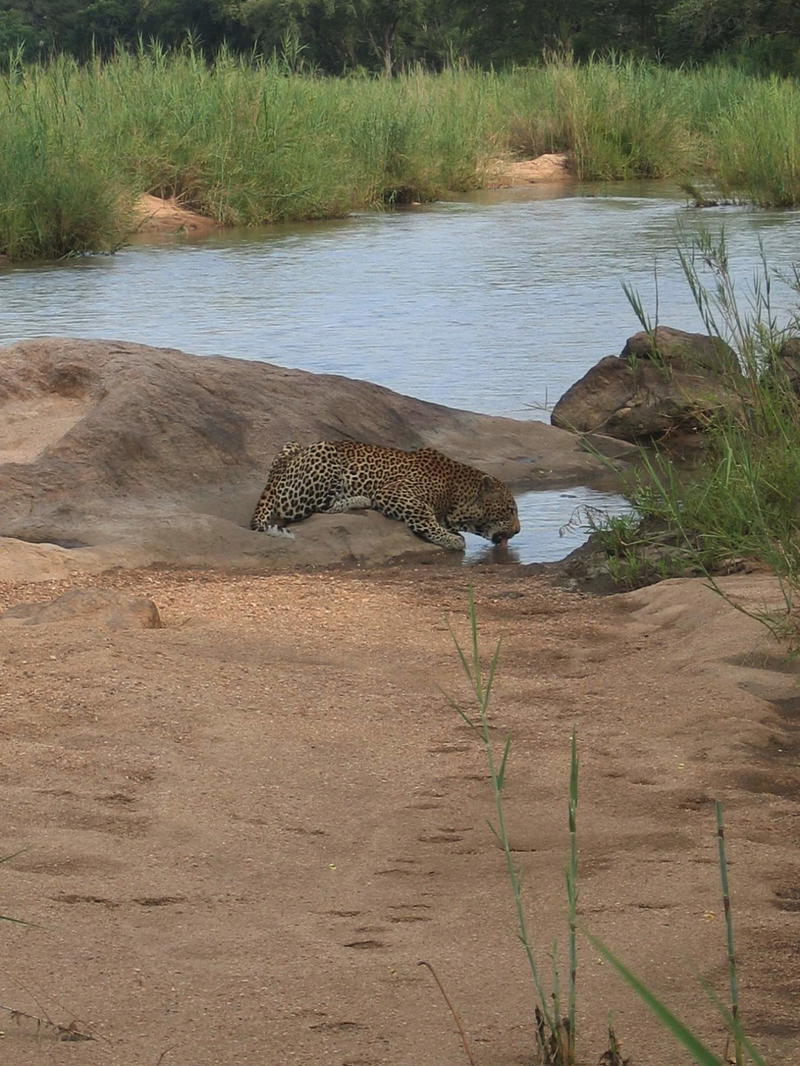 Pictured above: Diane with her kids at Machu Picchu; the Big Buddha in Hong Kong; the leopard in South Africa while on safari.
How did you fall into the hospitality industry?
My husband had read about fishing in the Catskills when he was a boy, and my family used to vacation for a week each year in the Catskill Mountains. 
After we got married, we purchased a home in Livingston Manor, where we could enjoy this beautiful environment and all it offers.
When my husband heard that the historic Antrim Lodge, a renowned fishing hotel located right in the neighboring town of Roscoe, NY, was for sale, he desperately wanted to purchase it and re-open the inn. 
While that project has faced several challenges and remains percolating, we purchased the property that would become Antrim Streamside to complement the Antrim Lodge, as Streamside has the renowned Willowemoc Creek flowing through it. 
We were determined to build a place that honored the beauty of the area and was as nice as several of the places we visited in our travels.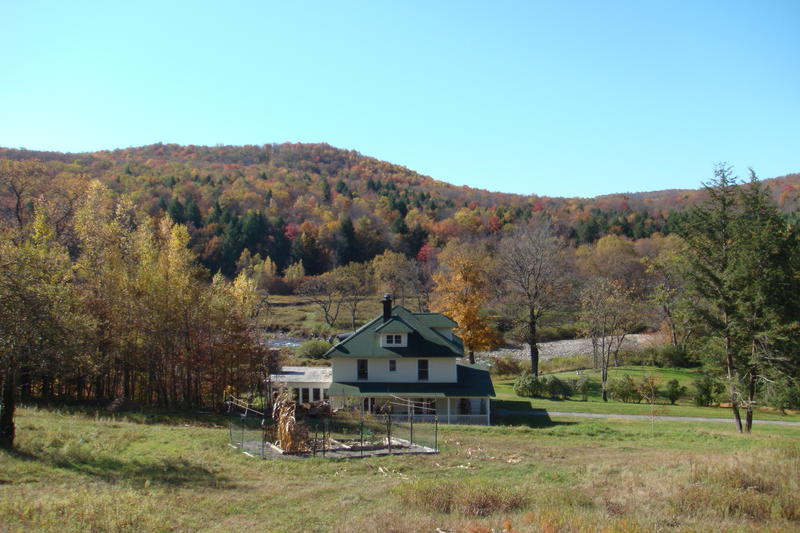 The house that Diane and her husband purchased in Livingston Manor.
What was the first inspiration for the hotel at Antrim Streamside and how did you build the vision?
We first discovered the property at 408 DeBruce Road, formerly known as "The Guest House," as guests ourselves, over 25 years ago.
It was gorgeous, with a beautiful orchard, majestic trees and an incredible stretch of private frontage on the renowned Willowemoc Creek. We loved the area, and later purchased a house nearby. 
In 2002, we had the opportunity to purchase the historic Antrim Lodge, situated right in the town of Roscoe, NY, and we have rebuilt the shell with plans to renovate and reopen it as an inn, restaurant, and bar. We purchased the parcel containing The Stone Cottage in 2007.
Then, in 2015, we purchased Beaver Lake Farm, and immediately got to work renovating its structures and improving the pasture. In 2016, we were able to purchase the property at 408 DeBruce Road, and began work on a total refurbishment to create what is now Antrim Streamside.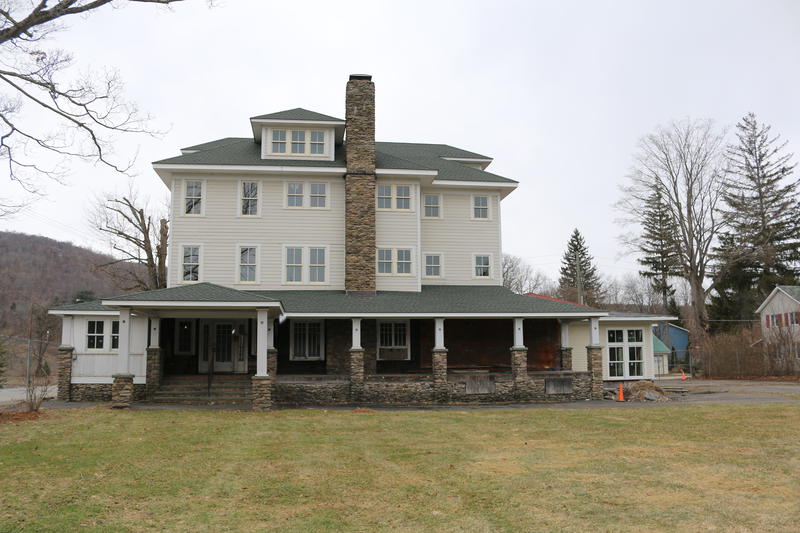 The Antrim Lodge in Roscoe, NY.
What are some of the biggest challenges in opening a boutique hotel?
The two biggest challenges we've faced in opening our boutique hotel are dealing with economies of scale and developing an appropriate marketing plan for our unique property. 
Simply put, as many people know, it's very difficult to start and operate a small business. Competing with established competitors and much larger enterprises can be daunting.
In addition, one of the aspects of our property that we greatly prize and want to offer to our guests is the feeling of privacy and serenity that you feel while on site. Because we are a gated property, people can't just "come in and have a look." 
So, we're still working on getting the word out about our special place, while protecting the peaceful environment that our guests value.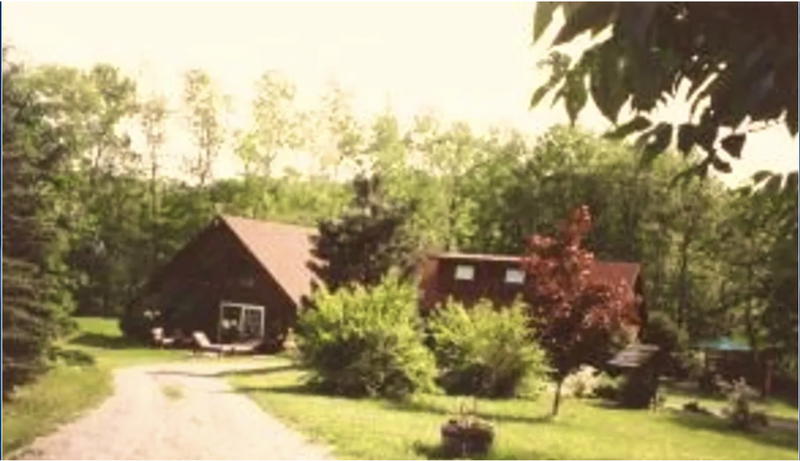 Pictured above is the "Guest House," which was the original house on the property that would become Antrim Streamside. It burned down in 2007, and is now the site of Fern Brook Hall. It is where Diane and her husband stayed when they visited.
How has it been to see the area in the Catskills changing and developing year by year?
Having been in the Western Catskills for more than 25 years, we can truly attest to the changes in the area.
These come in the form of people's increasing appreciation of the scenic beauty of the area, which has drawn more second homeowners, as well as increased the full-time residents, the increase in the ability to work remotely and the spread of internet services, and the growth in additional hospitality sites and restaurants.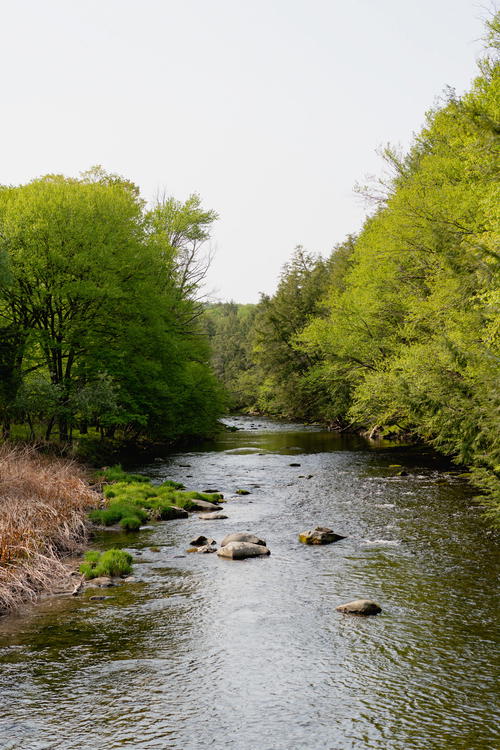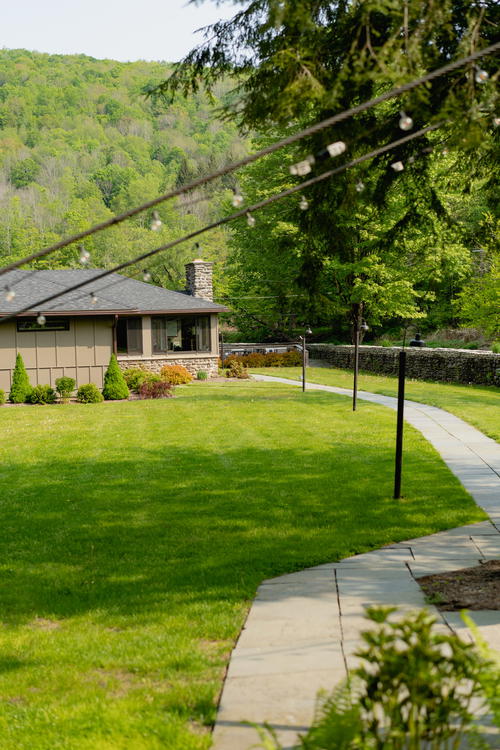 Which type of future business plans and projects do you have? Any future goals for Antrim Streamside?
We are now working on continuing to make people aware of the unique offerings at Antrim Streamside, as well as the development of the Antrim Lodge. 
We anticipate making these two entities truly complementary properties, where guests can have a full service experience. We anticipate the food products from Beaver Lake Farm to be the main food source for the Antrim Lodge's restaurant. Our goal is to have a true farm-to-table experience. It can also be a stream-to-table experience!
As we develop the Antrim Lodge, we constantly seek opportunities to make the partnership with Streamside even more special.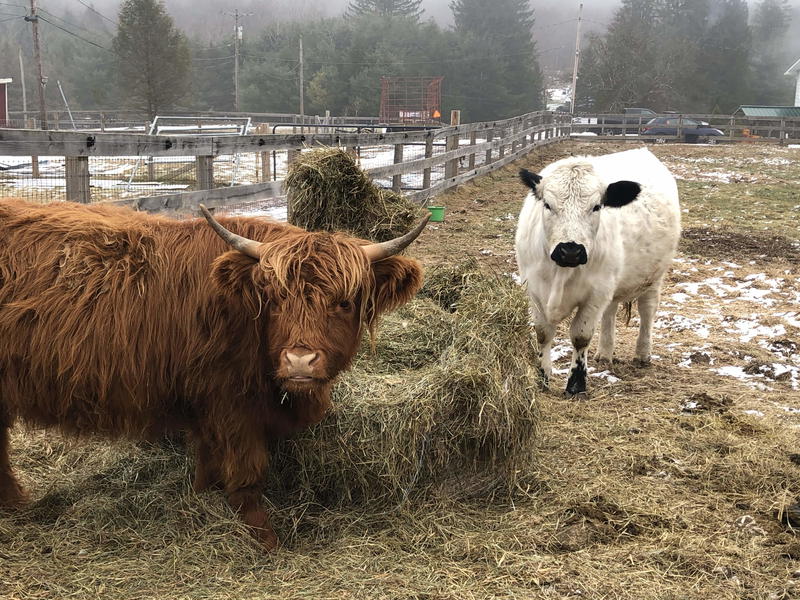 Photos above: (first) Diane holding a lamb, and (second) the Scottish Highland cow and British White cow of Beaver Lake Farm.
Learn more about Diane's businesses
To see more details or book and visit Diane's properties, check out Antrim Streamside, Beaver Lake Farm and Antrim Lodge.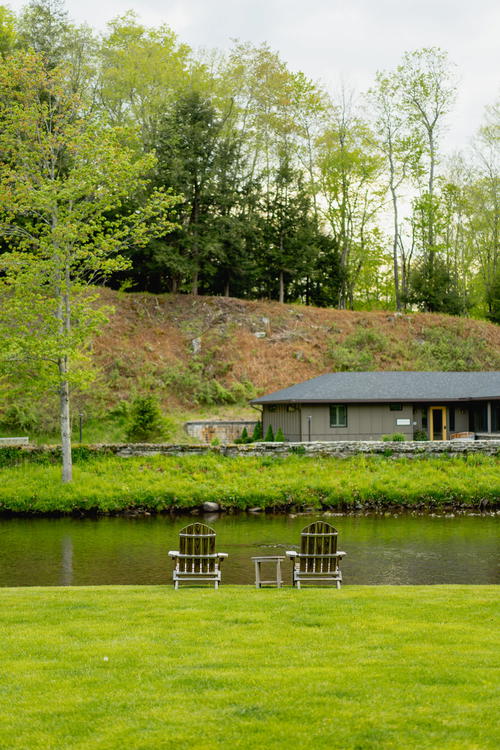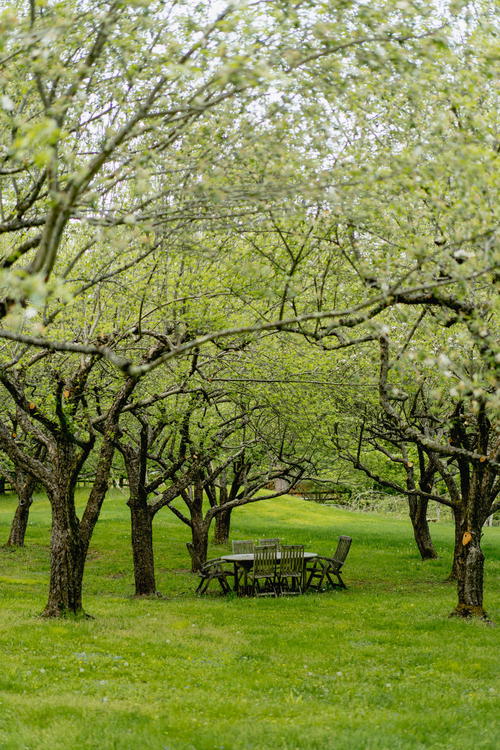 Enjoyed our article?
Consider supporting us! We're a 2-person team (learn more about us here) and your support enables us to create quality content. Thank you!