Our Reasons to Visit Galle Fort, Sri Lanka
Updated on September 6th, 2023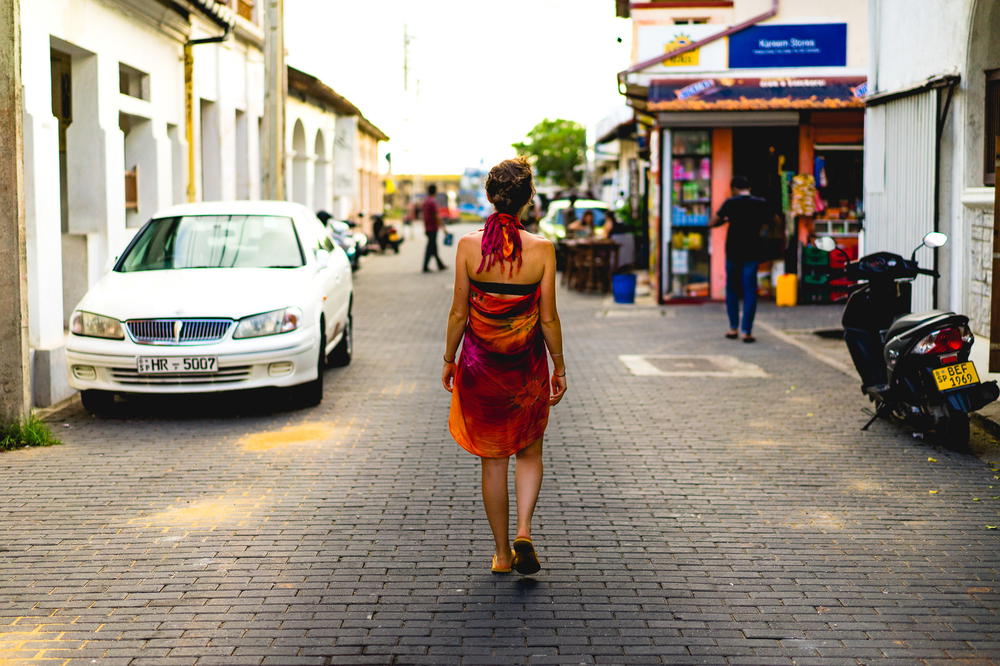 We had few preconceptions of Galle, so we were entirely surprised by a bustling yet chilled-out walled town that was easy to navigate and charming to wander in.
This article may contain affiliate links. We earn a small commissions when you purchase via those links — and it's free for you. It's only us (Becca & Dan) working on this website, so we value your support! Read our privacy policy and learn more about us.
Table of contents
Close table of contents
We took a day trip to visit the old walled town of Galle from Mirissa, but in all honesty, we wish we had spent a night or two there!
Luckily, Galle was only an hour by public bus from Mirissa, on the southern coast, so even though we got a late start, we got there at 5pm before sunset and stayed for dinner. Next time, we'll definitely stay for a night or two.
Helpful Tip
As a disclaimer for 2022, please note that Sri Lanka is currently experiencing an economic disaster, with extreme shortages of fuel and food across the country. Sources say non-essential travel to Sri Lanka should be avoided at all costs until further notice. We're choosing to keep the below info here for your reference.
Galle is full of colonial history and charm
Located at the southwestern part, Galle is a sizable Sri Lankan city, with a walled fort, much like Cartagena, Colombia, or other cities with charming walled fort towns. We had no expectations, so everything about Galle charmed us. The inside of the walled fort is a historic center and the buildings have been restored - there's Dutch architecture and a Dutch hospital, a museum, guesthouses, adorable restaurants, gelato places and a rooftop cafe we went to called The Stairway, at 53 Church Street. This cafe is owned by Muslims, so there is no alcohol. We had delicious hot tea as the night got cooler, and fresh fruit smoothies.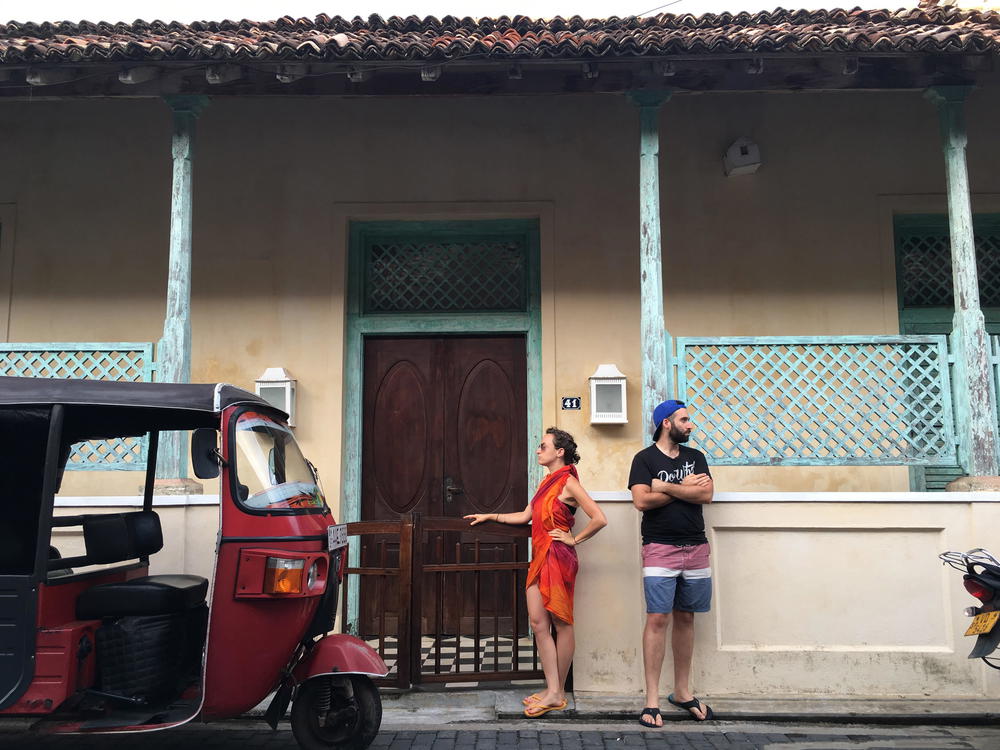 You can find a spot for sunset on the fort walls
Both locals and tourists who are visiting Galle gather to the sunset to the west from the top of the fort pathway. This was spectacular, as we met other travelers, snapped photos and watched local children playing.
Another iconic stop is Galle's historic lighthouse, which was built by the British during the colonial era. It's still functional! Follow the path that leads there from the fort walls. You can't miss it.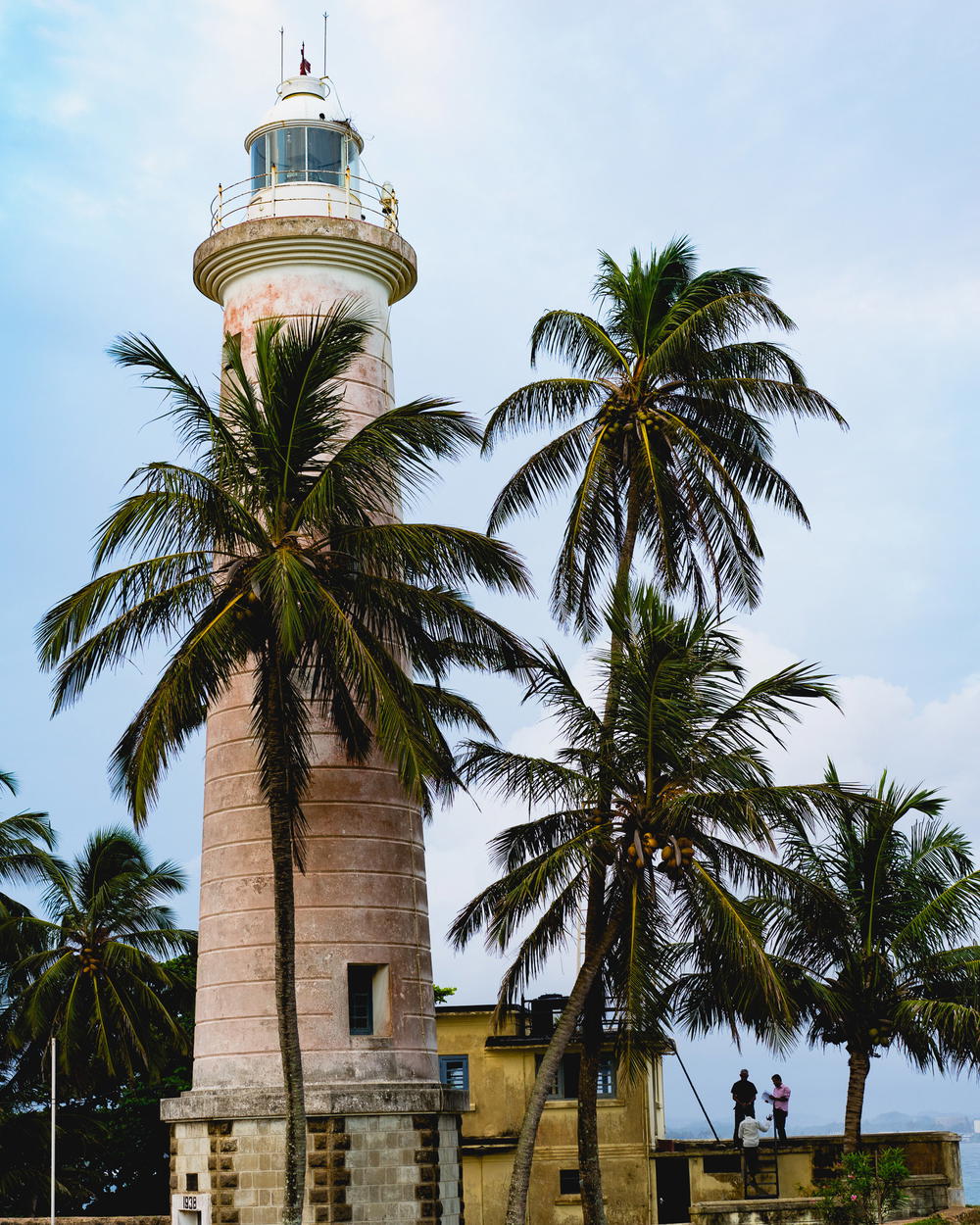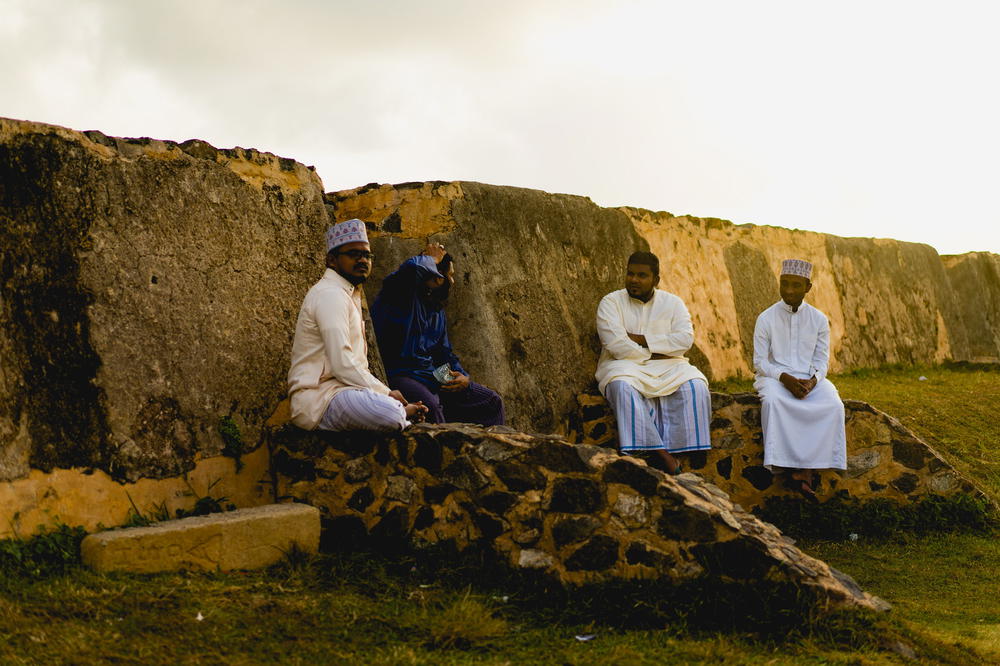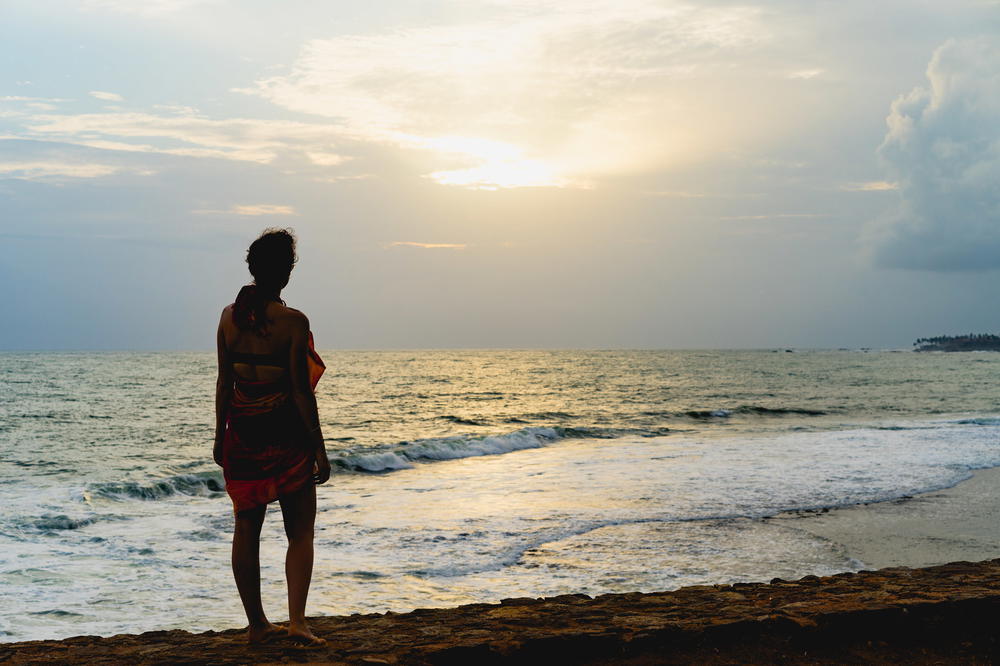 You can see vibrant living cultures in Galle
Galle's old town is a bit touristy, but for good reason. It was so charming to walk on the quiet streets and admire architecture from centuries past. There are old vintage cars, colonial churches, a mix of languages, and the old town is home to a sizable Muslim community that has mosques and schools. We felt immersed in a blend of cultures.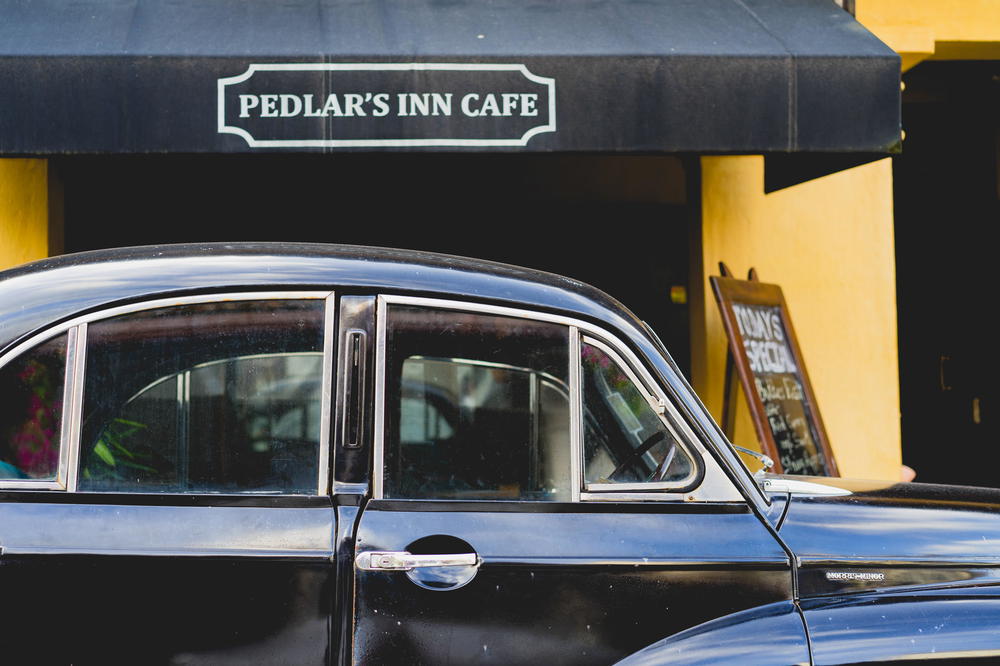 We had pretty good Chinese food at an adorable white and blue restaurant Summer Green Chinese Restaurant & Cafe, located at 54 Church Street. Staff spoke Chinese with Becca and the food was excellent and authentic (nothing against Sri Lankan food, which we love, but we happened to come across this at the peak of our hunger). Eating is expensive inside the fort because it's catering to tourists, but the food is all very nice.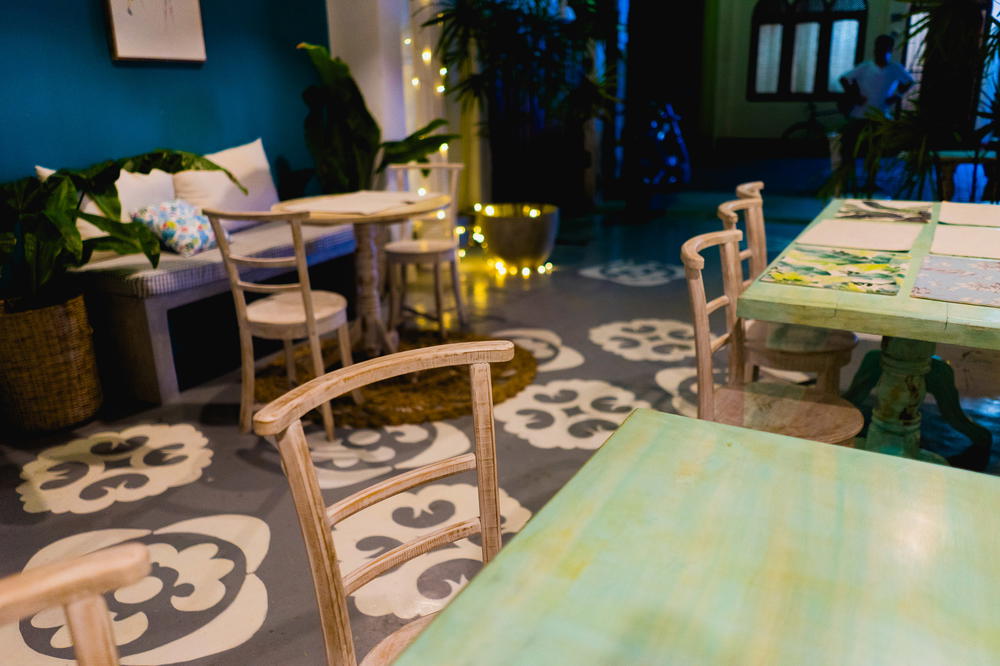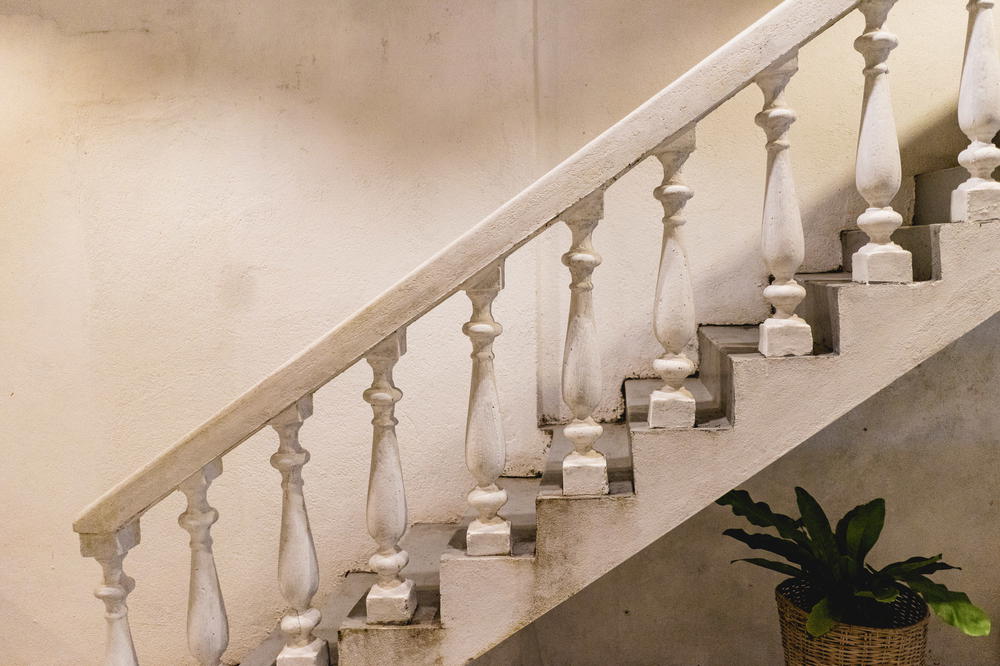 Transport to and from Galle's Old Town
We took a private tuk-tuk back to Mirissa at night and it was approximately 40 minutes. Our driver charged us 1200 LKR, which was $7.84 at the time, but waiting for a local bus back proved a bit futile when we realized it might not be coming. We were told public buses in this region do stop at night, when we were leaving, and that they come every 30-40 minutes, but tuk-tuk will be more efficient for sure. Had it been daytime, we likely would have taken a bus. Galle also has a rail station that connects the south lines with the route to Colombo.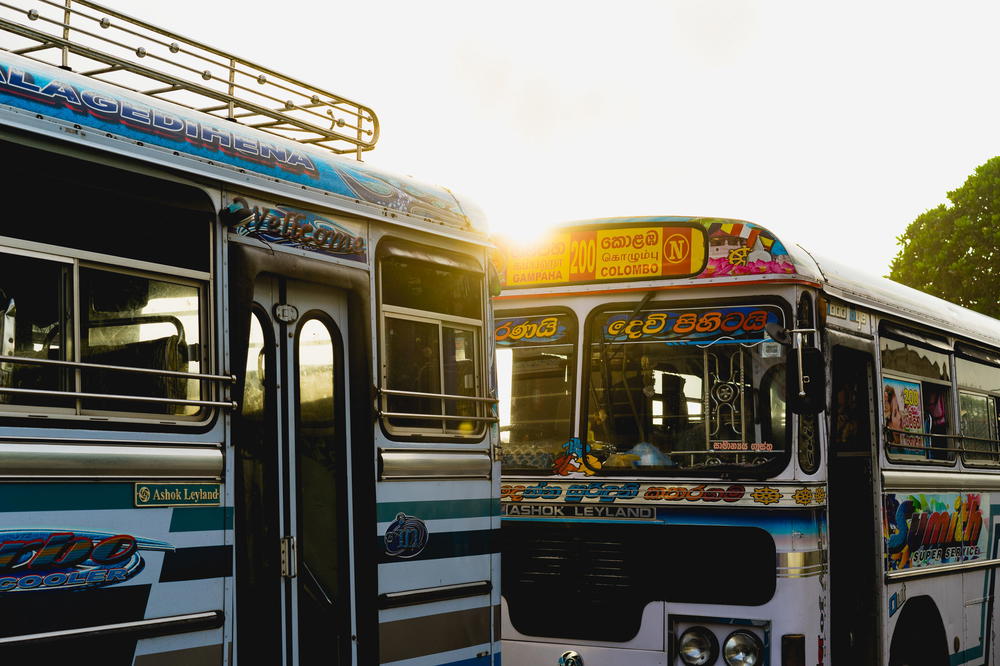 Enjoyed our article?
Consider supporting us! We're a 2-person team (learn more about us here) and your support enables us to create quality content. Thank you!