Is Grammarly Worth It?
Written by Dan
•
Updated on September 6th, 2023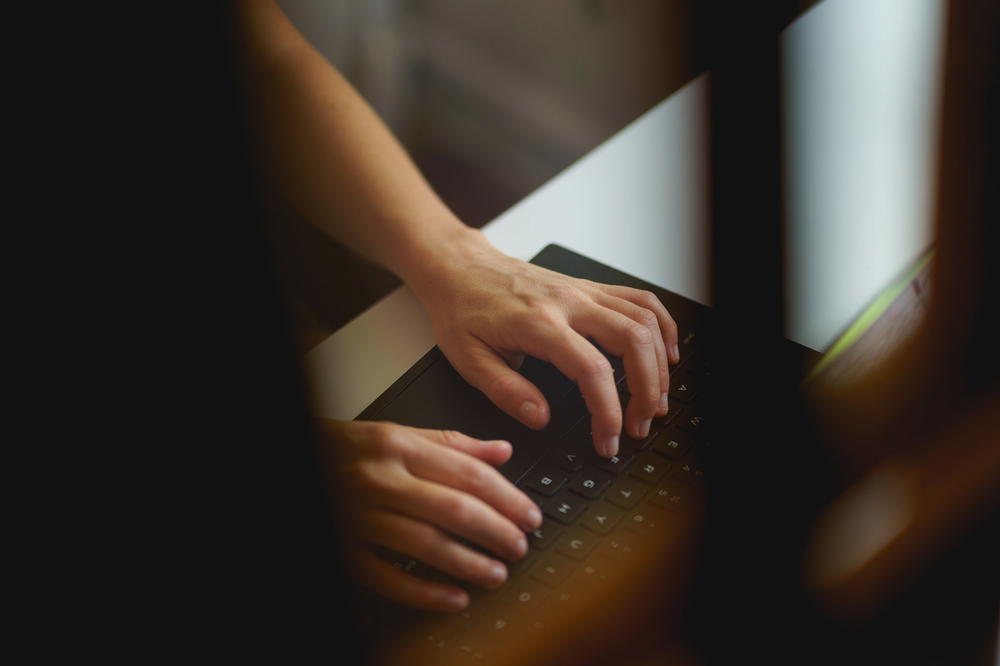 Is Grammarly really worth it? Learn all about Grammarly and if it is worth using it for your business, blog and beyond!
This article may contain affiliate links. We earn a small commissions when you purchase via those links — and it's free for you. It's only us (Becca & Dan) working on this website, so we value your support! Read our privacy policy and learn more about us.
Table of contents
Close table of contents
Becca and I have been writing articles on this blog since 2017. We've come a long way and we have learned a lot of things about content writing, in general. One thing that has gotten easier for us is knowing which tools exist to help us save time.
Grammarly is one of those tools.
Grammarly helps us save time when we write to prevent us from publishing content that isn't grammatically correct.
Becca proofreads and edits professionally, so she has an eye for common errors. I, on the other hand, do not proofread very well. When I proofread my content, I never see my errors. I almost always have spelling errors, I put commas in the wrong places and sometimes use the wrong words.
We like grammar and we think it's what sets good writing apart from excellent writing, especially for articles and blogs.
We don't always have a "Becca" out there to help with our content writing. Luckily, Grammarly exists to help us with that.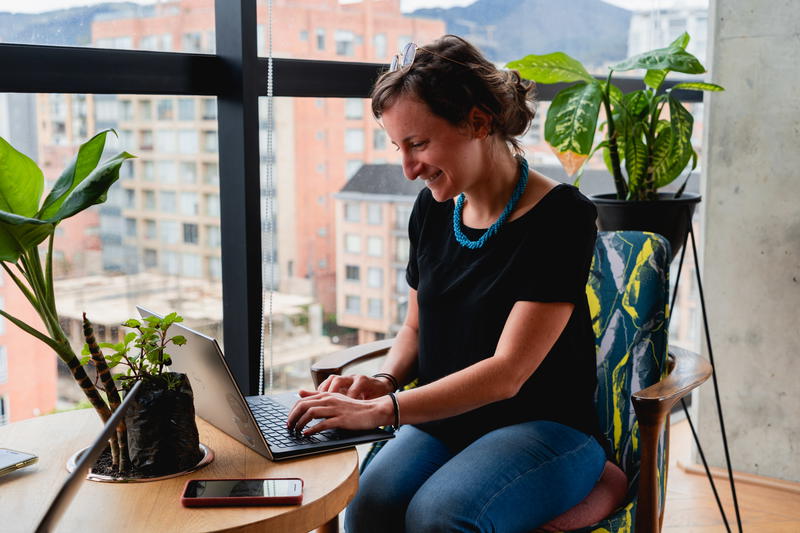 Let's get started, to learn a little more about Grammarly and how it can help write better articles.
First, let's learn a little more about Grammarly.
What is Grammarly?
Grammarly is an AI-powered tool that can catch common writing issues, like spelling, grammar and punctuation. It exists for Windows and Mac, and it works with most browsers through native browser extensions.
I use it with my Mac with Chrome. Becca has used it with Windows, as well.
Does Grammarly cost money?
Kind of. The free version of Grammarly covers the most basic forms of writing. It will catch your obvious errors and it will provide suggestions for improving the clarity of your writing.
Here are some of the free features
Spelling: It will catch spelling errors. You can add unique words to your dictionary, which I have found helpful.
Grammar: Grammarly catches grammatical errors in your writing. The subtle grammar improvements will make your writing sound more professional.
Punctuation: This will help catch errors in using incorrect punctuation. Your writing will seem more consistent and professional.
Conciseness: For verbose phrases, Grammarly can help keep everything nice and tight.
The premium version of Grammarly offers more in-depth coverage.
Here are some of the premium features
Everything from the free plan
Clarity-focused sentence rewrites: If a sentence is hard to read, Grammarly will help clean it up for you.
Tone adjustments: The tone adjustments will help your writing seem more confident and clear.
Plagiarism detection: Grammarly checks your writing against 16 million sources and tells you if it thinks you've copied any text from common sources.
Word choice: If you overuse a word, you'll get suggestions on new words to use.
Formality level: This will help your writing sound more professional by using correct usage of words.
Fluency: The fluency feature will help your writing sound more like a native speaker.
Additional advanced suggestions
The business version offers everything in the premium version, plus some tools around billing and style guides. This is a good option if you manage a team of writers and you want everyone to follow the same guidelines.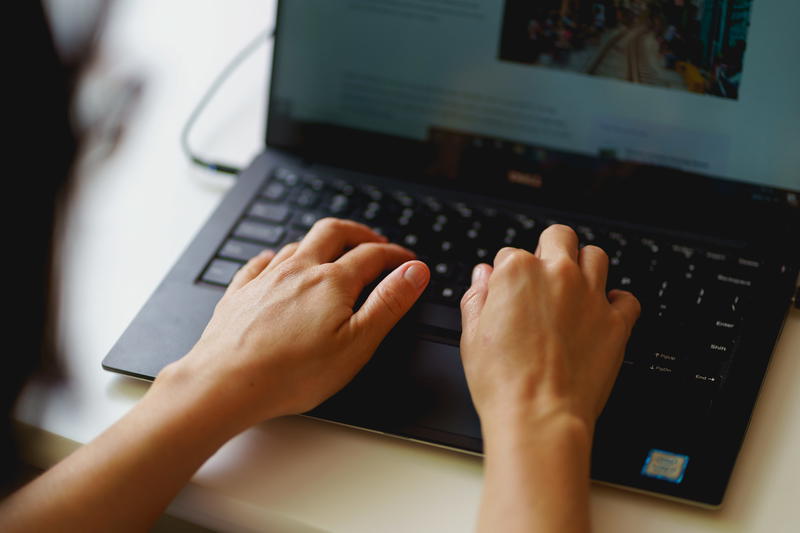 Does Grammarly check for plagiarism?
The free version won't check for plagiarism, but the premium version will check for plagiarism. That's the added bonus.
Does Grammarly work with Google Docs?
Yes, and this is a crucial question for people who do their entire jobs within the Google Suite!
Grammarly currently works with Google Docs. Support for this is in Beta. After you install the browser extension for Grammarly, you'll see a tooltip in the bottom right-hand corner. Activate Grammarly, and then you can start using it with Google Docs.
Google has an automatic suggestion engine. It will automatically correct words and it will provide some suggestions for you. Grammarly and Google don't collide in this type of instance, so to speak. You can use them both at the same time. Wow!
Grammarly will work in "real-time" as you type. I suggest adding the text from your document into Grammarly's web app to get the most out of the tool. It will highlight words more easily and will make using the suggestions easier.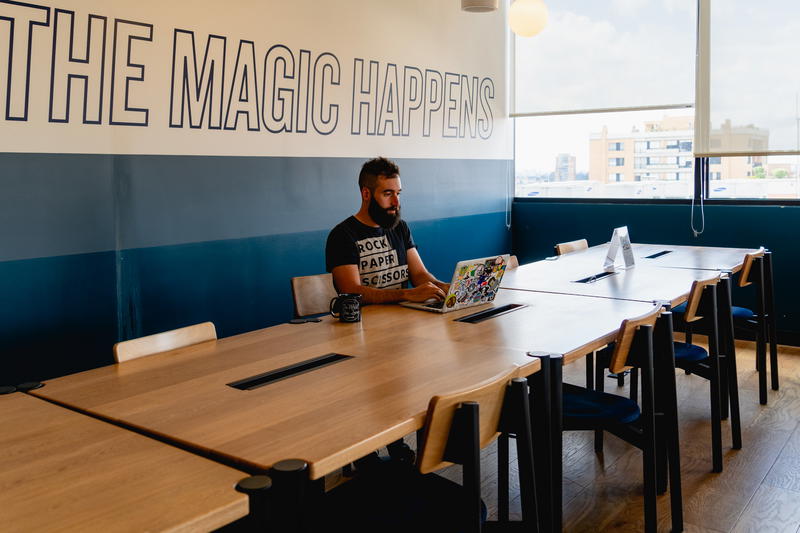 Does Grammarly have a free trial?
Kind of. You can use Grammarly for free in the free version; however, the premium features do not have a free trial.
In most use cases of Grammarly, you can get an idea of what the premium version will offer and if that would add value for your work. You have to pay for a month to see what those suggestions are.
How is Grammarly useful for my blog posts?
Depending on your blog article writing process, Grammarly can help you write clear articles with no errors.
You can integrate Grammarly into your article writing process and make it so that you can catch errors early on or catch errors right before you publish. It can help you save time from having to edit articles over and over again as you continue to find issues.
As a blogger, writer, copyeditor or ghostwriter, your articles act as your portfolio and as defining samples of your work. If you want to apply to a company or brand as a guest blogger, you'll know that publications want to be sure that you have a clear and error-free writing style.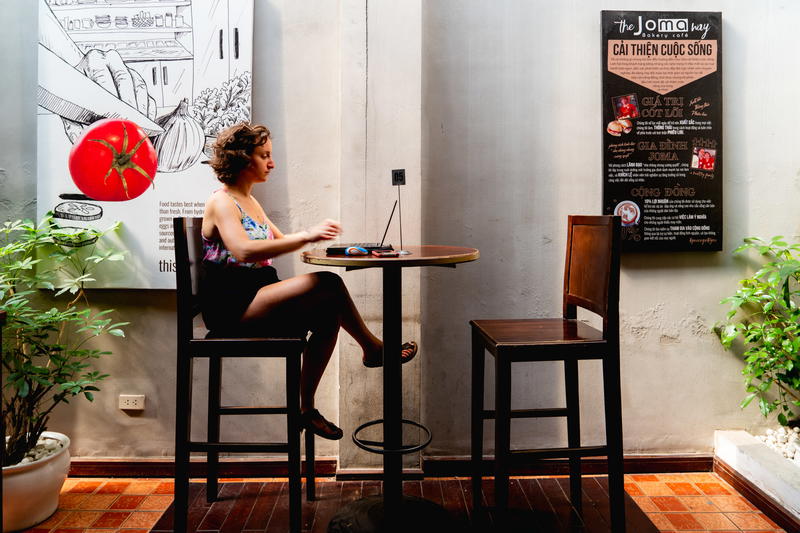 Is Grammarly worth it?
I think the free version of Grammarly is worth it for everyone. It doesn't cost you anything to always have it running in the background.
You can also paste in longer-form articles into the Grammarly editor and catch some last-minute errors either before you publish, or before you start proofreading.
I'm currently updating this article using Grammarly!
If English is your second language, Grammarly can be especially useful. It can help catch common errors that native speakers would otherwise glance over.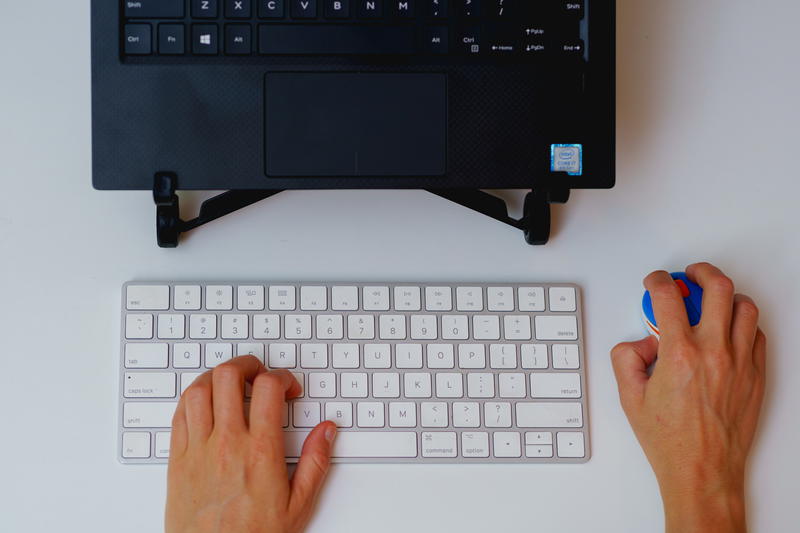 Is it worth upgrading to the premium version of Grammarly?
The premium version of Grammarly is fairly expensive and it's an investment in your work, above all else.
There are three ways to pay. You can pay yearly, quarterly or monthly. Here is the breakdown of prices:
Monthly: $30/month
Quarterly: $20/month (pay $60 per quarter)
Yearly: $12/month (pay $144 per year)
If you are currently writing higher volumes of articles or if you expect to write a lot more articles in the future, it might be worth upgrading to Grammarly's premium version.
Being able to see effortless suggestions for your writing can help improve your efficiency as you continue to write. As mentioned, it will also save you time, maybe allowing you to do fewer spot-checks and passes before you submit writing to a client.
---
If you are interested in Grammarly, give it a shot! Start improving your writing and create better blog posts. Why not start today?
Enjoyed our article?
Consider supporting us! We're a 2-person team (learn more about us here) and your support enables us to create quality content. Thank you!