Visiting Mackwoods Ceylon Tea Plantation in Sri Lanka
Updated on September 19th, 2023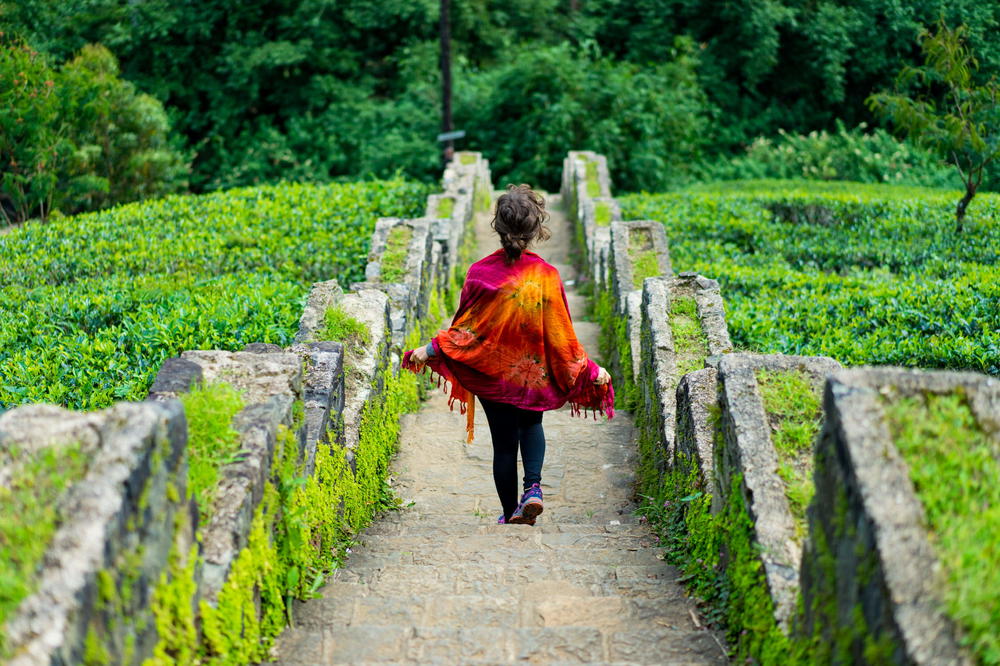 Escape the heat and head up into the mountains of Nuwara Eliya, where you'll drink black tea from the source and see why they call it Hill Country. We visited the Mackwoods tea plantation, where we got lost in a sea of green tea trees.
This article may contain affiliate links. We earn a small commissions when you purchase via those links — and it's free for you. It's only us (Becca & Dan) working on this website, so we value your support! Read our privacy policy and learn more about us.
Table of contents
Close table of contents
Yes! Mackwoods Ceylon Tea Plantation is a beautiful destination to add to your Sri Lanka trip. Mackwoods is located in the town of Nuwara Eliya, which has lush green rolling hills perfect for tea production. You'll be glad that you went to experience something truly unique.
Nuwara Eliya is a mountain town in Sri Lanka's Hill Country where you'll need mittens at night and where cows cause traffic on side streets (well, they did for us). We told them to moooooove, but I don't think they understood us.
Its nickname is "Little England" because of its history as a holiday retreat for the British in the 1800s. This nickname is now not so accurate, but what still holds true is that Nuwara Eliya is worlds away from the coconuts and waves of the country's southern beaches.
Helpful Tip
As a disclaimer for 2022, please note that Sri Lanka is currently experiencing an economic disaster, with extreme shortages of fuel and food across the country. Sources say non-essential travel to Sri Lanka should be avoided at all costs until further notice. We're choosing to keep the below info here for your reference.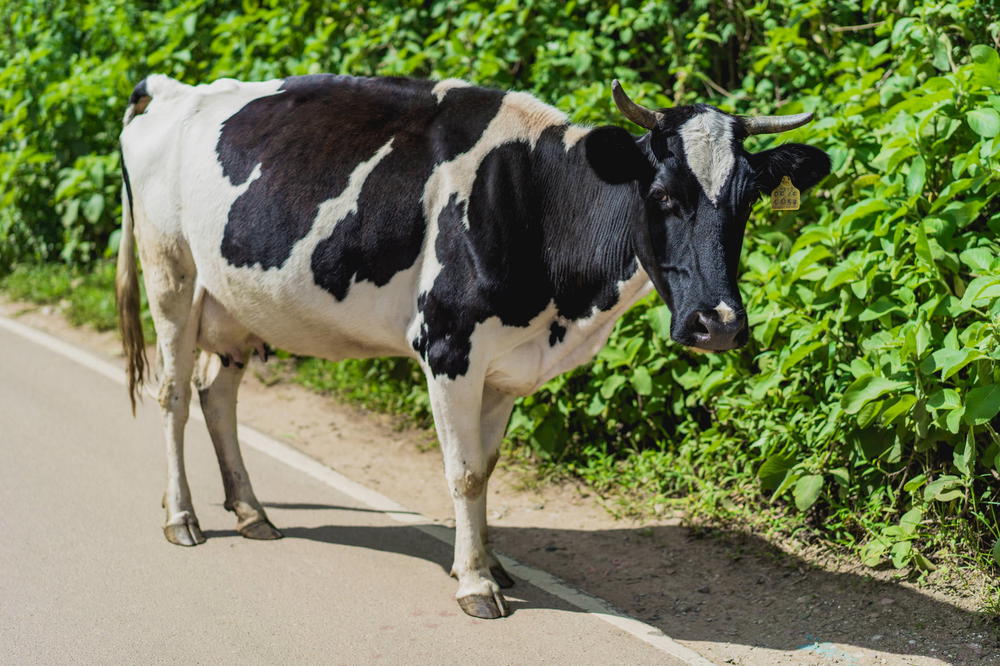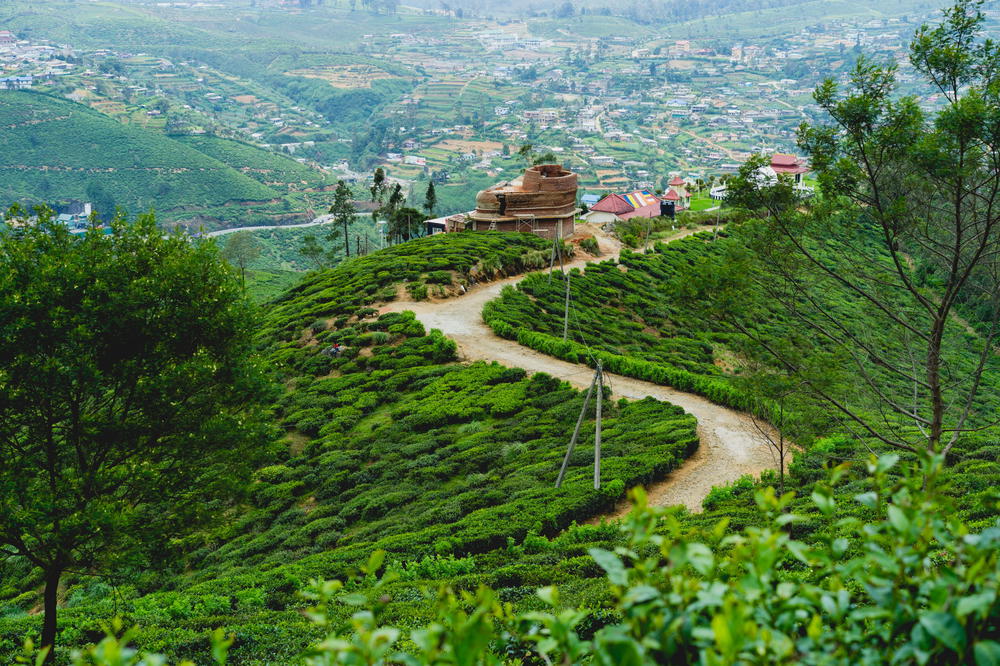 Plan a visit to Mackwoods Tea Plantation
The main reason to visit this region is for attractions like the Mackwoods Tea Plantation, the alternate name of which is "Labookellie". Our guesthouse called a tuk-tuk for us, and we were driven all the way to the plantation's welcome center and tea shop, about 25-35 minutes from the town. A tuk-tuk ride should cost you 1200 LKR round trip and your driver should wait for you during your tour and time spent at Mackwoods.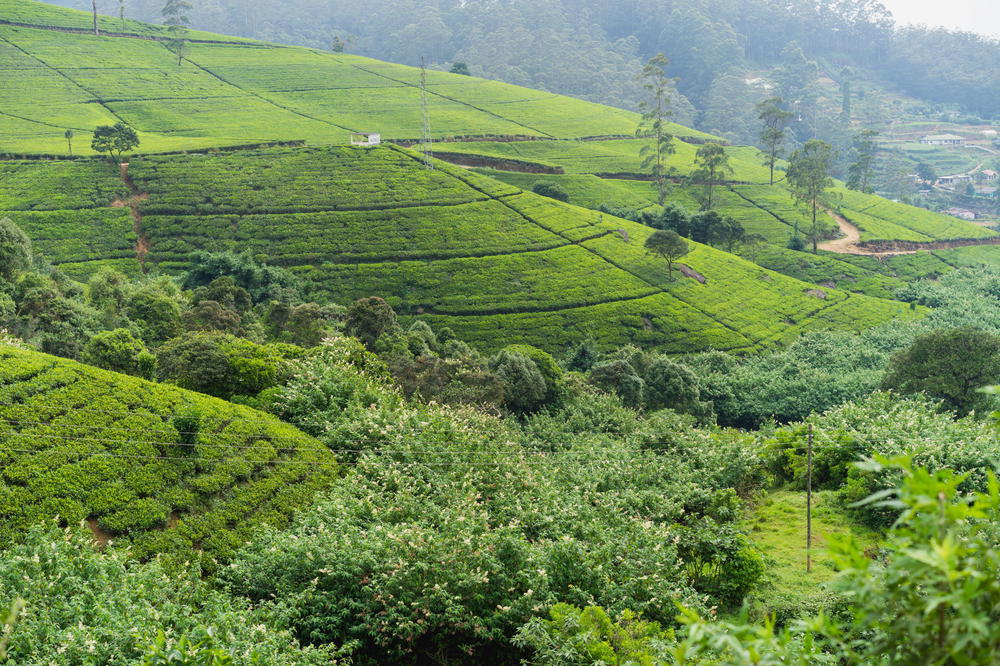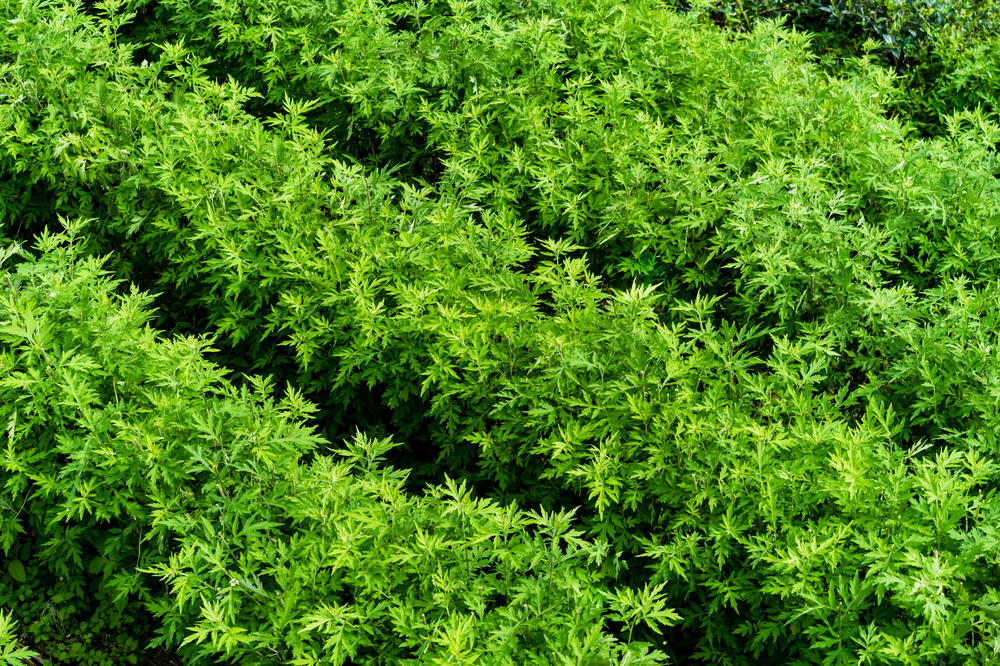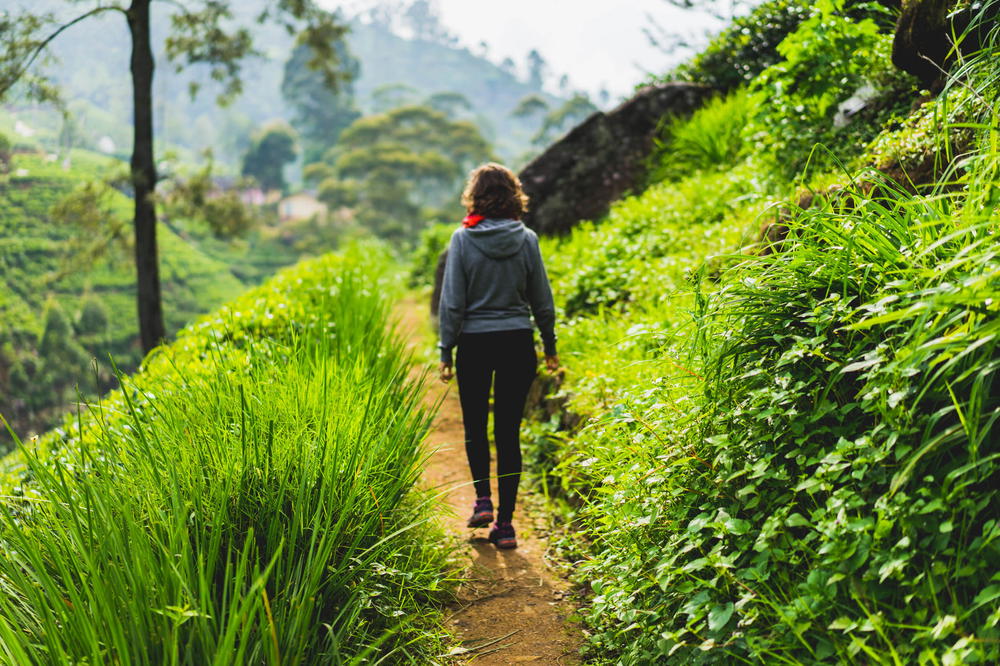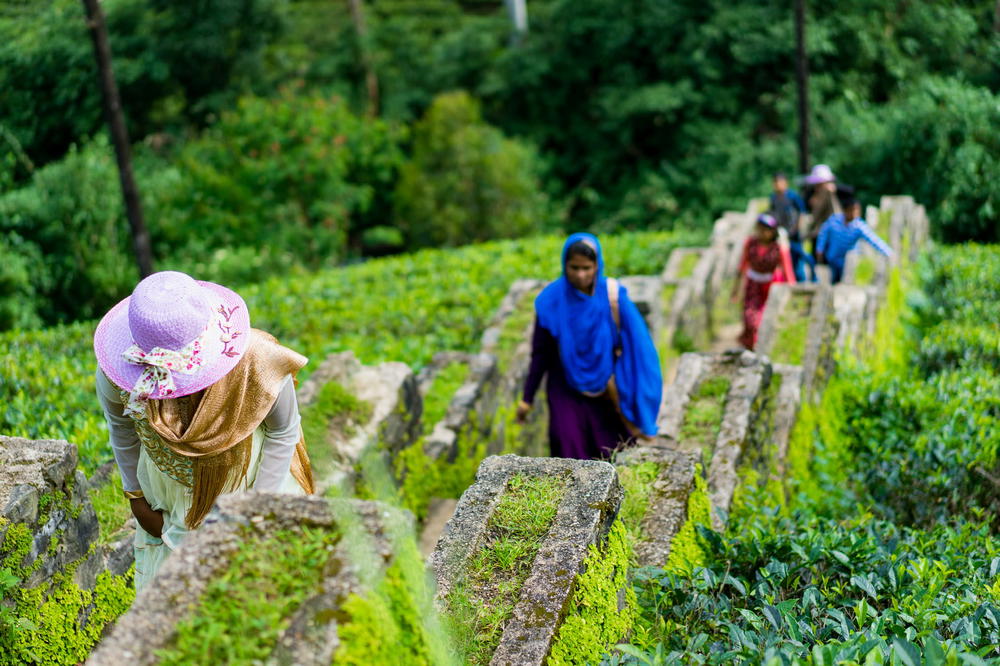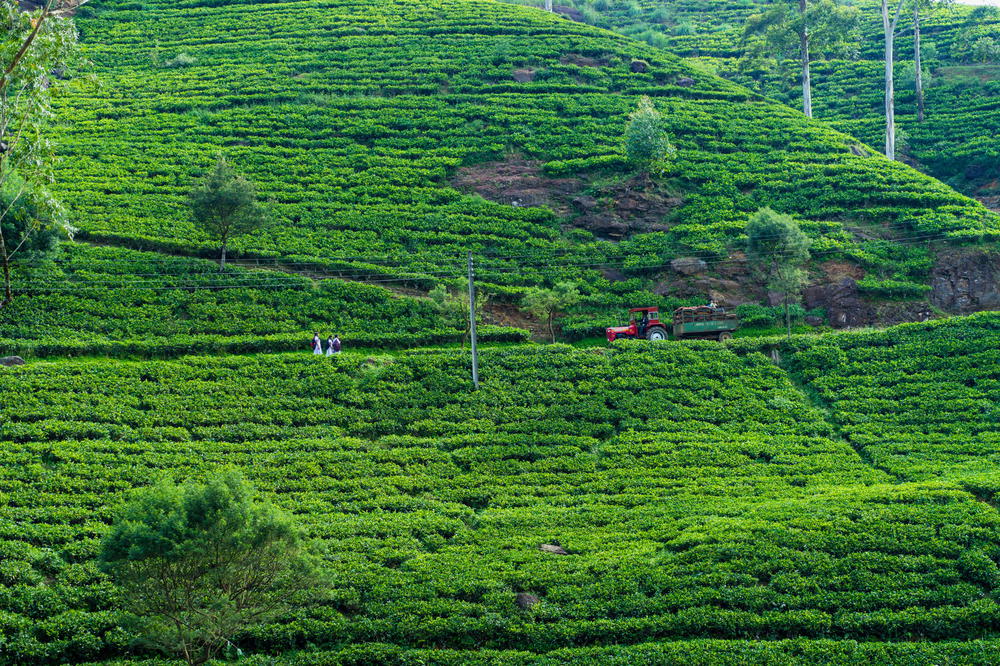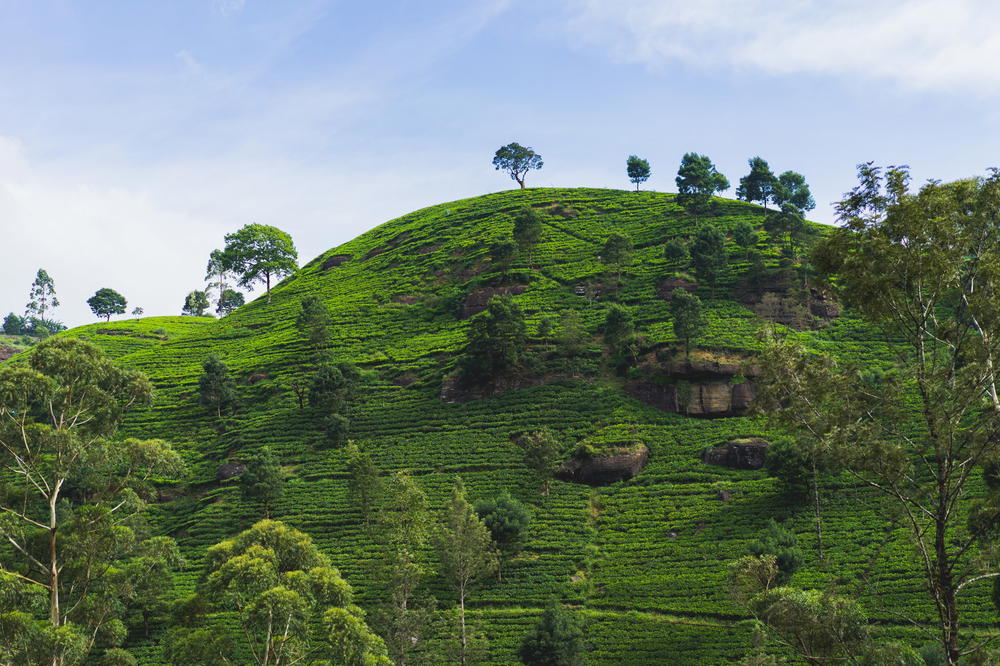 Reasons to take a Mackwoods tea factory tour
The Mackwoods factory tour was short (and free!) and the tea tasting was prolonged (and free!). Cake is LKR 100, and we of course had to get a slice to celebrate Dan's birthday! As for the scenic surroundings of tea trees as far as the eye can see, these were priceless.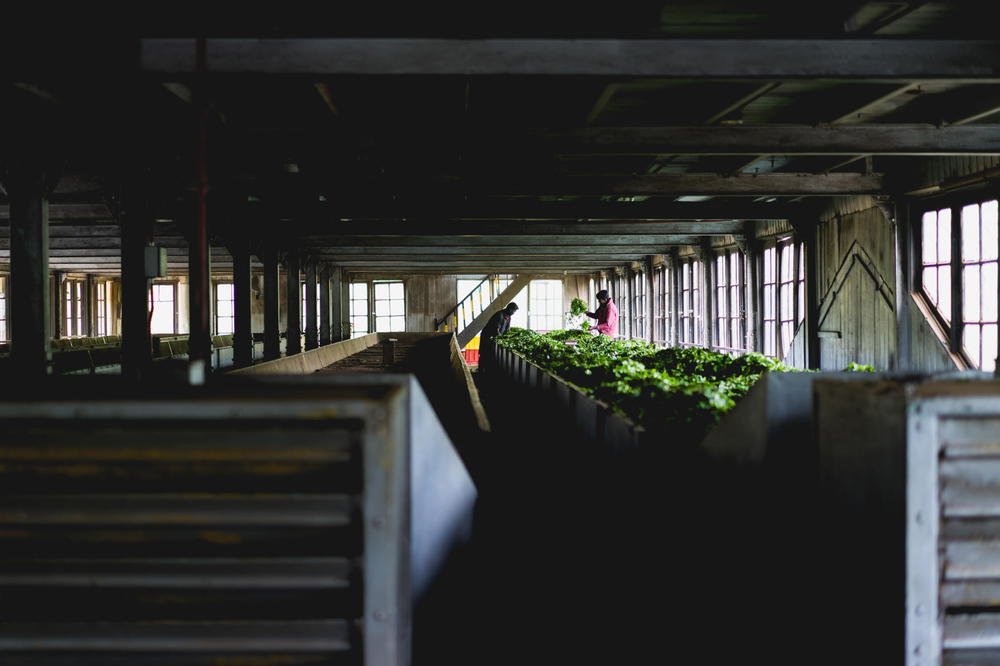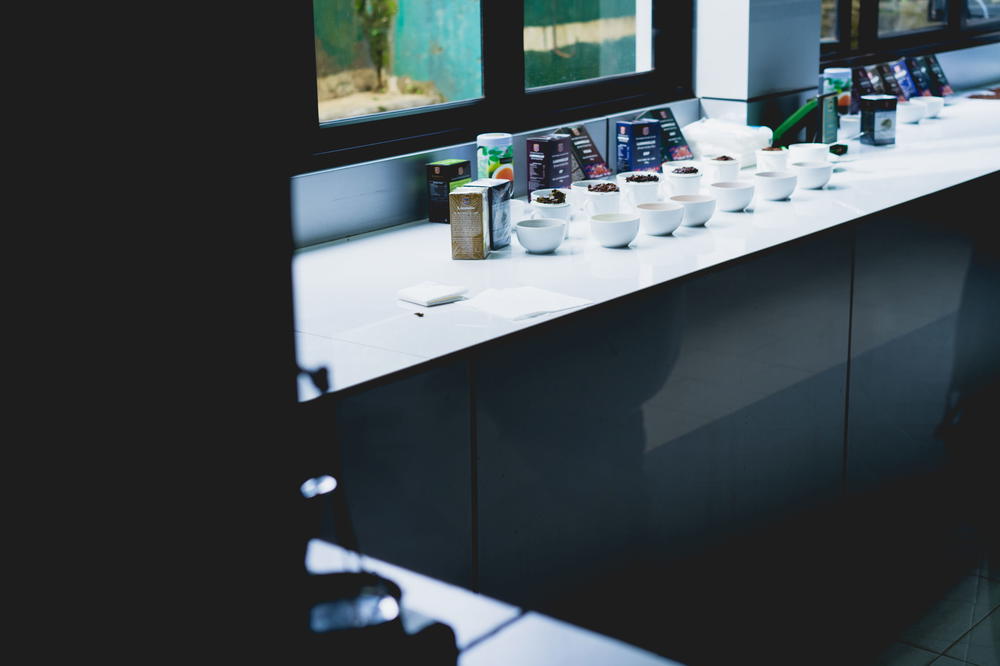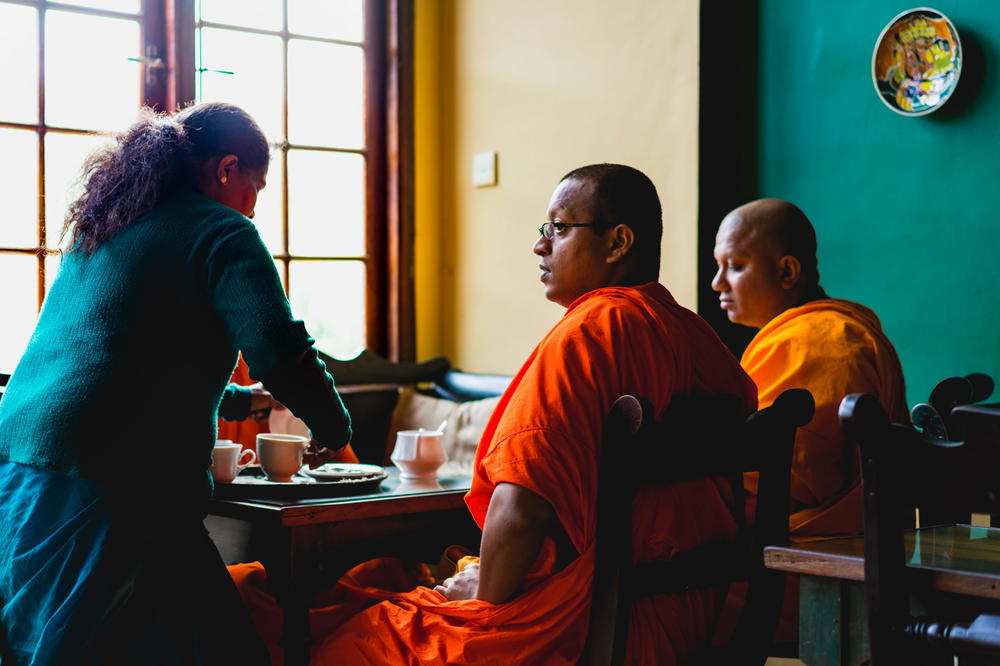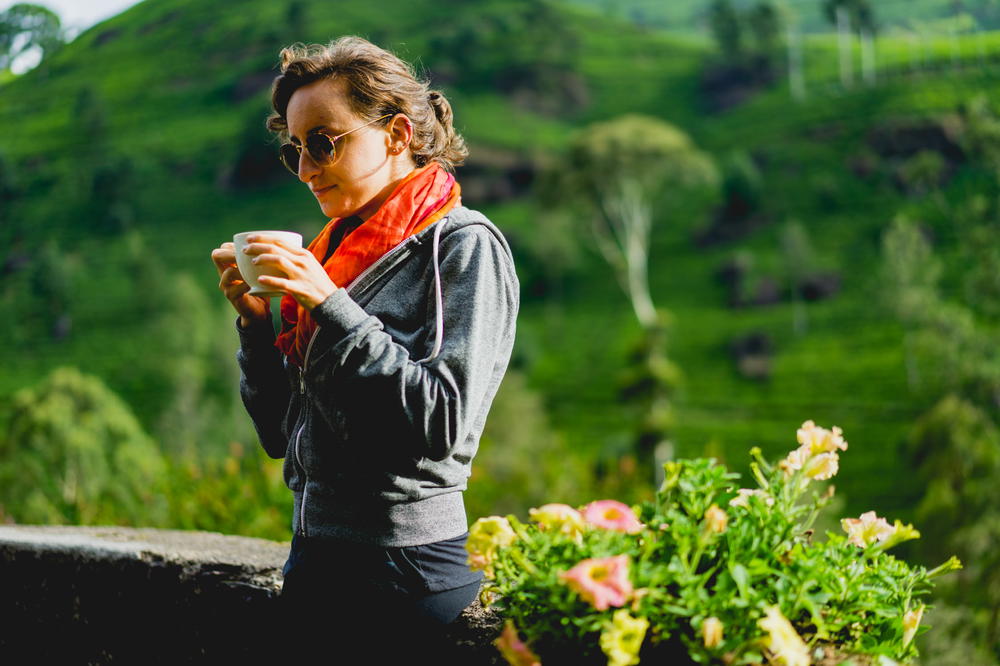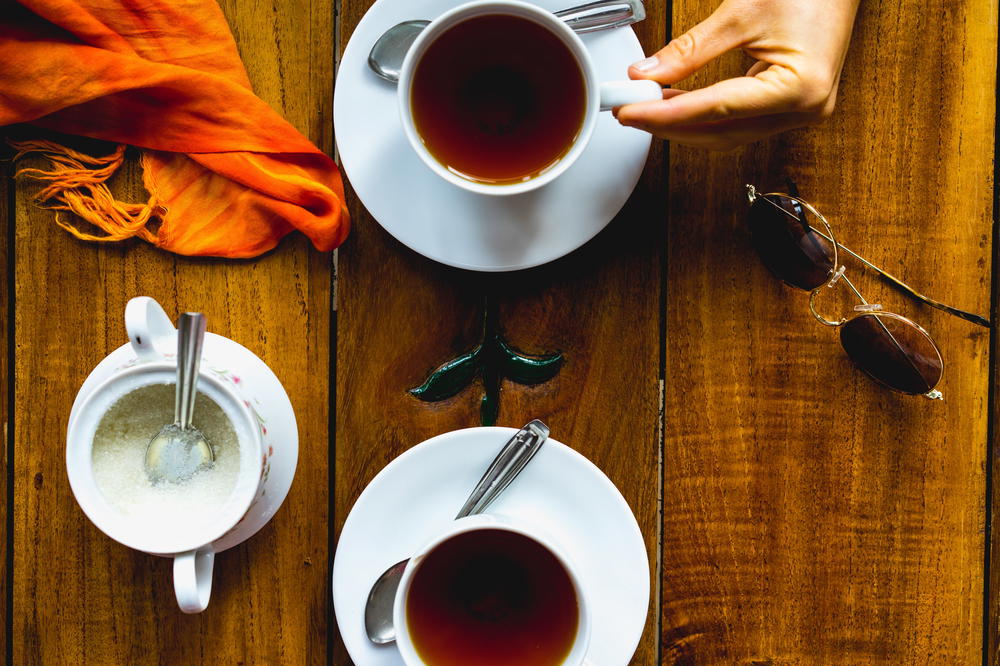 Another tea plantation that is actually in the town proper is the Pedro Estate. We hiked by it on the Single Tree Hill hike. A tip from our guesthouse was that it is considerably smaller than Mackwoods, and we should avoid visiting during the weekend because it could be crowded.
Helpful Tip
Be careful about trying to visit tea plantations on Sundays, as it's possible that some are closed.
Arriving in Nuwara Eliya from Kandy
We arrived by bus from Kandy and took a taxi to the Blue Wing Inn, where we had reserved two nights. All the guest houses are located on some rural roads a 20-minute walk from the town, which gave the neighborhood, if you could call it that, a local feel, and there were vistas all around. The roads to this area were near Gregory Lake, which serves as a center of town aside from the small commercial district.
The Blue Wing Inn has helpful English-speaking staff, and the guest house serves breakfast for free and dinner at a fee. If you choose to stay here, we highly recommend the home-cooked dinner. It was incredibly delicious and maybe one of the best meals we had in Sri Lanka.
What is the climate like in Nuwara Eliya?
As the climate of Nuwara is cold and windy, and it is typical for homes and guesthouses to have no heat, we were so glad that we requested another down blanket for our bed. Otherwise, our feet would have gone numb! It's hard to pack for climates ranging from hot and humid to below-freezing, and we were a bit underdressed for how crisp the weather was in Nuwara. We wished we had gloves, scarves and hats, as some of the locals wear, as it seems to be eternally fall. Tea was a huge help.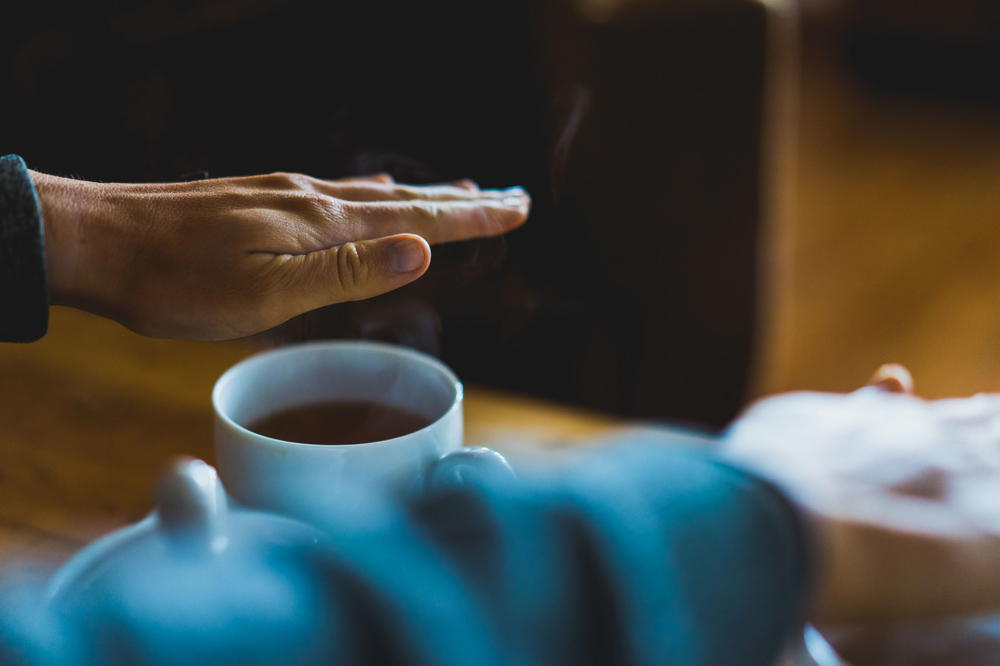 Enjoyed our article?
Consider supporting us! We're a 2-person team (learn more about us here) and your support enables us to create quality content. Thank you!