How Many Hours Is Considered Part-time? Is Full-time Better?
Written by Dan
•
Updated on September 8th, 2023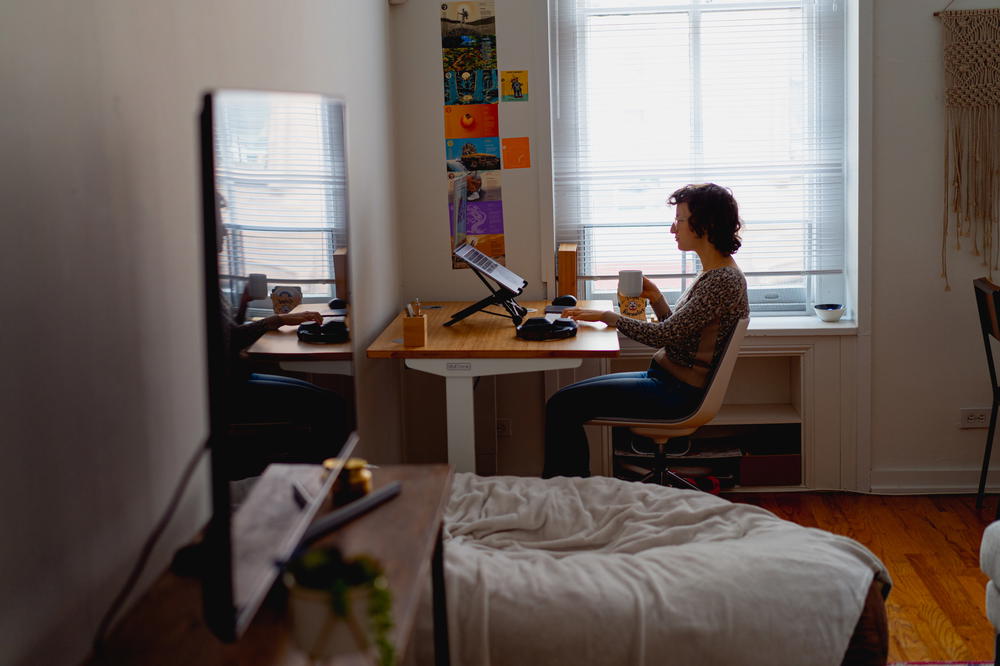 What are the pros and cons of working part-time, and what are the benefits of working part-time vs. full-time? Find out here, as we discuss if employers prefer full-time or part-time employees.
This article may contain affiliate links. We earn a small commissions when you purchase via those links — and it's free for you. It's only us (Becca & Dan) working on this website, so we value your support! Read our privacy policy and learn more about us.
Table of contents
Close table of contents
It's a great question, in thinking about how many hours is realy considered part-time, when comparing it to a full-time job.
Does anyone even know?
When I started working full-time again in 2019 (after transitioning from being a freelancer) I decided to work 32 hours a week.
This worked out to be four-day work weeks for me. It sounds a lot like that 4-hour workweek everyone talks about, but it was a four-day work week. It's close.
In those 32-hour weeks, I was still considered a full-time employee with full benefits. This is a really special situation that may not be available to everyone, because most companies wouldn't want to hire anyone for only 80% of a business week.
In full transparency, I was paid 75% of what my market rate should have been if I had been working full-time as an exempt employee. I would spend the fifth day of my work week working on my own projects, like building this website.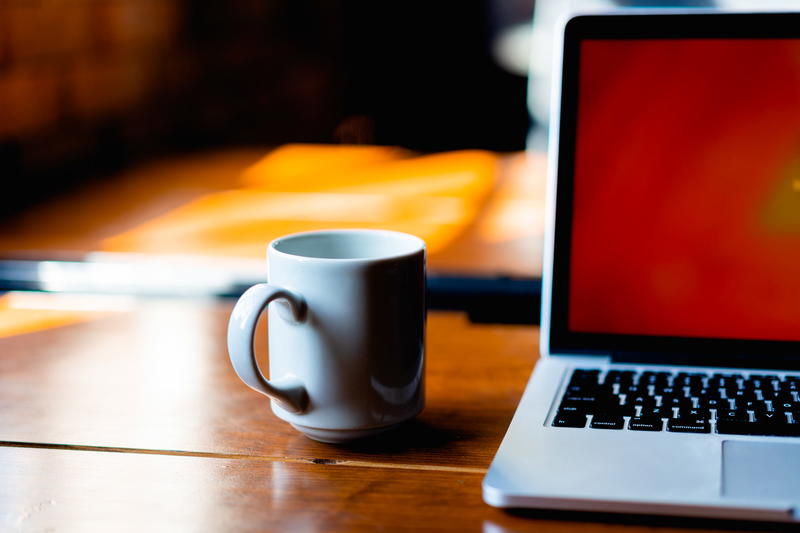 When trying to figure out how many hours is considered part-time, there doesn't seem to be any official guidance on the actual number.
The U.S. Bureau of Labor Statistics ran a giant survey to determine that "full-time is 35 hours or more per week." That would mean that part-time work is anywhere between 1 and 34 hours.
I don't think that this info sufficiently answers the question.
I did a little more digging and found that the IRS has much more guidance on what defines a full-time employee.
The IRS (via the Affordable Care Act) defines a full-time employee as working an average of 30 hours per week or around 130 hours per month. So, a part-time employee would be expected to work anything less than that and likely would not have benefits like paid time off and insurance options.
I still don't think this sufficiently answers the question!
I believe this is because different employers will identify work as either part-time or full-time, and there are no real rules to determine which is which.
I'm going to go through a few scenarios to help clarify the differences between part-time and full-time employees and how to tell the difference between the two.
What level of commitment does a part-time worker owe to an employer?
As a part-time employee, you are still an employee with responsibilities, aspirations and ideas.
Your responsibility to do the best job possible is still there whether you work full-time or part-time. Working part-time doesn't mean you can do less of a job. It means that your responsibility for working is less than a full-time employee.
Can I get benefits as a part-time employee?
Sort of. It depends on what an employer considers full-time or part-time, based on their employee handbook. In my case, working 32 hours (or four days a week) was enough to receive full benefits.
My benefits included a 401k, health insurance, PTO, and transportation benefits.
It's best to use this as a question that you can ask during an interview, or look at the benefits section of the company website.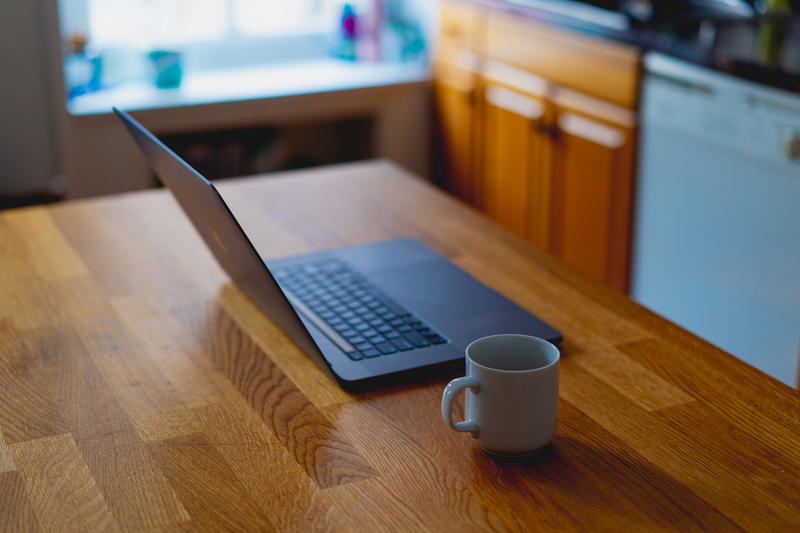 Do I have to pay taxes as a part-time employee?
Yes. Absolutely. Everyone pays taxes.
Whether your company is withholding taxes before they pay you or not, you still owe taxes.
When it's time to pay taxes, your employer will either issue you a tax form or the money you receive will need to be declared.
There's actually a good example with Becca, who worked for a company as a 40-hours-per-week contractor. She was able to fully transition to freelance after working full-time.
Even though she worked more than 30 hours per week, she was on a contract, and did not receive benefits as part of this contract. Ultimately, she was a part-time contractor working 40 hours per week, if that makes sense.
This is very common.
Even though she was a contractor, the company took taxes out of her paychecks, which is a different situation than other contracts, which may pay agreed-to lump sums as per contracts to freelancers, and then the freelancer or contractor pays taxes the next year.
Does that make sense? What I'm saying is that every situation is different, and it is best to ask how your paystubs or payments will look, determine if tax is taken out, and fully understand the scope of the work you take on if you are part-time or contracting.
If you have any questions about this, speak to a tax professional!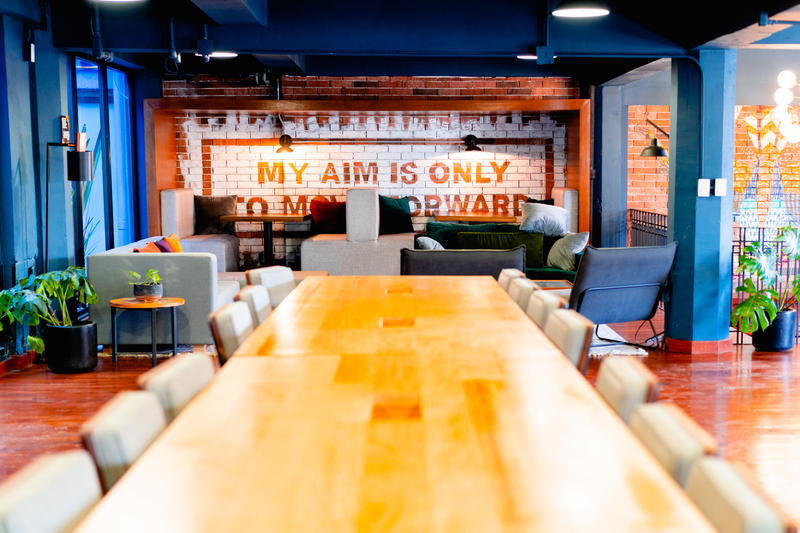 Is working part time better than full-time?
This is really a personal decision on your end. In my case, working four days a week worked for me because I was able to use the extra day to work on side projects (like this website) and other small freelance projects.
Both the company and I were aligned on the budget and time expectations of the role.
A year later, I advocated for picking up the extra day and working 40 hours a week. I was able to transition my role into more of a traditional full-time capacity.
The decision was monetary and I was able to perform my job better and increase my output. And that was important to me.
For you, working fewer hours than a traditional full-time commitment may unlock the ability to spend more time with family. You may be able to take some classes to continue your education. You may be able to pick up a second job that pays slightly higher. You might feel like you're balancing freelancing while working full-time, so be ready for that type of busy-ness.
Whatever your case, consider all of your options and try to remain flexible!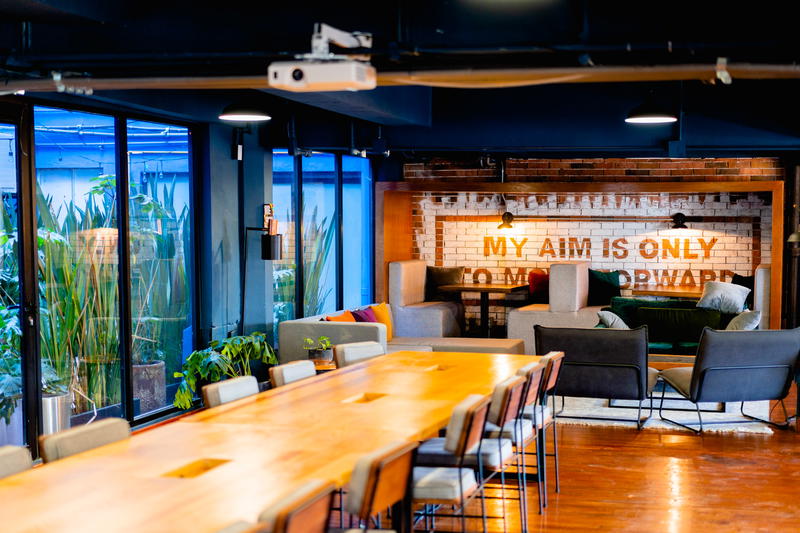 What are the benefits of working as a full-time employee?
As a full-time employee, this is the traditional idea of 'having a job' that our society is accustomed to.
For many people who have never chosen to transition from full-time to freelancing and then do the opposite, transitioning from freelancing to working full-time again, the idea of not working full-time is completely foreign.
Visualizing working part-time for a few clients or taking a contract role to pursue other interests is something creative and it's still considered a bit untraditional, but that will surely change in coming years as people broaden the view of what "work" means. We're already seeing entrepreneurs gain positions of power and leadership in modern society and it is pretty exciting.
As a full-time employee, the benefits are rather clear. You get paid time off, whether accrued, or set by the company, or given to you after however many years you've been at the company.
You probably get health insurance, and maybe you also get vision insurance, disability insurance, life insurance and more.
Some companies give stipends for learning education, some offer business trips and admissions to conferences, and some companies give remote work equipment stipends so that employees can be happy in their home offices.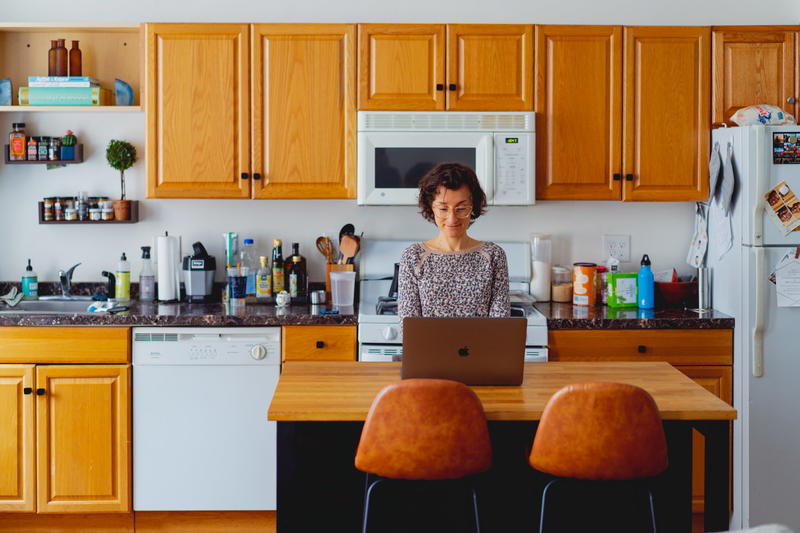 Another form of a benefit as a full-time employee is sick days and sick leave, along with things like bereavement days or personal days or mental health days. Wow, the list keeps going on!
We're also seeing companies offer new and modern benefits like team outings, team-building excursions, department retreats, team trips or vacations and company gifts. We know that large tech companies offer benefits like three meals a day, free dry cleaning and gym membership reimbursements, and right now Becca has some cool full-time benefits like a free membership to CitiBike and credits on a fitness app like ClassPass.
Full-time benefits are coming in lots of shapes, sizes and flavors these days, and some companies are using full-time benefits to attract workers.
However, if you're focused on other goals or if flexibility (working nights and weekends instead of weekdays? Freedom to work remotely? Freedom to take month-long gigs and then take vacations?) is more important to you, maybe you can consider the advantages of working part-time.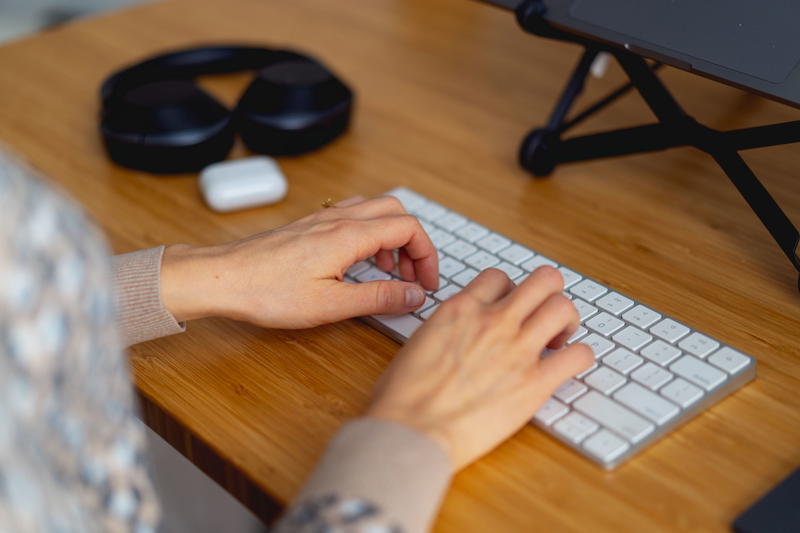 Is full-time really better than working part-time?
In conclusion, no: it's not really "better."
"Better" is a completely subjective word that doesn't take into account all the factors we've mentioned above. Some people wouldn't consider working for a boss to be "better." Some people wouldn't consider working 9am to 9pm "better" just to have insurance covered by an employer. And lastly, some people wouldn't consider "better" to have two weeks of paid time off and three sick days, just to be making a high and flashy salary.
It's up to you to decide if full-time is better. Is full-time better for you? Only you can decide.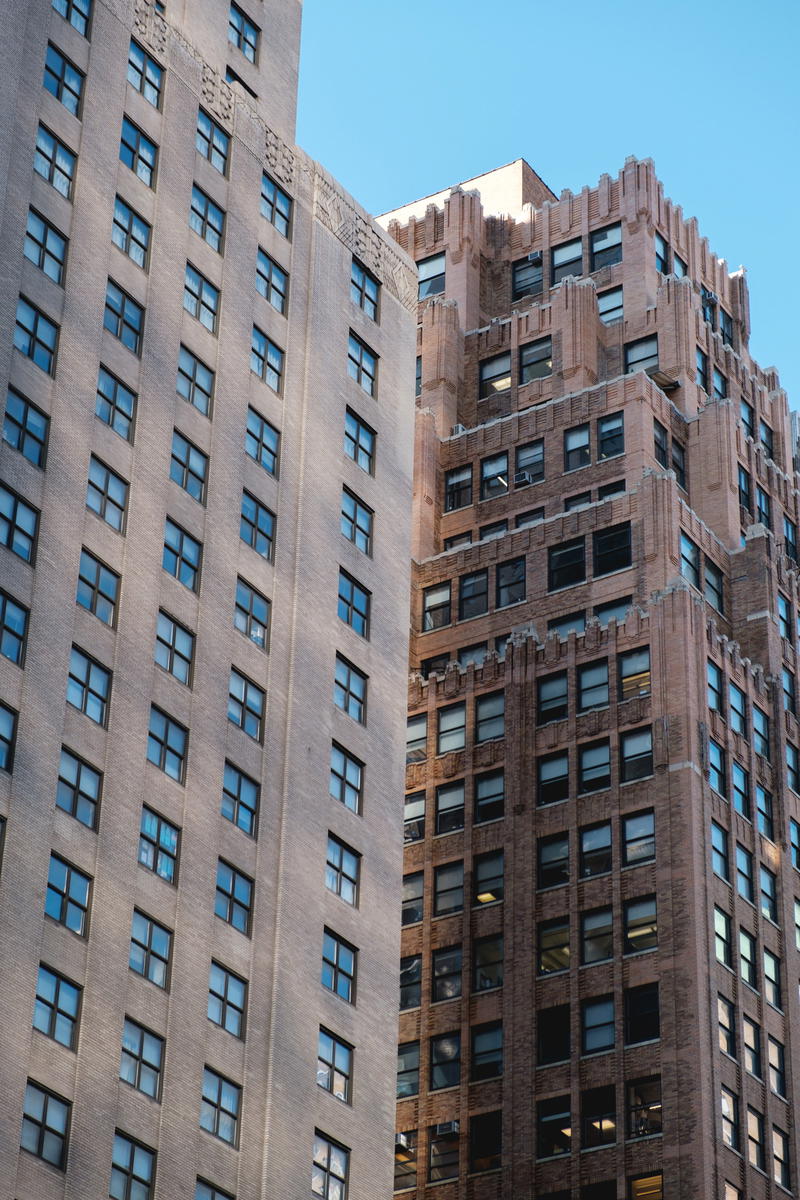 Enjoyed our article?
Consider supporting us! We're a 2-person team (learn more about us here) and your support enables us to create quality content. Thank you!