Photos of a Visit to the New York Botanical Garden
Written by Dan
•
Updated on September 6th, 2023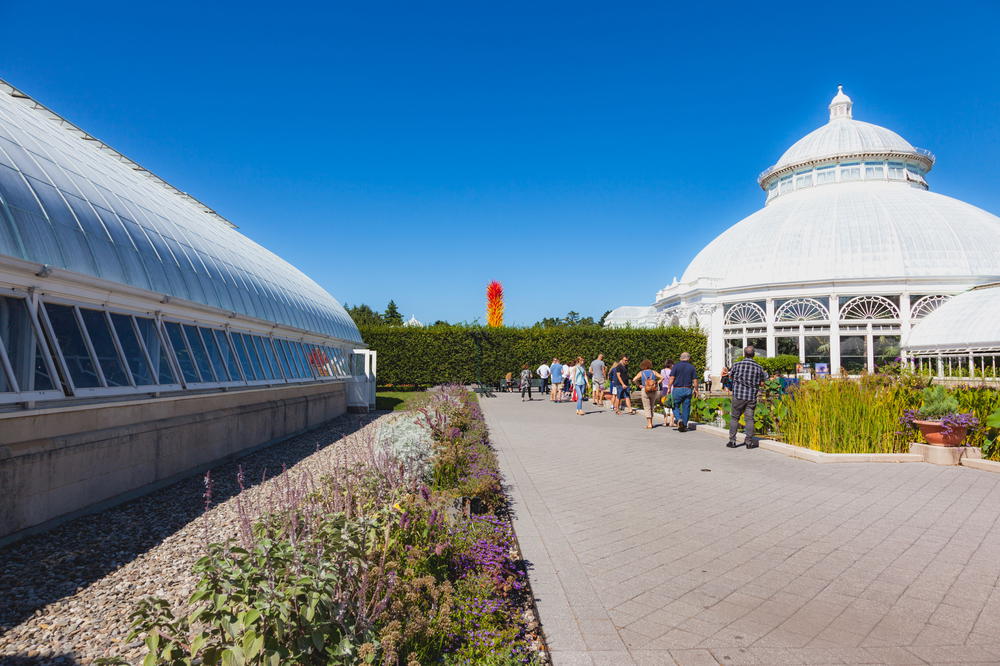 What should you see at the New York Botanical Garden? See photos of this NYC landmark's gorgeous views, incredible plants and flowers and art installations.
This article may contain affiliate links. We earn a small commissions when you purchase via those links — and it's free for you. It's only us (Becca & Dan) working on this website, so we value your support! Read our privacy policy and learn more about us.
The NYC Botanical Garden is actually in the Bronx, where there's ample space to have this massive institutional landmark that sports the city's incredible plants and flowers, along with some surprising animal life.
What we love about the NYBG is that it's a place loved by both tourists and locals. In fact, locals are crazy about the botanical gardens in our city. They're incredibly well-taken care of and there are always events for all age groups, making this destination in New York City constantly exciting.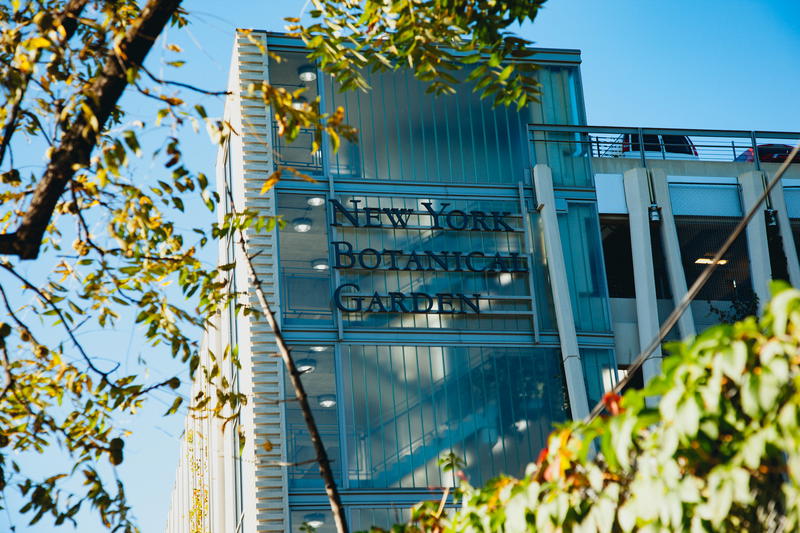 If you visit the NYBG, be sure to take note of which events are happening and which art installations will be on exhibit. Usually, you can get lucky, as we did, during our short visit in the fall, and you'll get to see some awesome art or sculptures along with checking out all the different species of plant life on display.
I think many people are surprised at just how picturesque and well-done the New York Botanical Garden truly is.
It's so beautiful that you'll see couples choosing to have it as their wedding venue, or to use the photo spots for a day at an engagement photo shoot.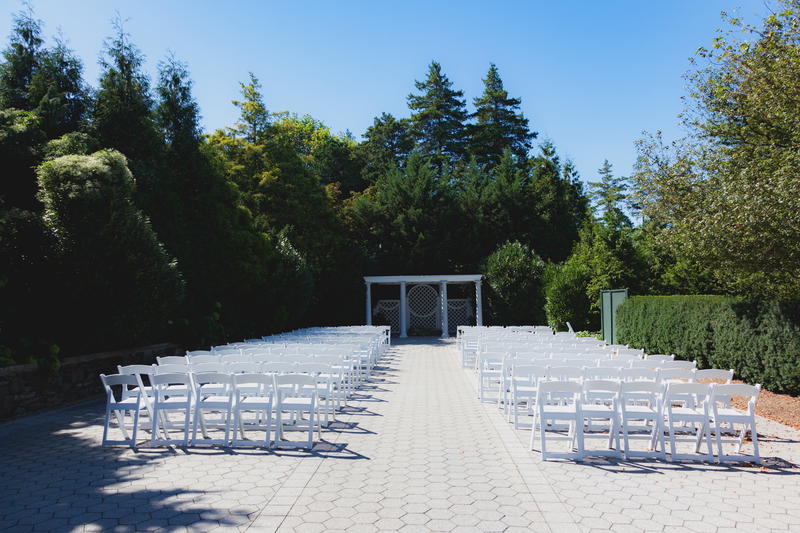 First, be sure to stop off in any of the flower gardens with curated wildflowers.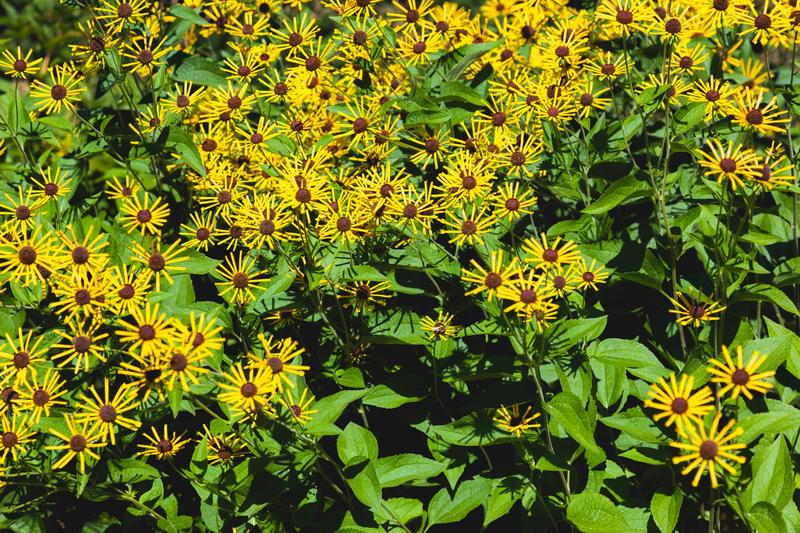 Next, stop off at the rotunda, where there will likely be some special art located right outside.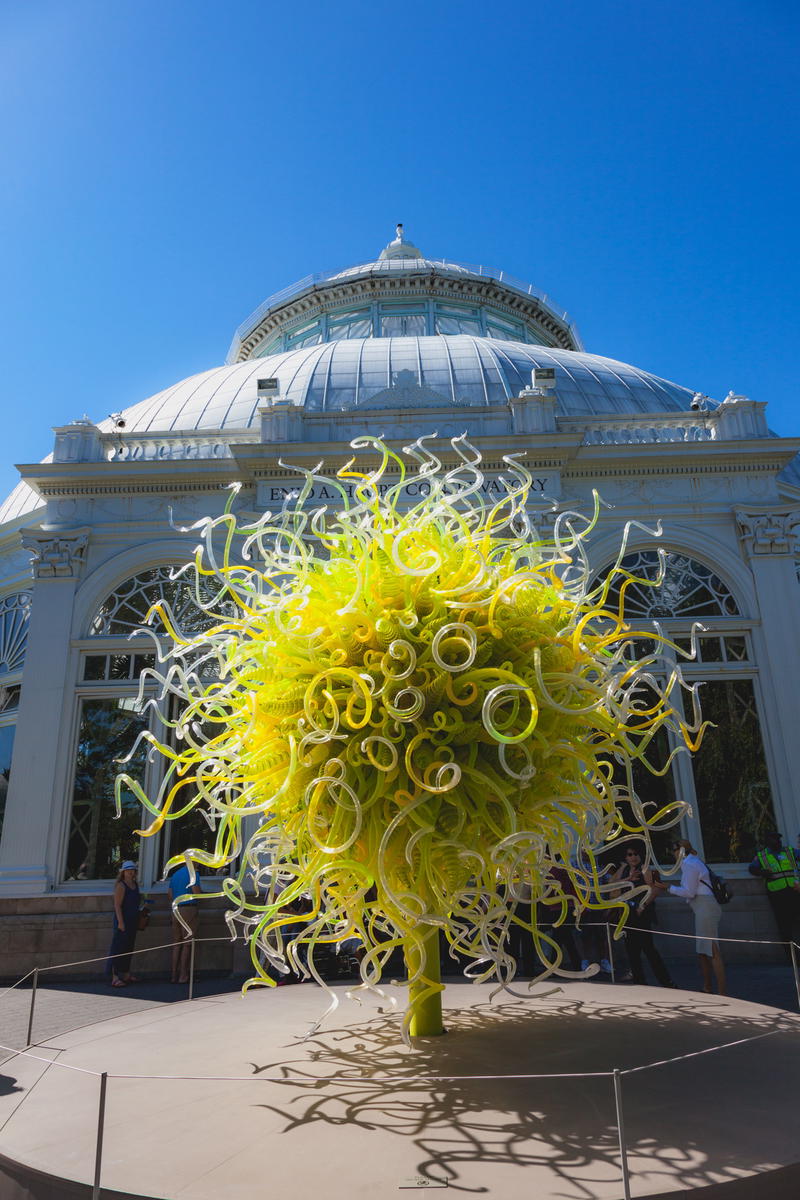 Inside any of the indoor greenhouses, you'll find even more fountains and nice pathways for walking.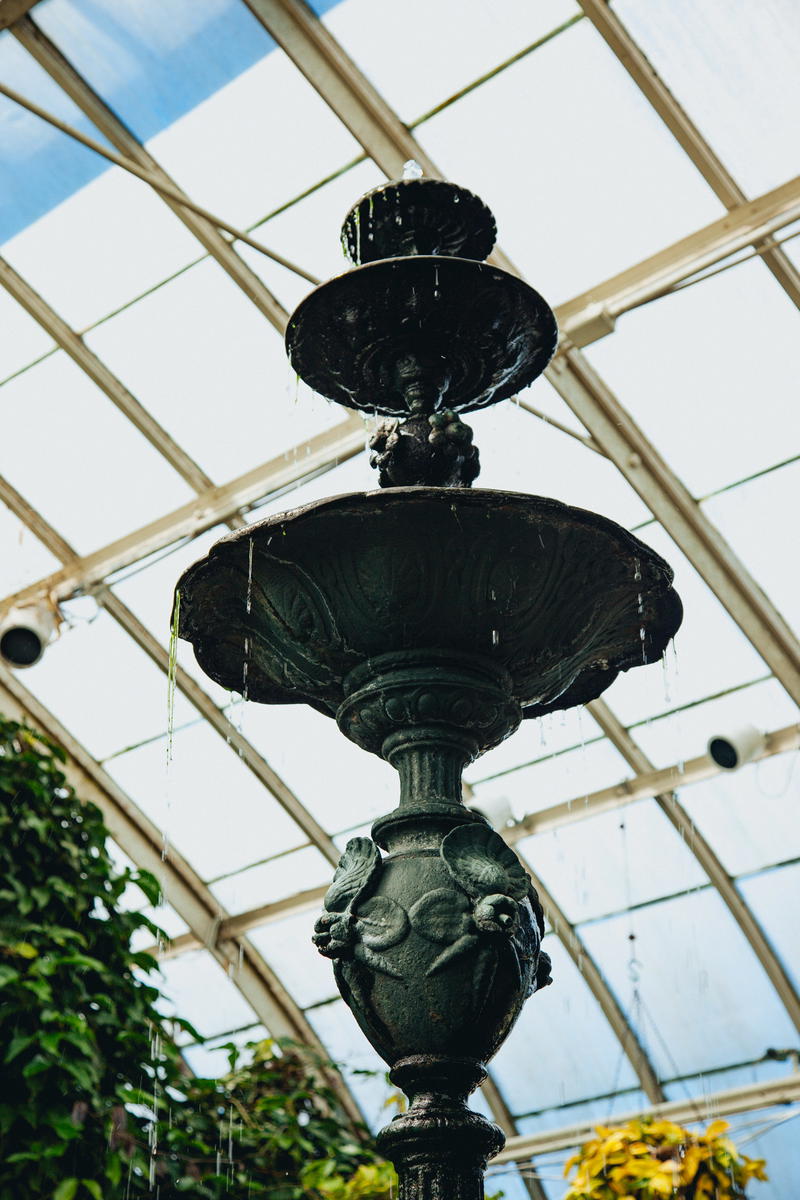 Outside the rotunda, wide sidewalks link greenhouses with each other and lead you to your next destination within the gardens.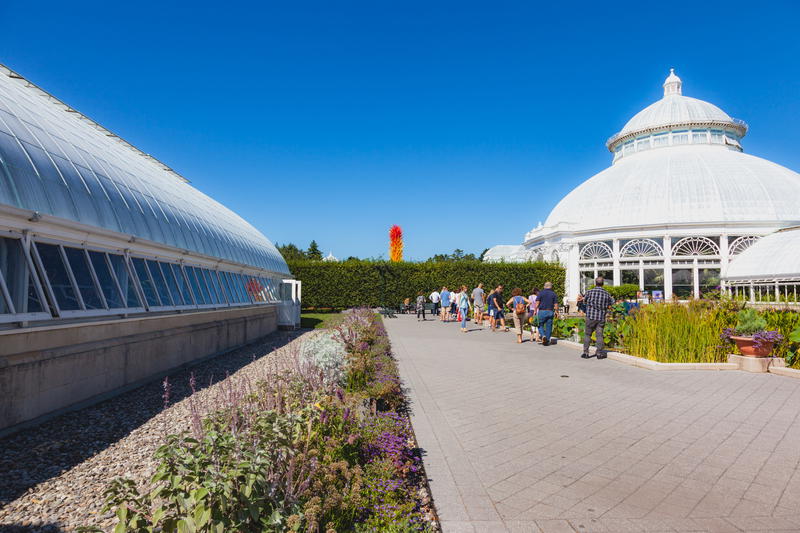 I think what I like most about the NYBG is that when you're inside the greenhouses, you feel like you're in a menagerie. I like reading all the signs next to each plant, reading their native names and places of origin.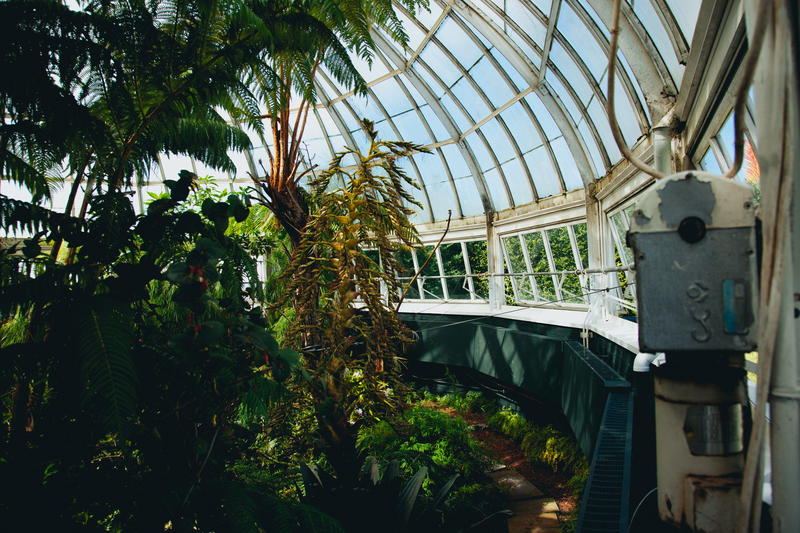 Oh, did you see the koi fish? They're in many of the small pools of water.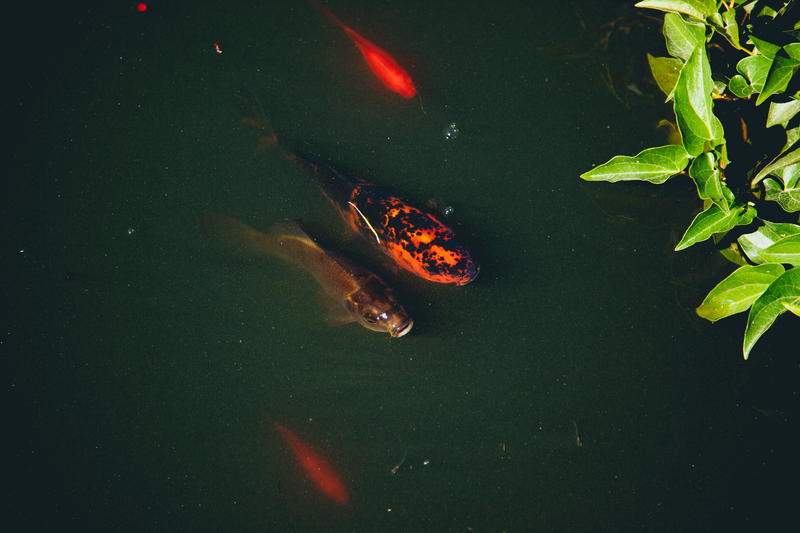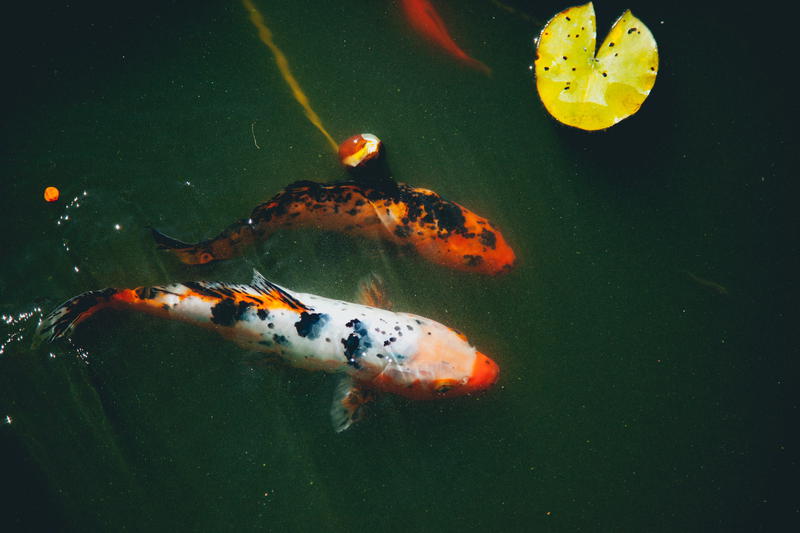 Confession: I am fascinated by cacti, so when I have opportunities to learn more about these interesting plants, I study them as much as I can. We recommend visiting the desert ecosystems at the NYBG.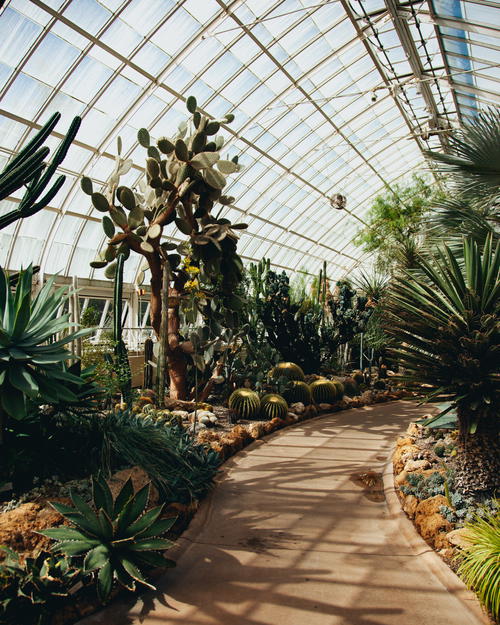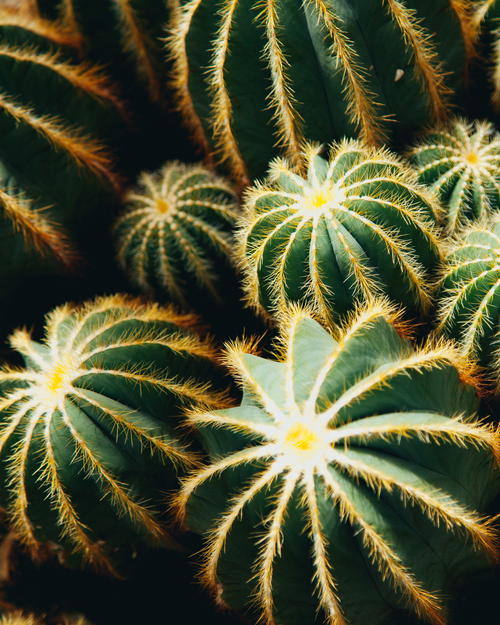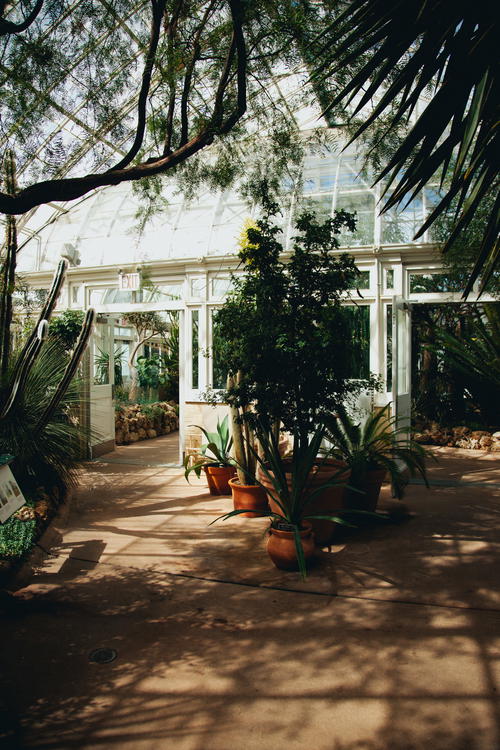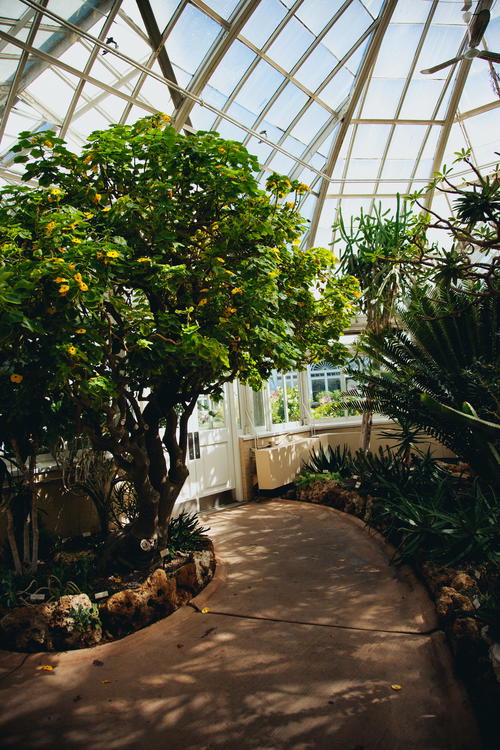 If you walk around, you may see sculptures popping up through shrubbery or bushes.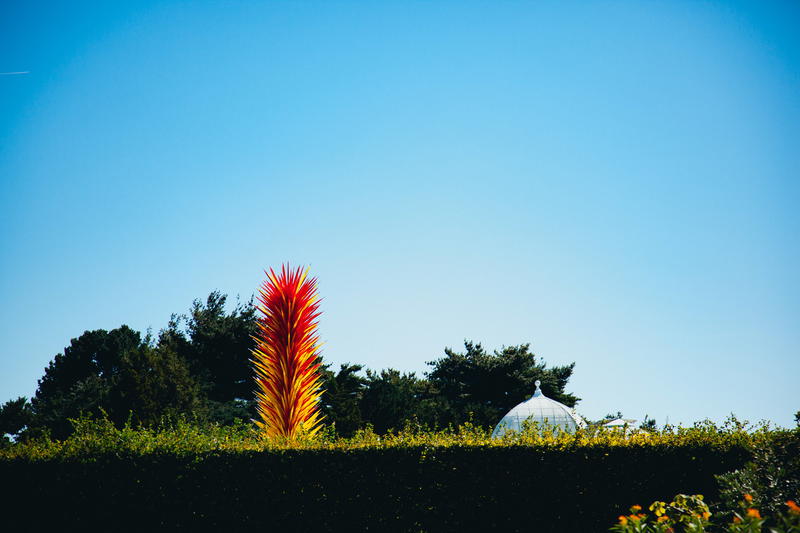 Don't forget to look up, always! There's usually something to see.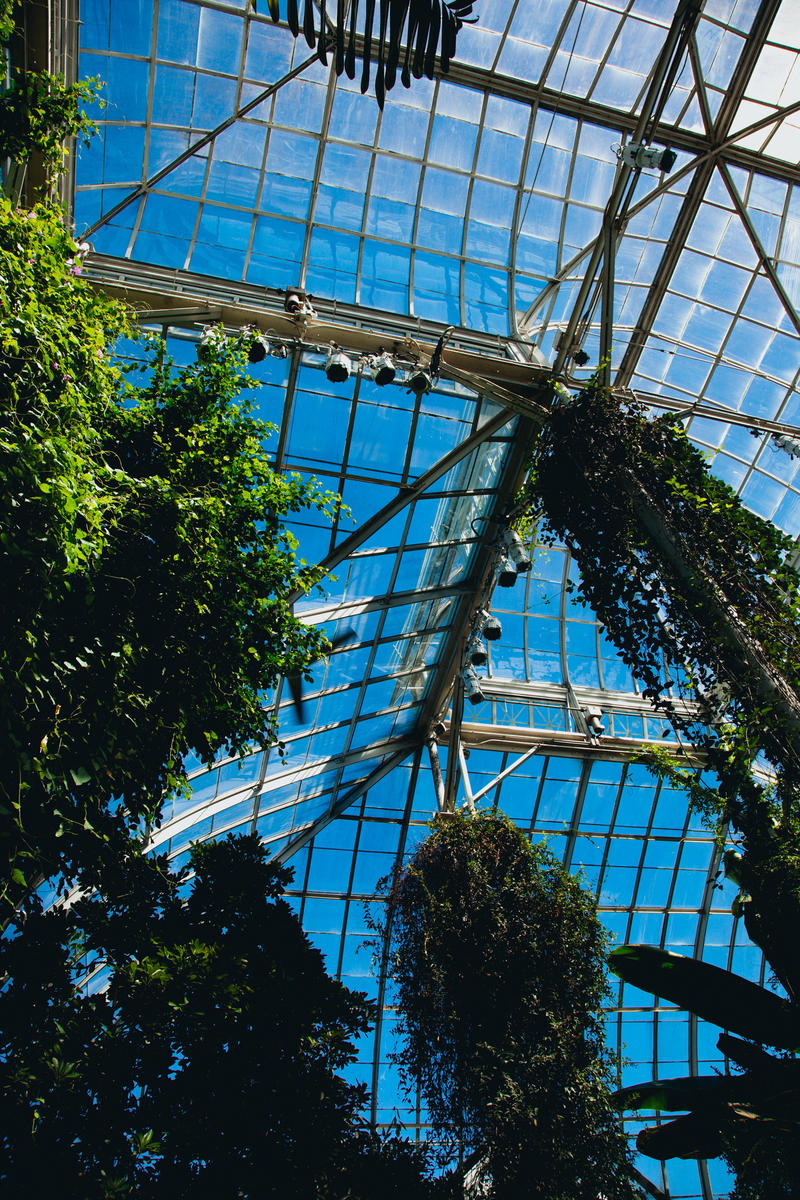 Check out these hanging plants and flowers. I see a croton plant, and we have one at home. Maybe they're related.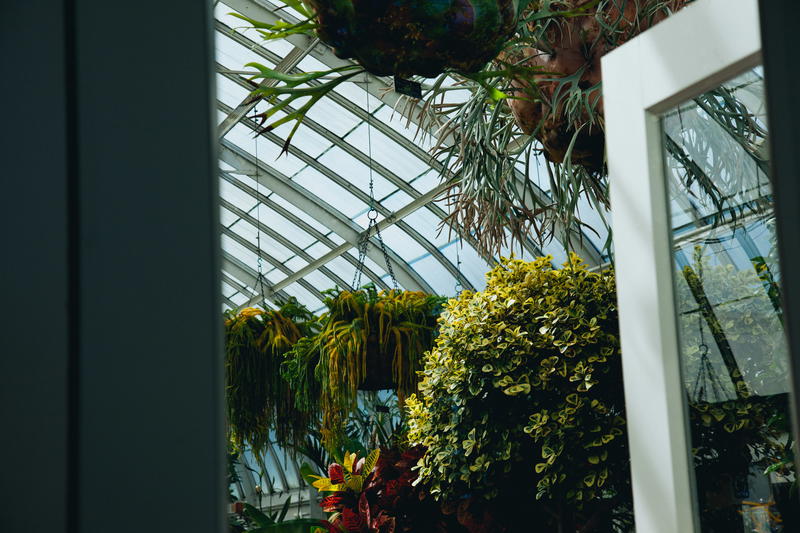 In addition to the plant life itself, the NYBG is home to traditional architecture, so it pays to keep an eye out.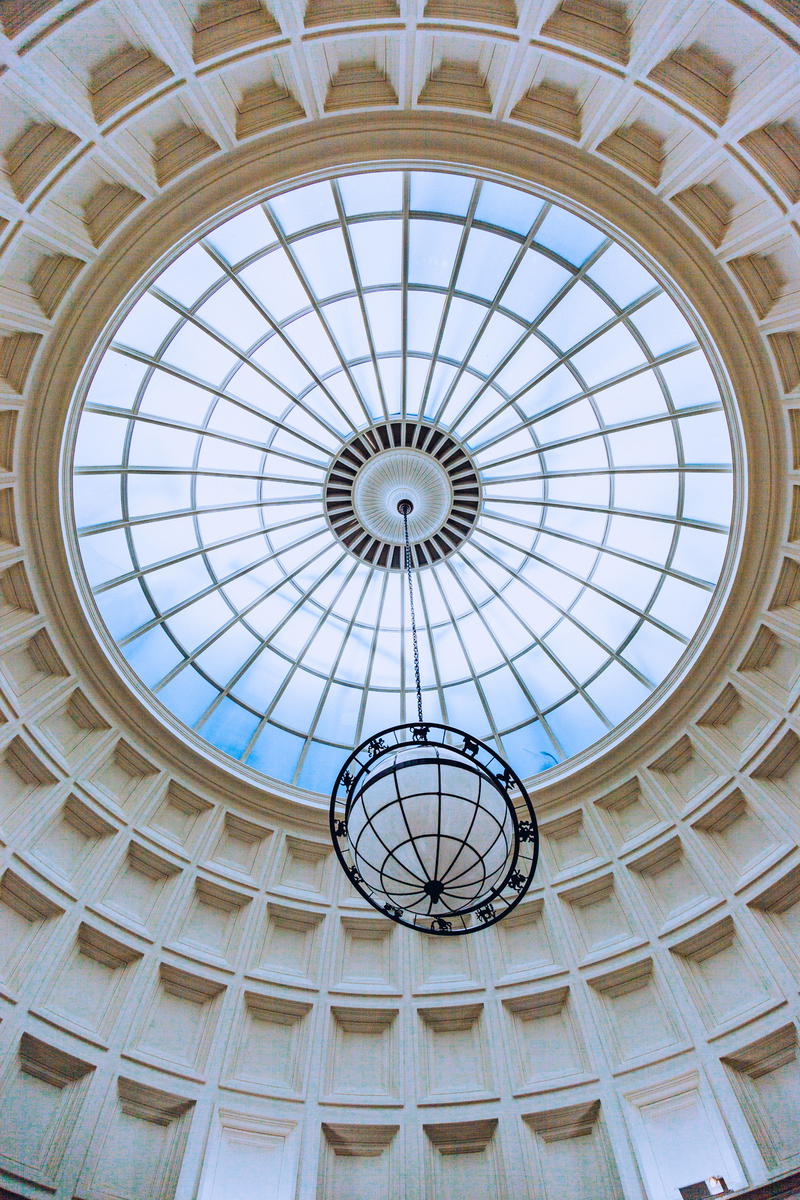 If you go during autumn, you may see some fun pumpkin displays. Kids always get a kick out of seeing jolly pumpkins.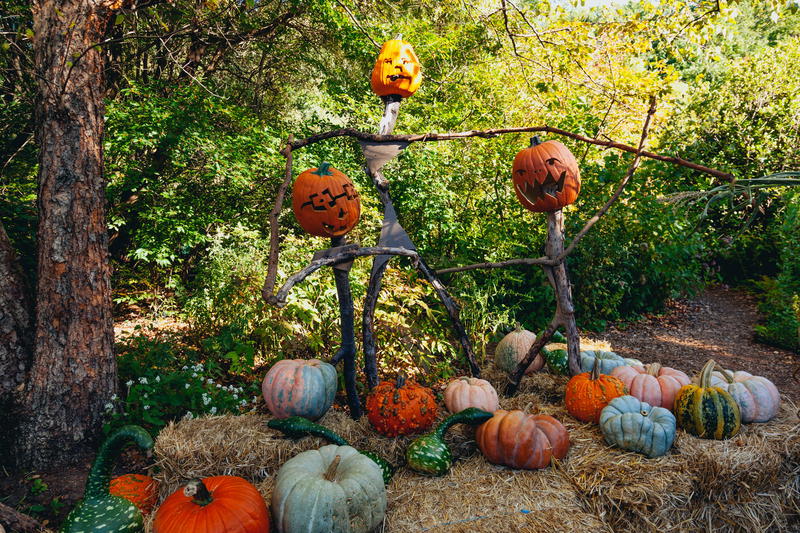 A lot of the NYBG is pretty stunning. Hopefully you'll visit with some beautiful weather that lets you see all the colors nature has to offer.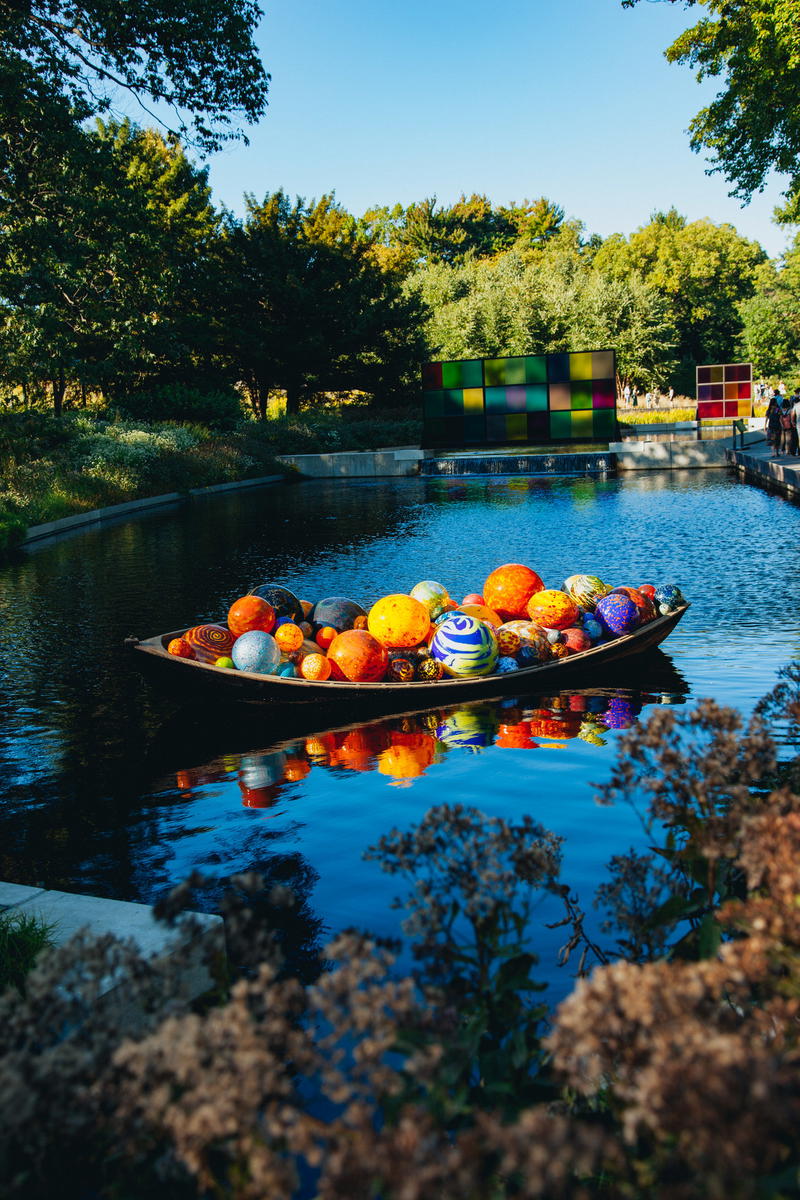 We recommend the NYBG as one of the things to know about the Bronx, in our guide to what to know when visiting NYC.
See more photography inspiration here.