What Is an Airline Voucher?
An airline voucher is like a coupon or credit that you may be provided, by an airline. Airline vouchers can only be used for goods or services from the specific airline from which they are given! You may get an airline voucher if your flight is cancelled, or if your flight was delayed. An airline voucher may be used toward a new ticket purchase, or a type of good or service on a future flight with the same airline.
Table of contents
Close table of contents
This article may contain affiliate links. We earn a small commissions when you purchase via those links — and it's free for you. It's only us (Becca & Dan) working on this website, so we value your support! Read our privacy policy and learn more about us.
How do airline vouchers work?
Airline vouchers are typically provided by an airline to a customer shortly after a flight is cancelled, a flight is postponed or something goes wrong on the flight for which a voucher is given.
I received a voucher for a cancelled flight in summer 2020. Quite frankly, upon the cancellation, it was not super clear that I was being given a voucher. I had to make a bunch of calls to figure it out.
The airline gave me a voucher through my travel credit card company (Chase). This was to compensate me for the portion of the flight I had purchased with my frequent flier miles, one of my favorite ways to save money while traveling.
With a voucher, you can only use it for a flight (if it's a flight voucher) or in-flight goods and services.
Airline vouchers do expire, so you shouldn't let them sit around unused for too many months. And, if you're trying to stay on a budget with some travel money hacks, use those vouchers before they go to waste!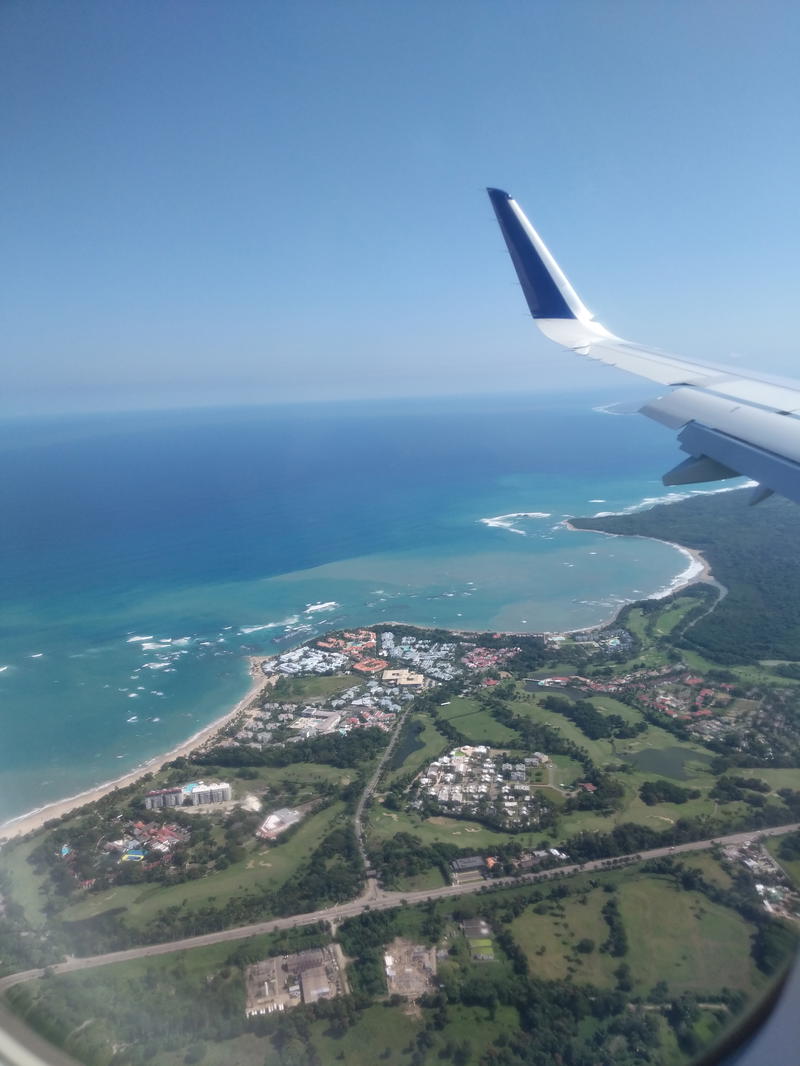 Do airline vouchers expire?
Yes, airline vouchers typically expire within a year.
On some occasions, a voucher may be good for two years, but you should be careful with lengths of validity that are too long because there's always the chance that an airline can go out of business (take the Icelandic company WOW Air, for example).
When I was given my airline voucher from the airline, they told me originally it was good for two years. That seemed okay. I figured I'd have a chance to use it within two years.
Months later, I called back and was told that actually, it had been good for one year, and I had to make my booking by Dec. 1 for a flight departing on or before Dec. 31 of the same year! That wasn't at all what I was told originally.
The main lesson here is to use airline vouchers as soon as possible to avoid devaluation or shortened lengths of validity.
Helpful Tip
Trying to hack your next trip? Check out a membership at Going and never miss a flight deal. Looking for a discount? Use HALFHALF20 to get 20% off!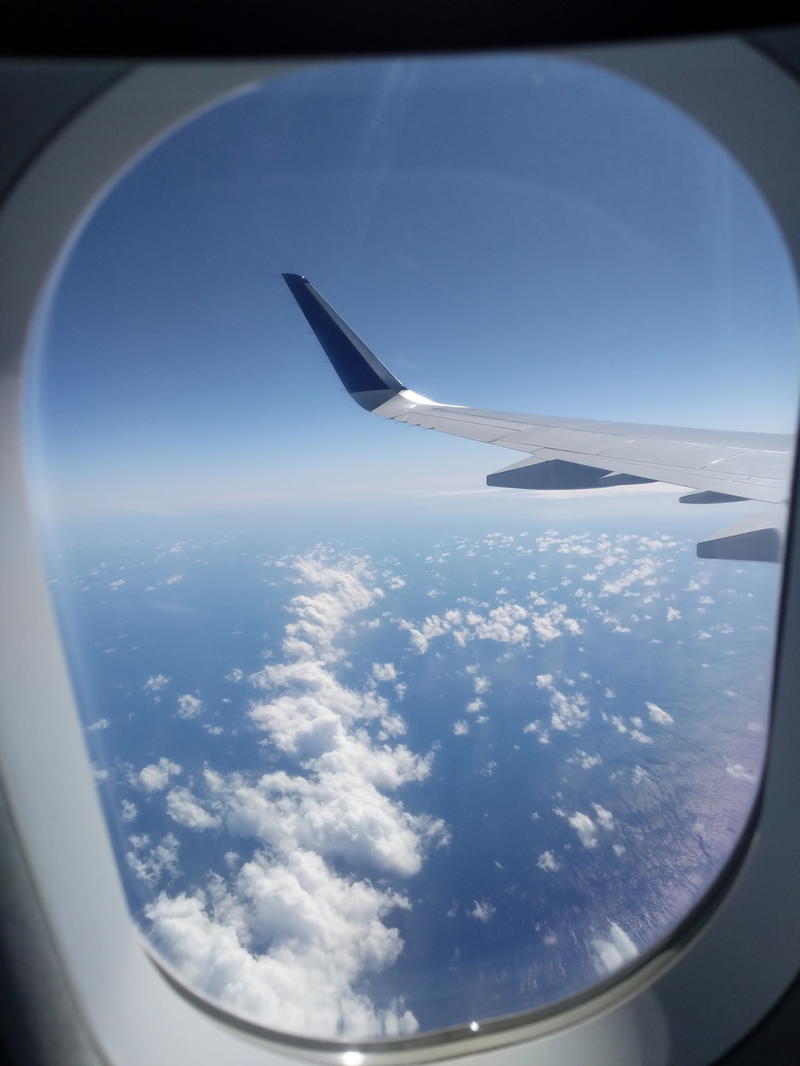 Can you spend an airline voucher on anything other than flights?
Sometimes you can use an airline voucher to buy flight add-ons, like upgrading your seat or your checked bag allowance. This is not the case all the time, though.
How to use an airline voucher
Using an airline voucher will differ by airline, and it may also differ internationally, as several major airlines are based outside the US. For several major US airlines, we will detail them below.
For all international airlines, we suggest going to the airline website and searching for how to use the airline's voucher in the most optimal way possible.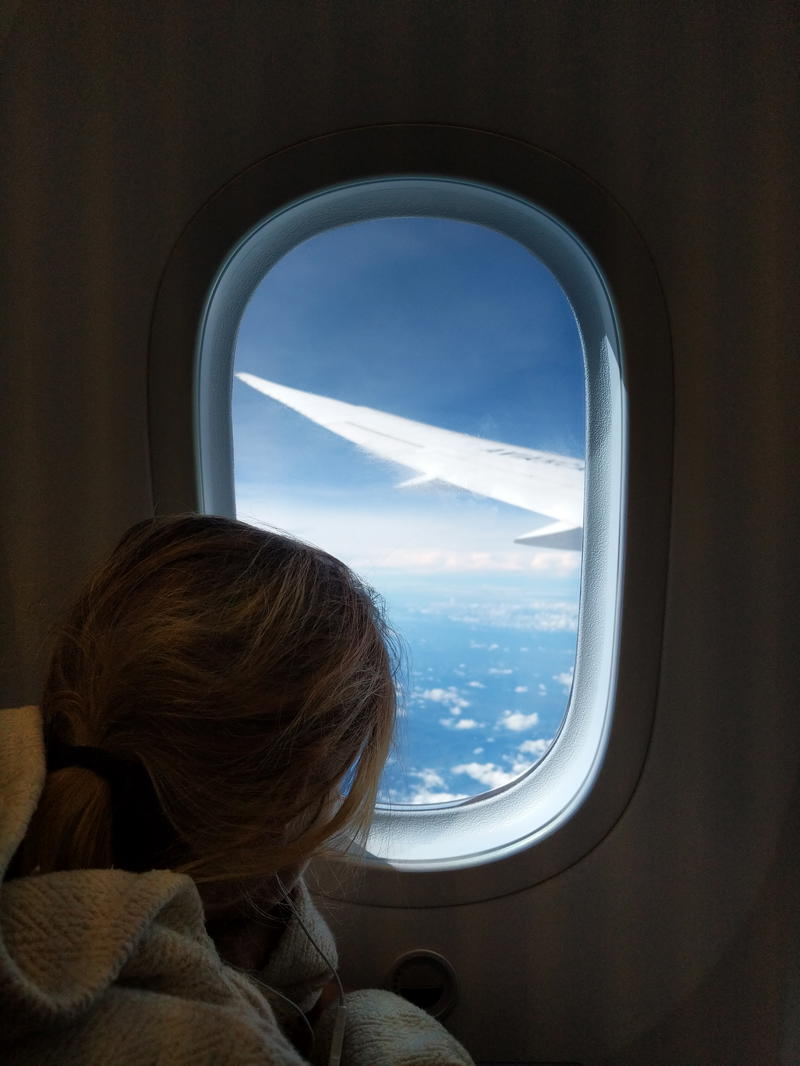 United Airlines
United calls their airline voucher a travel credit. Note, though, that they also have a program called a travel certificate.
United "Future Flight Credits" may be used for flights on United or partner airlines, or non-ticket items, like seat upgrades, or preferred seating.
Note: They have an expiry of 12 months from the date the original ticket was issued. To see more about the United travel credits and travel certificates, visit the "Using United travel credits" page at United.com.
Delta
Delta calls their airline vouchers "Transportation Credit Vouchers." These voucher credits can be used for the purchase of any ticket for passenger travel within the Delta system worldwide, and including code-share flights Delta Shuttle or Delta Connection journeys.
In contrast with the United airline voucher program, Delta credits cannot be used for things that are not flights, like sending cargo or any non-ticket purchases.
There's a bunch of fine print surrounding the validity and ability to transfer Delta's travel credit vouchers, so visit their Transportation Credit Vouchers "Terms & Conditions page."
JetBlue
JetBlue is an airline with which we currently have a travel credit due to booking, rebooking, and then rebooking a flight again, and being credited the differences each time we made a transaction. To do this, we messaged on our phones with JetBlue help, and we had to make some pretty long calls as well.
JetBlue has more terminology as well for their airline vouchers, namely "JetBlue Travel Credits" and "Travel Bank." Travel credits can be used toward future flights, and I'm even trying to currently do this! Some good info is that you can use JetBlue travel credits to pay for JetBlue-operated flights or the "flight portion" of a JetBlue Vacations package.
You can apply a JetBlue Travel Bank credit at checkout when purchasing a flight on Jetblue.com.
One last thing is that JetBlue also has "JetBlue Vacations credits," which are different from travel credits. These can be used toward any aspect of a "JetBlue Vacations package." See more at this helpful page called "JetBlue Travel Credits and Your Travel Bank."
American Airlines
American Airlines has three types of airline vouchers. They are the following: Trip Credit, Flight Credit and Travel Vouchers. It pays to know which one you have, so that you can find out how to use your travel credit properly.
The difference in the names of these types of vouches differs in the reason they were issued to the passenger. For instance, American Airlines "Trip Credits" come from "compensation, refunds and remaining value from Flight Credit exchanges."
Meanwhile, AA "Flight Credits" come from "unused or canceled tickets." The first type of credit can be used to book flights that originate in the US and must be quoted in US dollars. Neither of these can be used for flight extras like seat or bag upgrades.
To become familiar with the American Airlines voucher system and how to use these credits, check out their page about "How to redeem your travel credit."
Southwest
Onward with the airline travel credit terminology, Southwest calls their airline vouchers "Travel Funds." You can use Southwest Travel Funds to use as a form of payment when booking a new flight.
Southwest Travel Funds are tied to a flight that was cancelled, so they can only be used by the person whose name is on the original flight ticket. They are not transferrable to another friend or family member, and they have an expiration date that you should check in the fine print.
This Southwest FAQ page helps out a lot with your questions, and you can check your airline voucher balance with Southwest at their Check Travel Funds page.
Spirit Airlines (& Frontier Airlines)
Spirit seems to call their airline vouchers "Reservation Credits." These travel credits could be used to pay for fares, bags, seats, fees, and taxes, unlike some of the airlines above.
Keep in mind that the Spirit Airlines travel credits can not be used in the Spirit Airlines app (the capability is not yet available), so they must be used at Spirit.com.
For more information, they have a helpful guide at How to book your next trip using a Reservation Credit.
Enjoyed our article?
Consider supporting us! We're a 2-person team (learn more about us here) and your support enables us to create quality content. Thank you!