Lifestyle Optimization at Home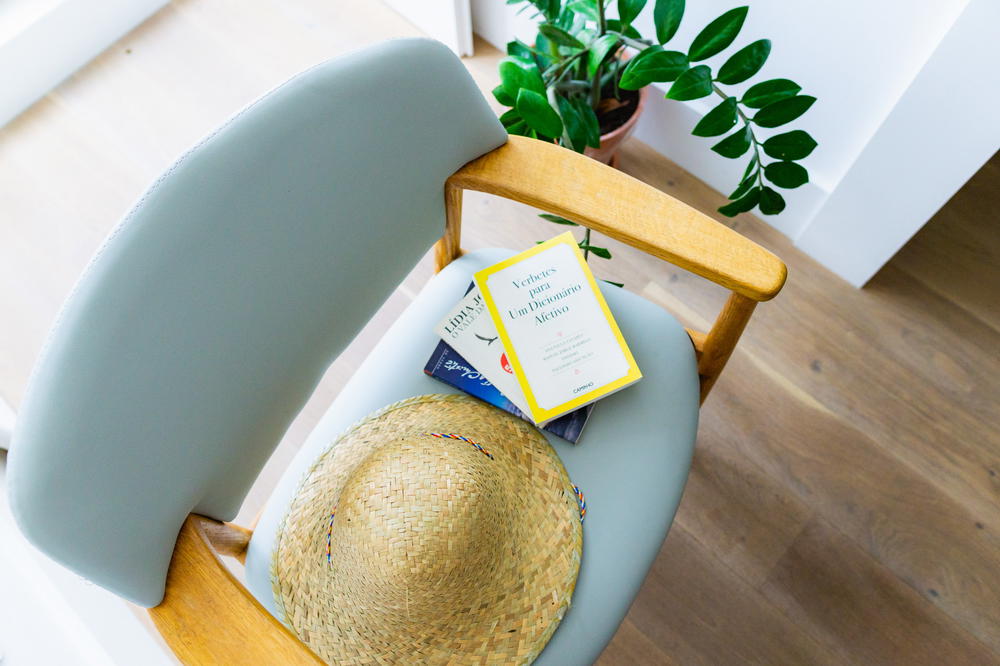 We've traveled and lived all around the world, but there's no place like home. Here, you'll discover our tips and hacks for how we optimize our lifestyle at home as a couple in NYC.
We'll talk about how we stay healthy at home, work on aiming for a minimalist lifestyle, our tips for moving, and how to achieve a sustainable way of life and maintain a work-life balance.